For a long time I dreamed of living the traveling yogi life
Traveling the world makes me feel most at "home" and the most connected to my true self. That's the experience I want for every single one of my students.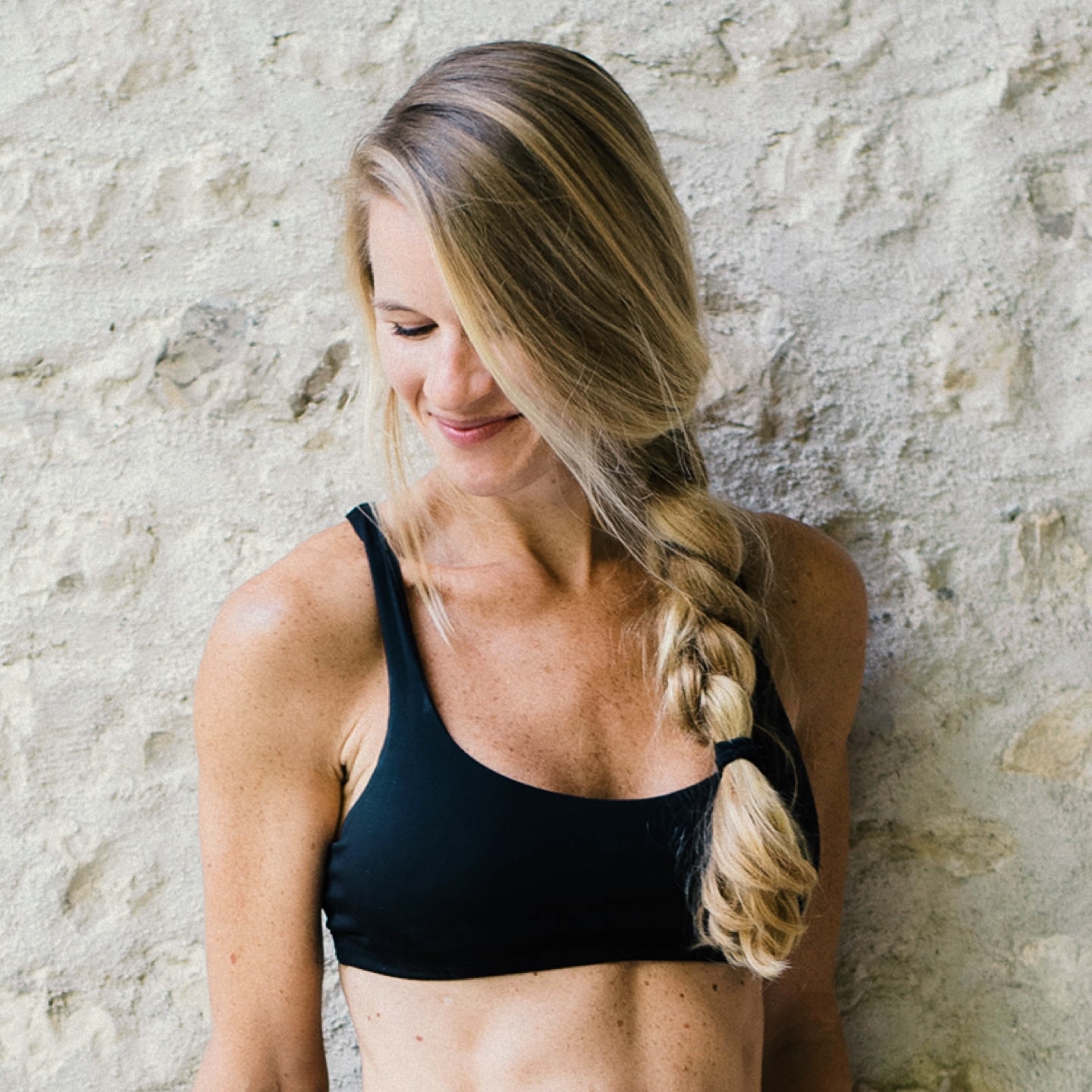 Today, I support hundreds of people in their journeys, leading group and private classes in HOT, restorative, and pre- and post-natal. I also bring together my passion for travel and yoga through immersive retreats in the U.S. and beyond.
I began practicing hot yoga 10 years ago, helping me achieve the physical, mental, emotional, and spiritual balance I craved. This transformation inspired me to expand my practice even more — and to bring this powerful experience to others.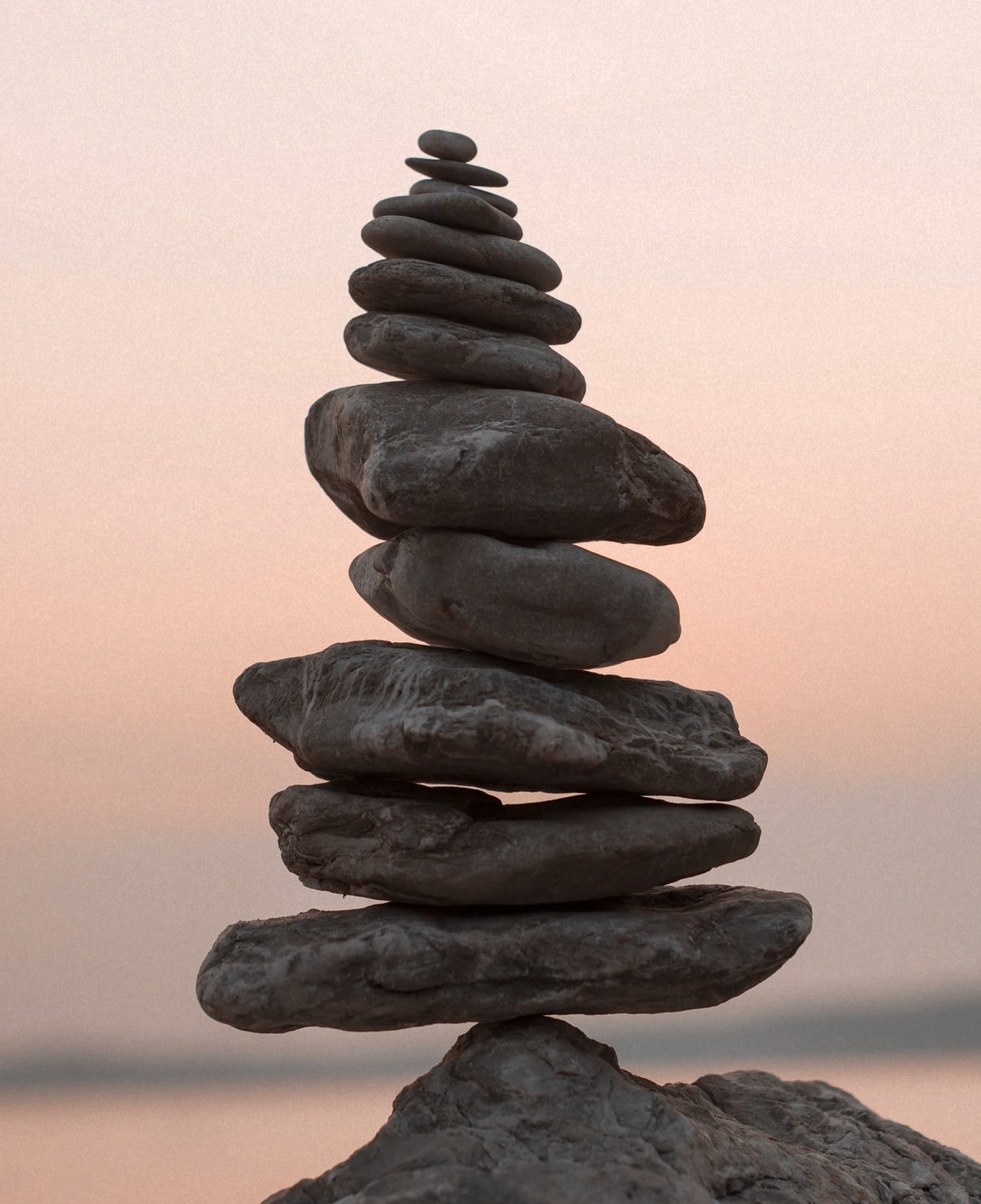 21 20 19 18 17 16 15 14 13 12 11
MY EXPERIENCE OVER PAST 10 YEARS
RYT 200 certified

Yoga In The World

Restorative Yoga training

Laughing Lotus,NYC

Prenatal Yoga training

The Prenatal Yoga Center, NYC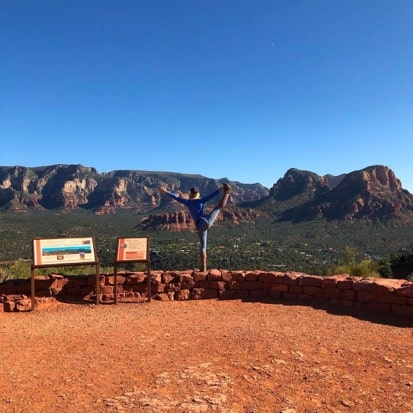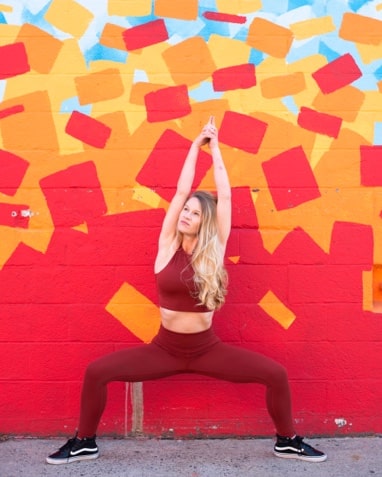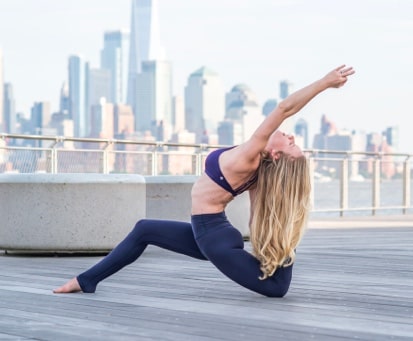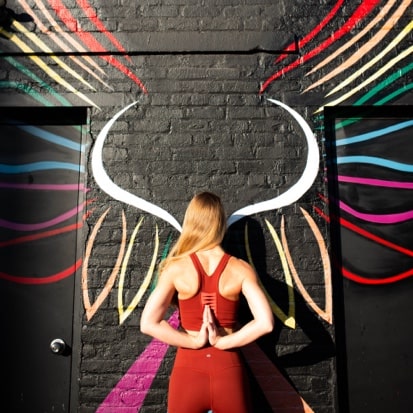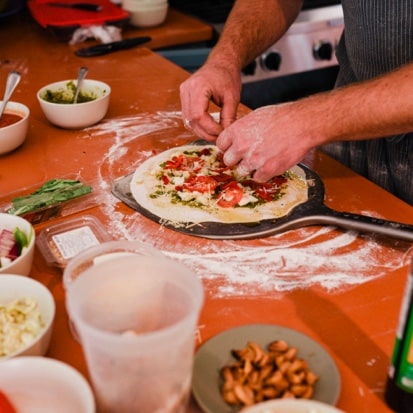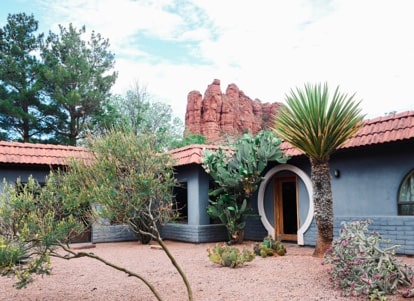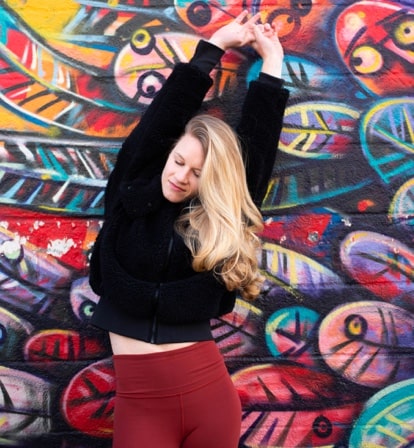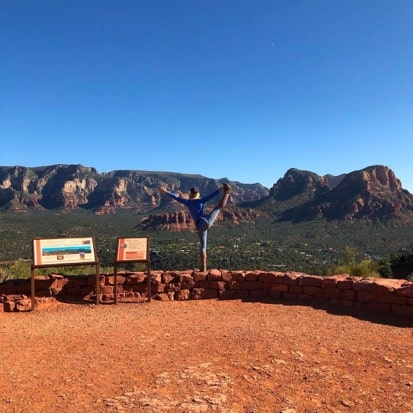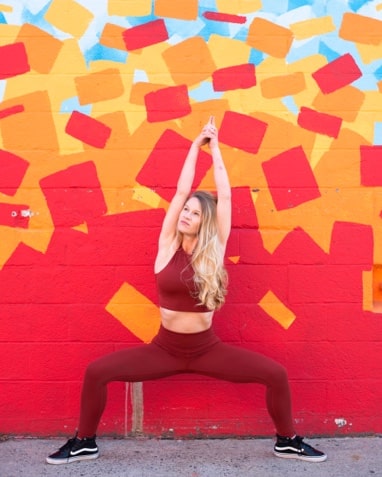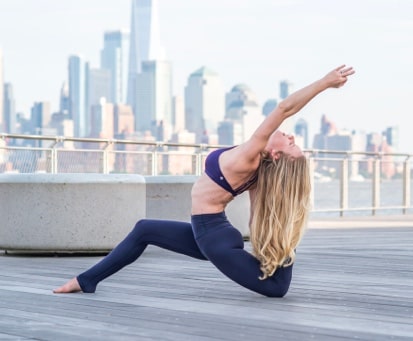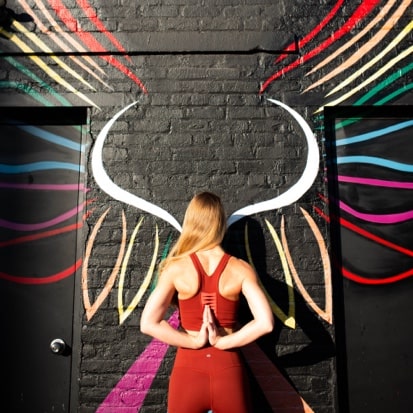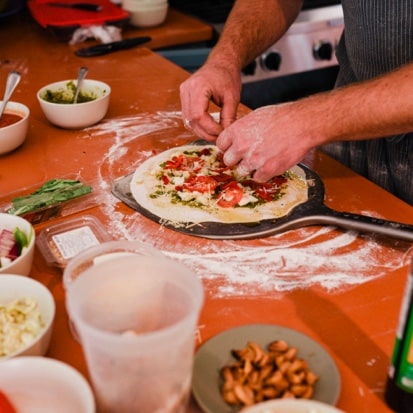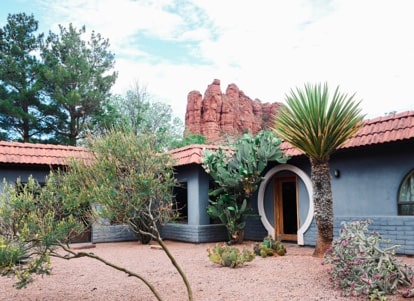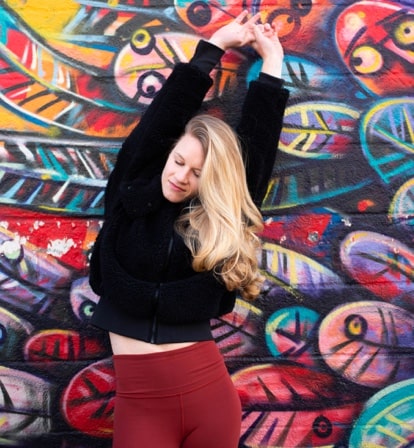 Insta
gram
connect