JUNE 22ND 2024 - JUNE 29TH 2024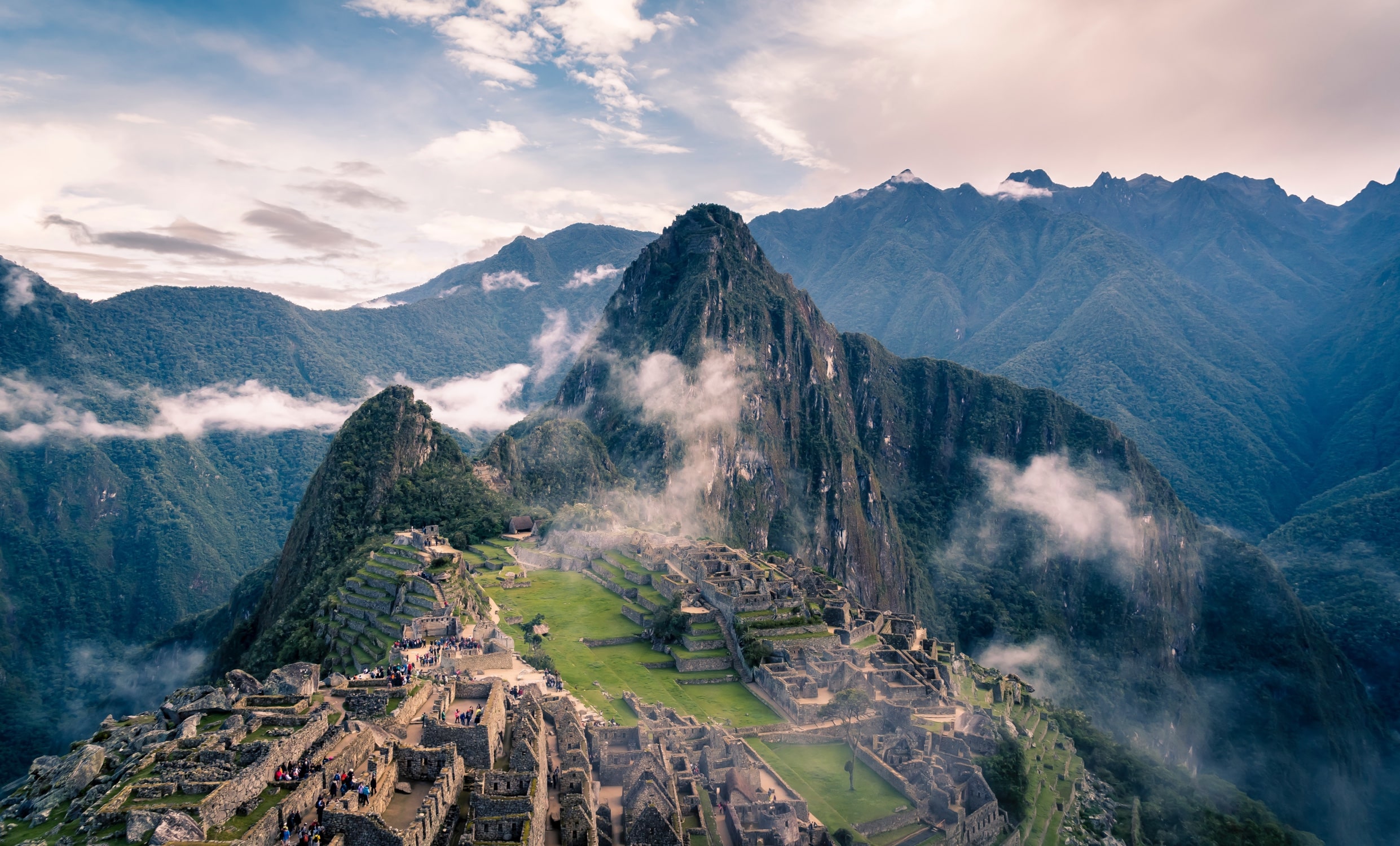 Immerse yourself in the beautiful mountains, countryside and culture during your week stay in Peru. Enjoy the adventure while experience downhill biking, hiking, guided tours of Inca ruins, stand up paddle-boarding, zip-lining and riding ATV's with panoramic views of the Andes mountains. Relax during your visit to the hot springs with a wonderful night's rest in a treehouse in the jungle. Enjoy local cuisine which is second to none while exploring one of the seven wonders of the world with us, Machu Picchu!
Gallery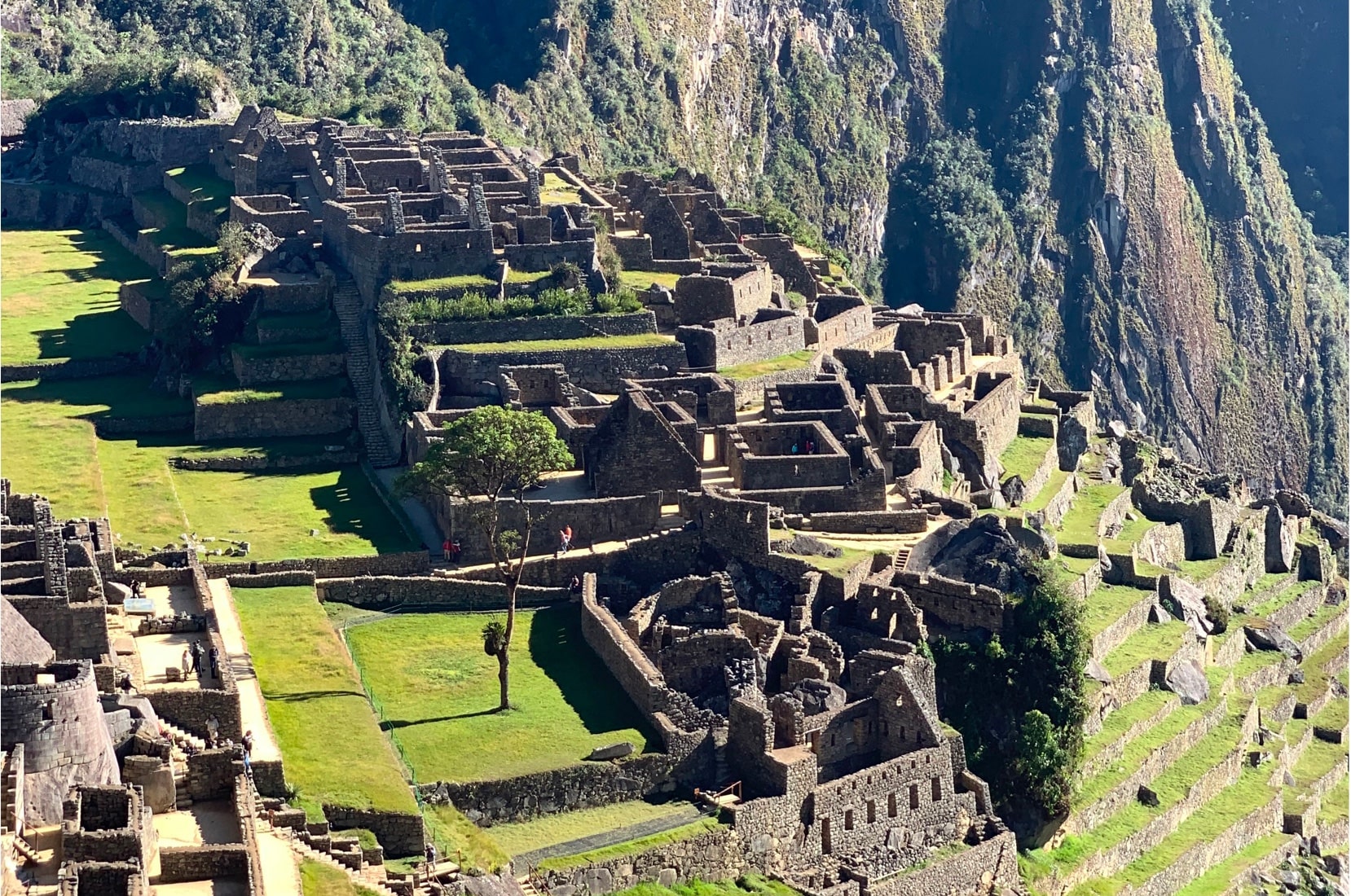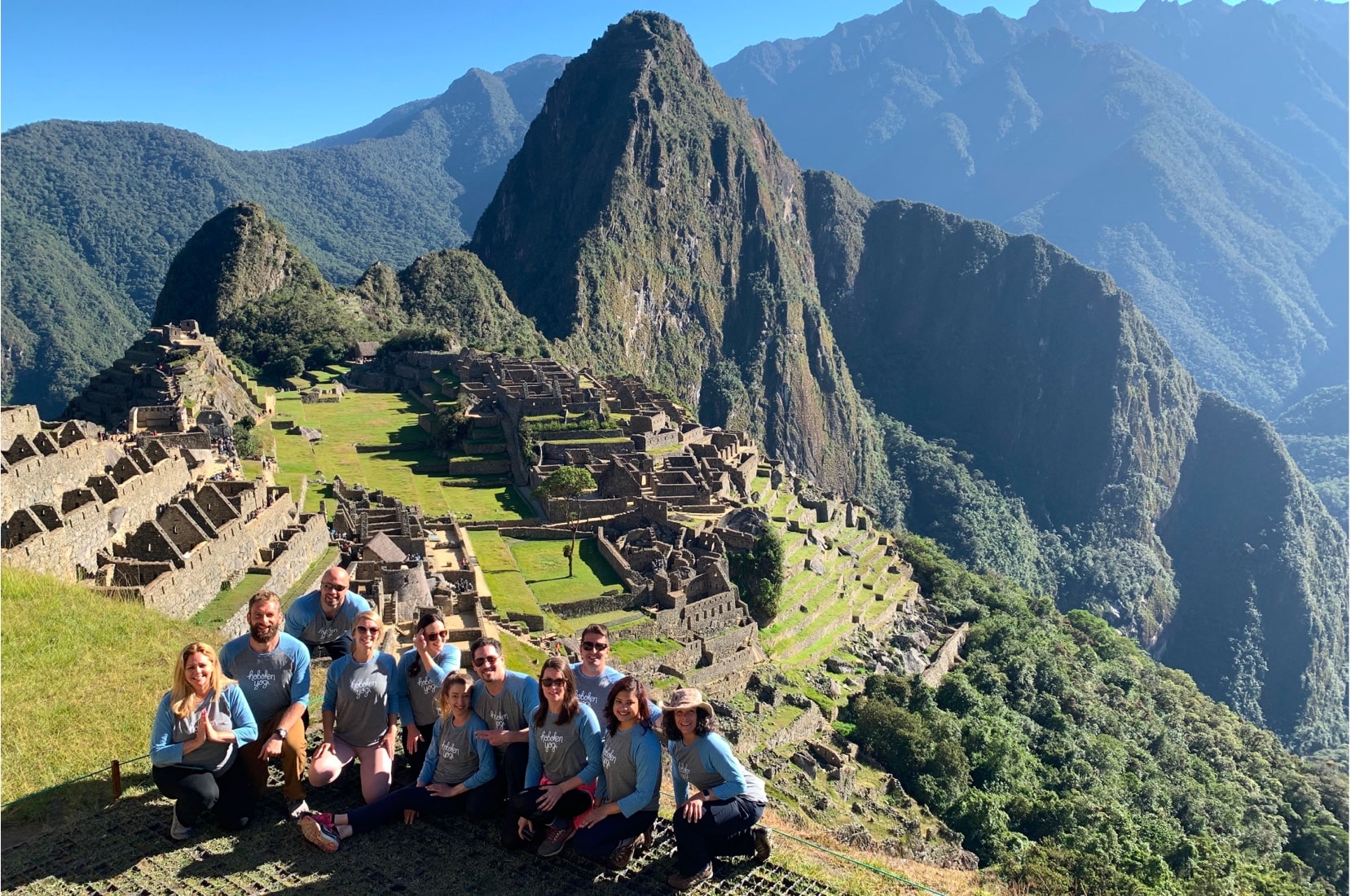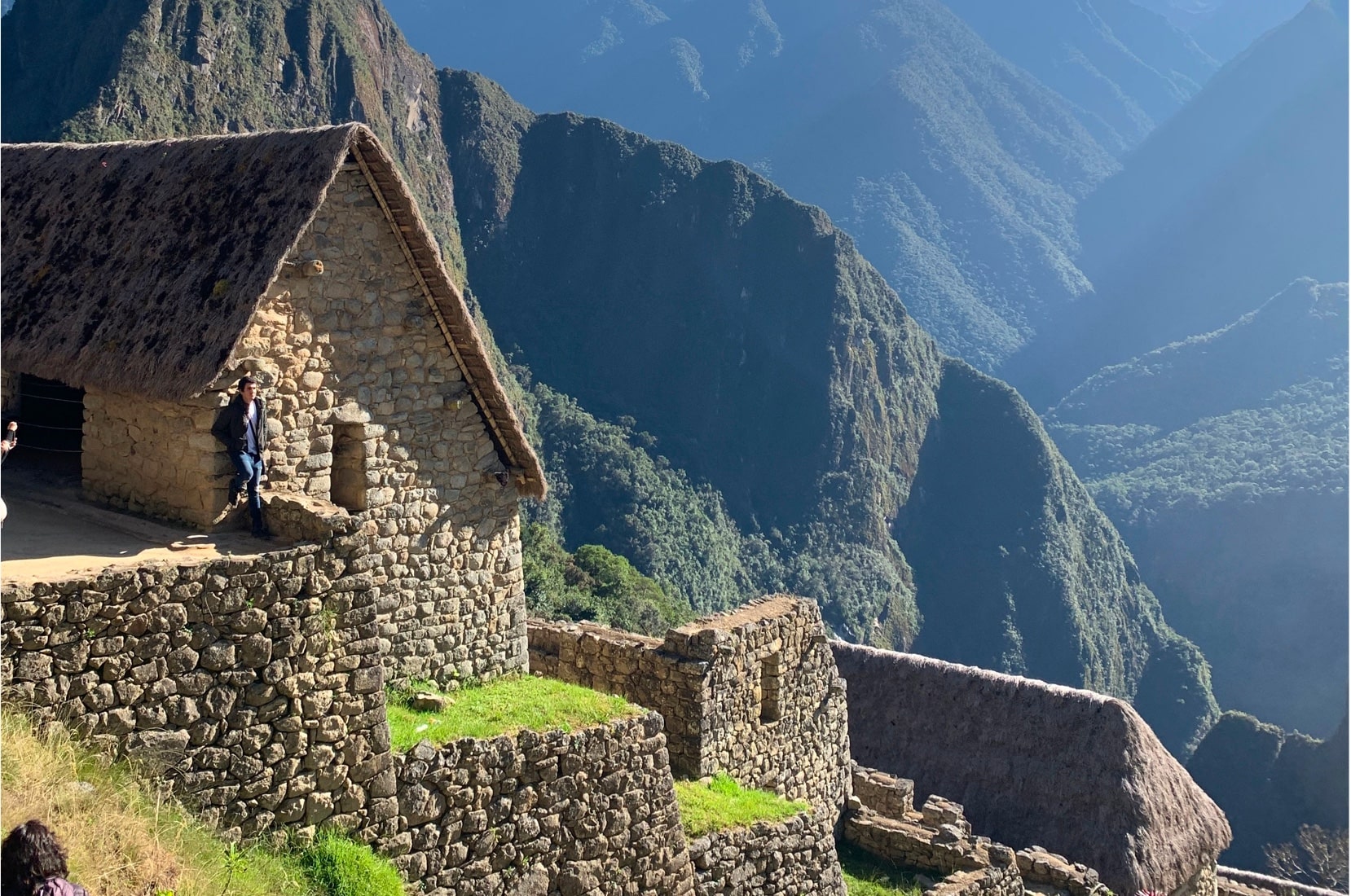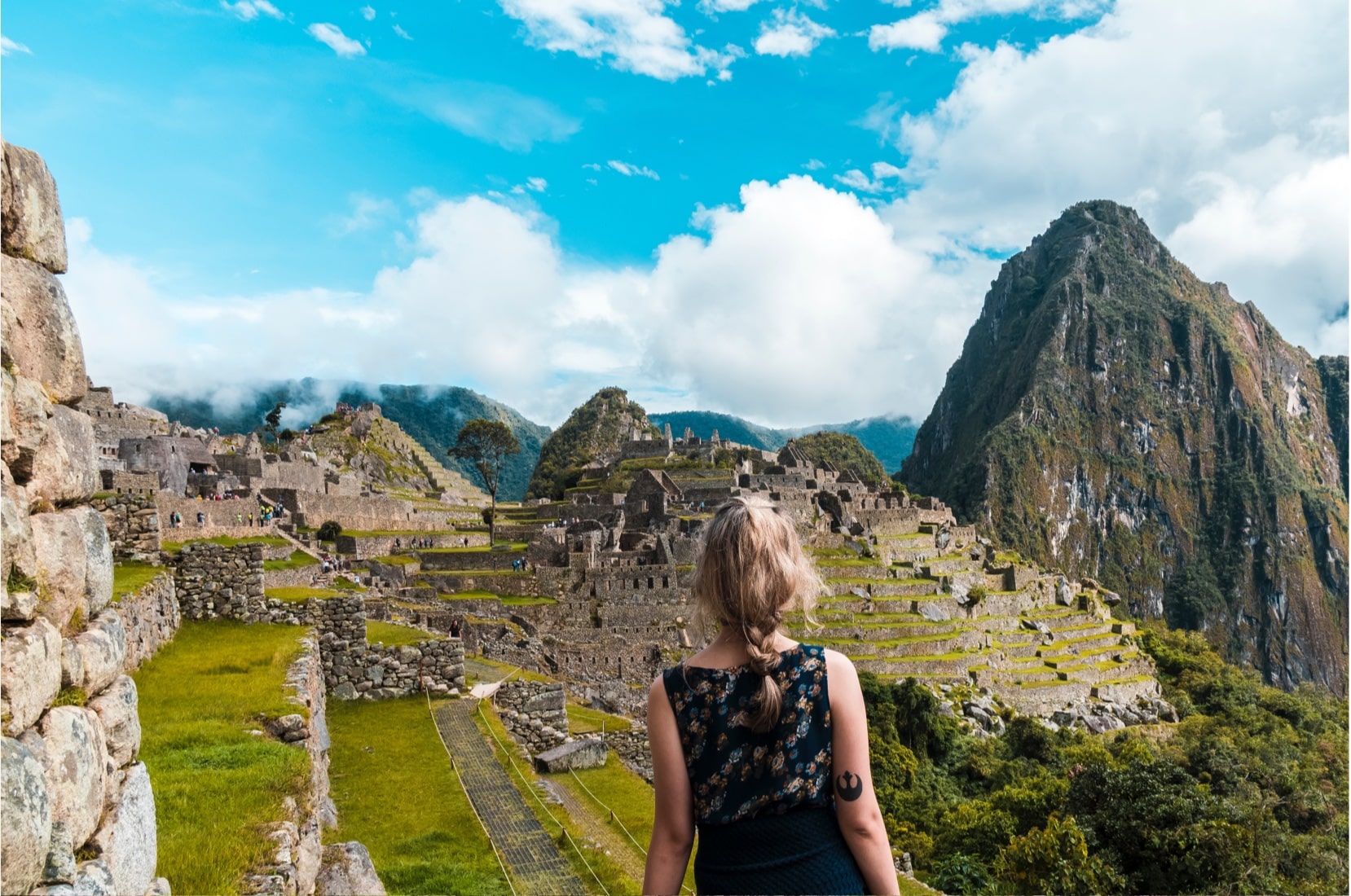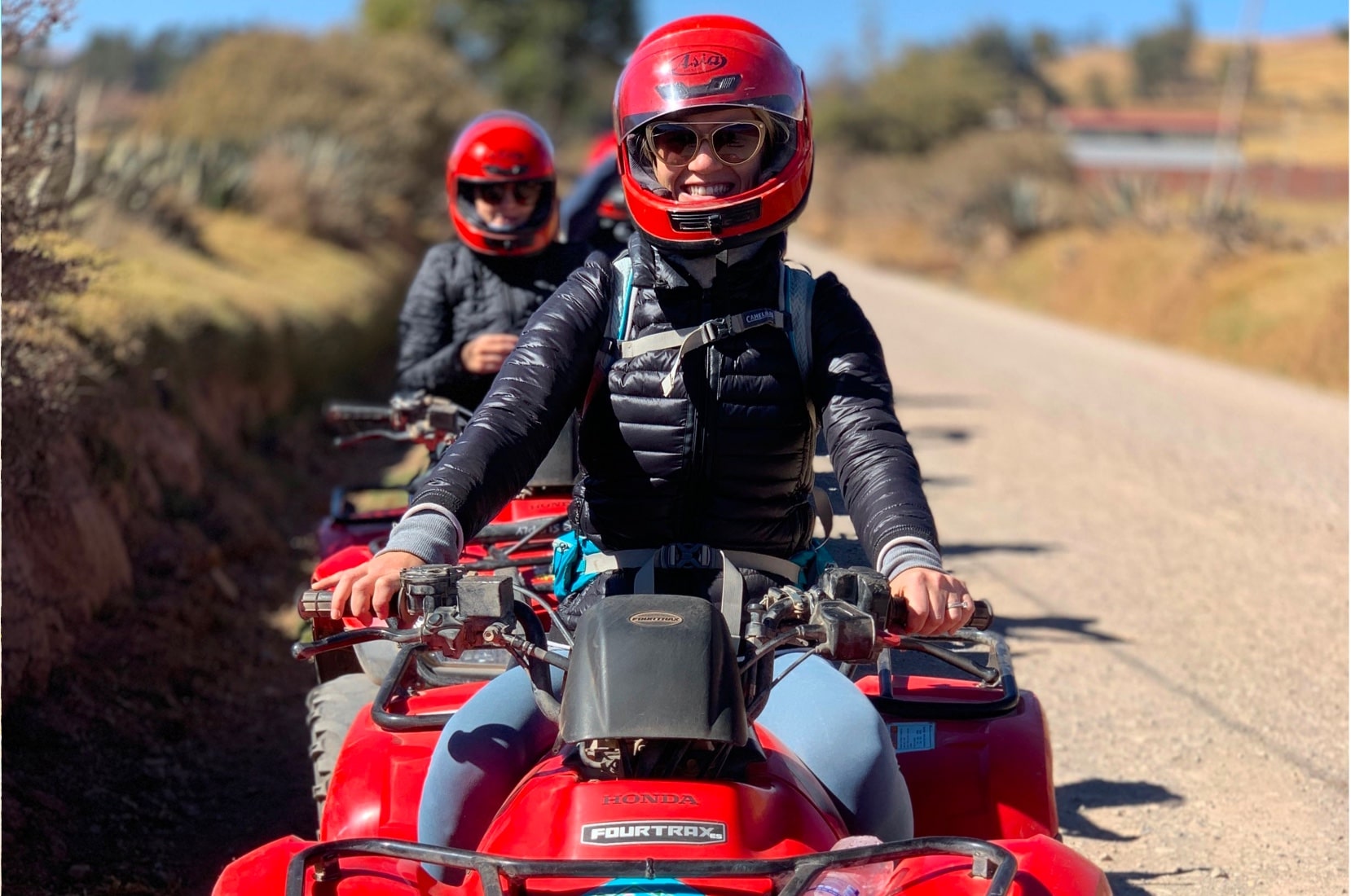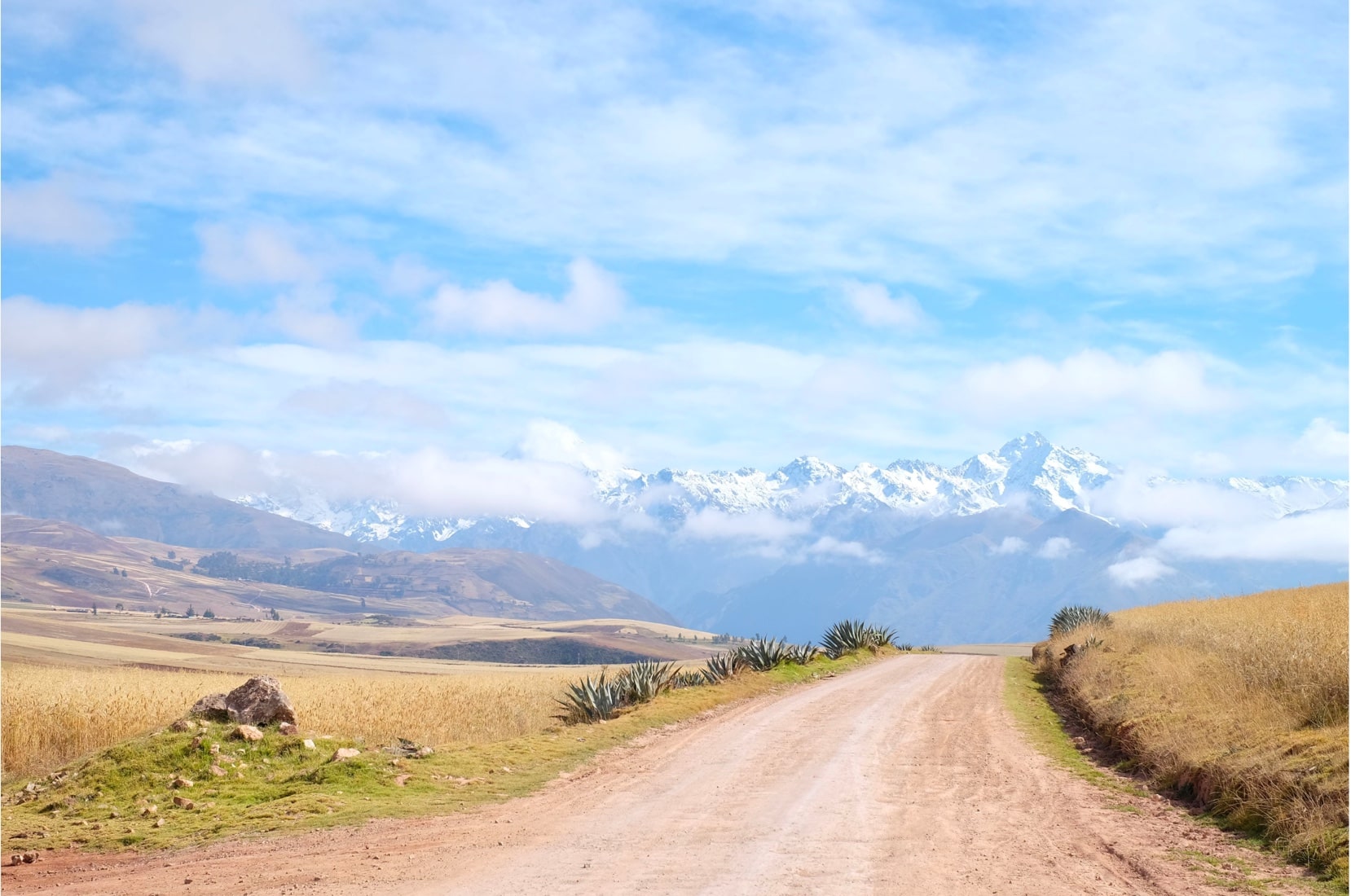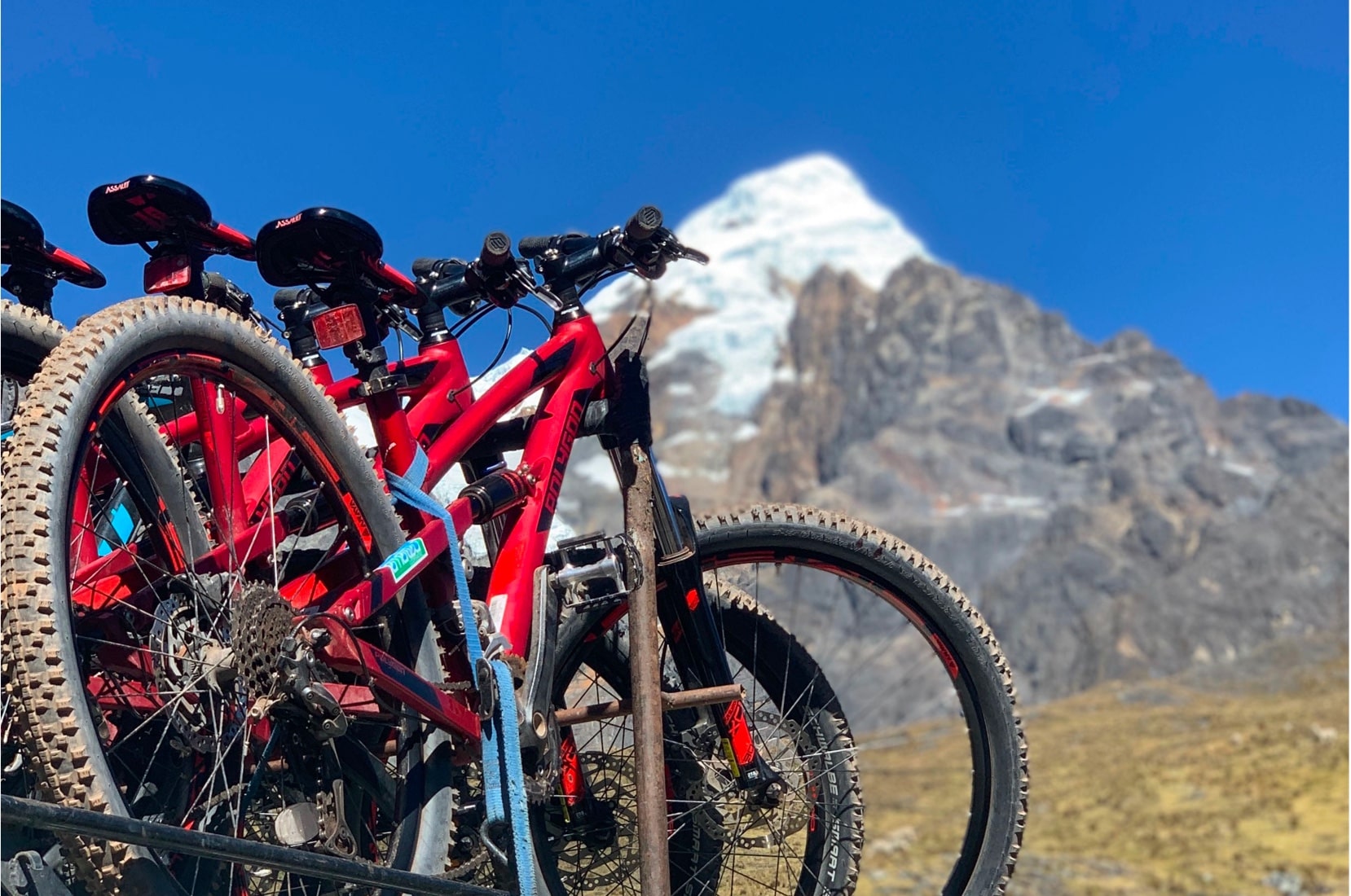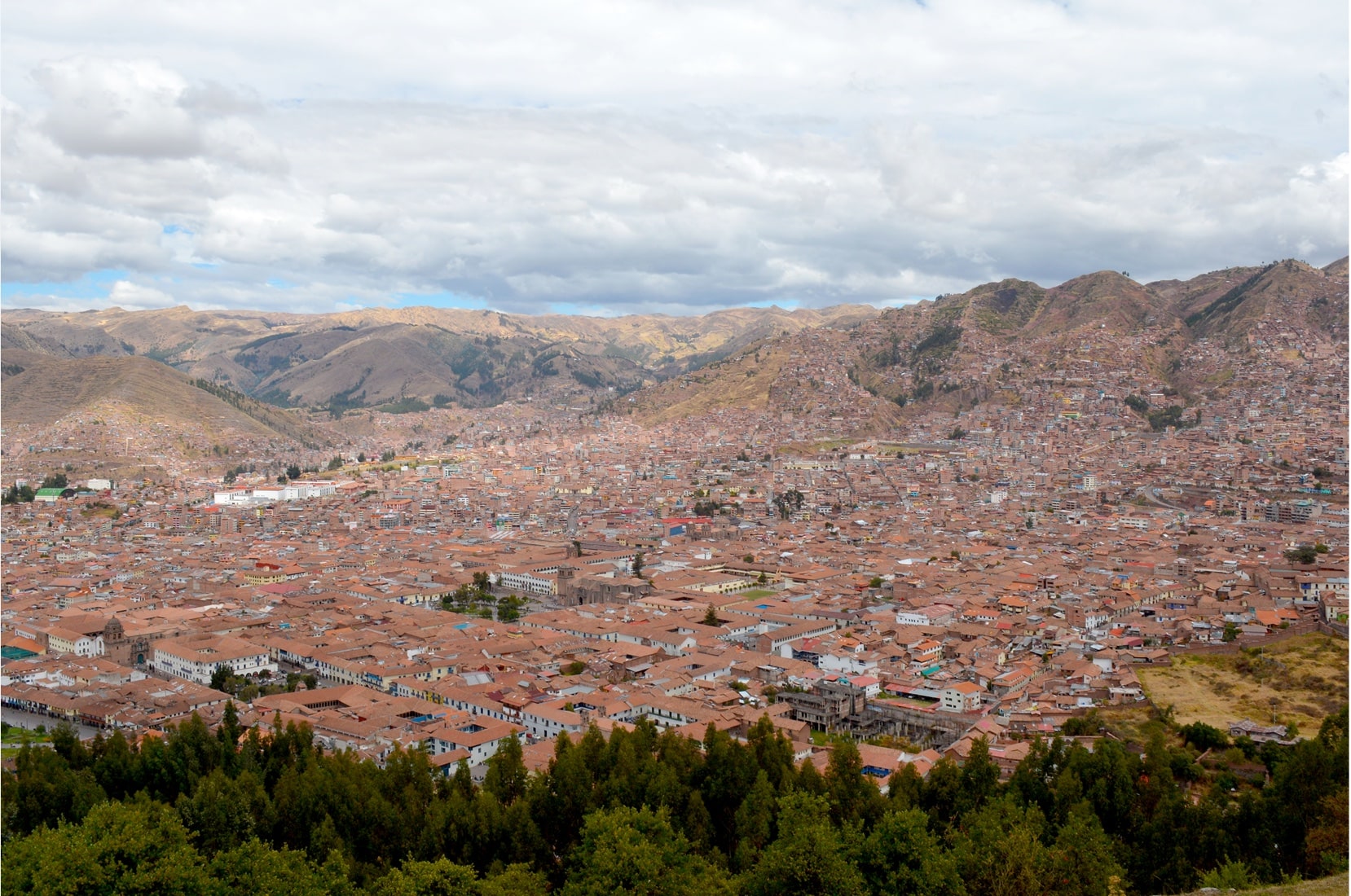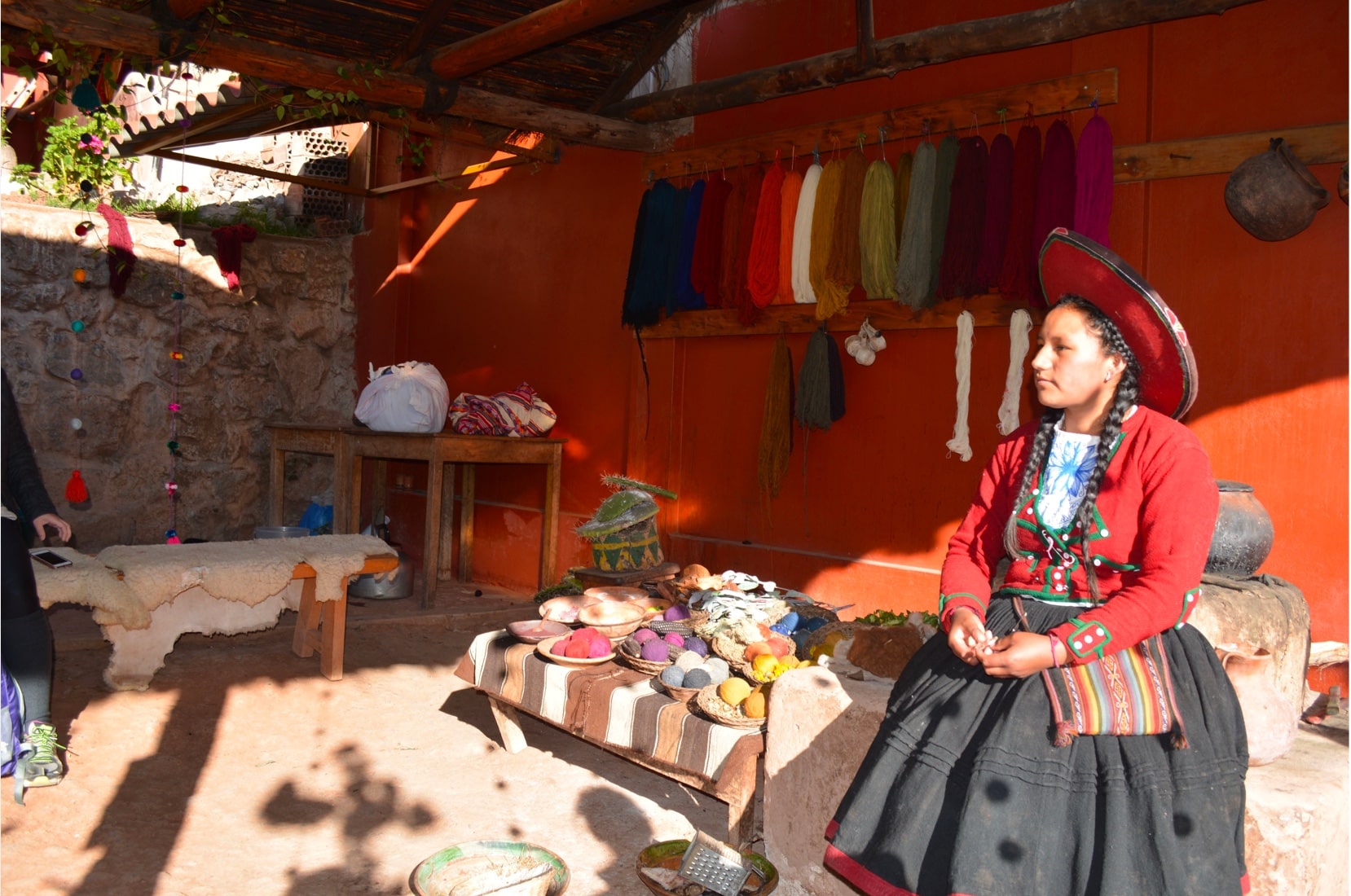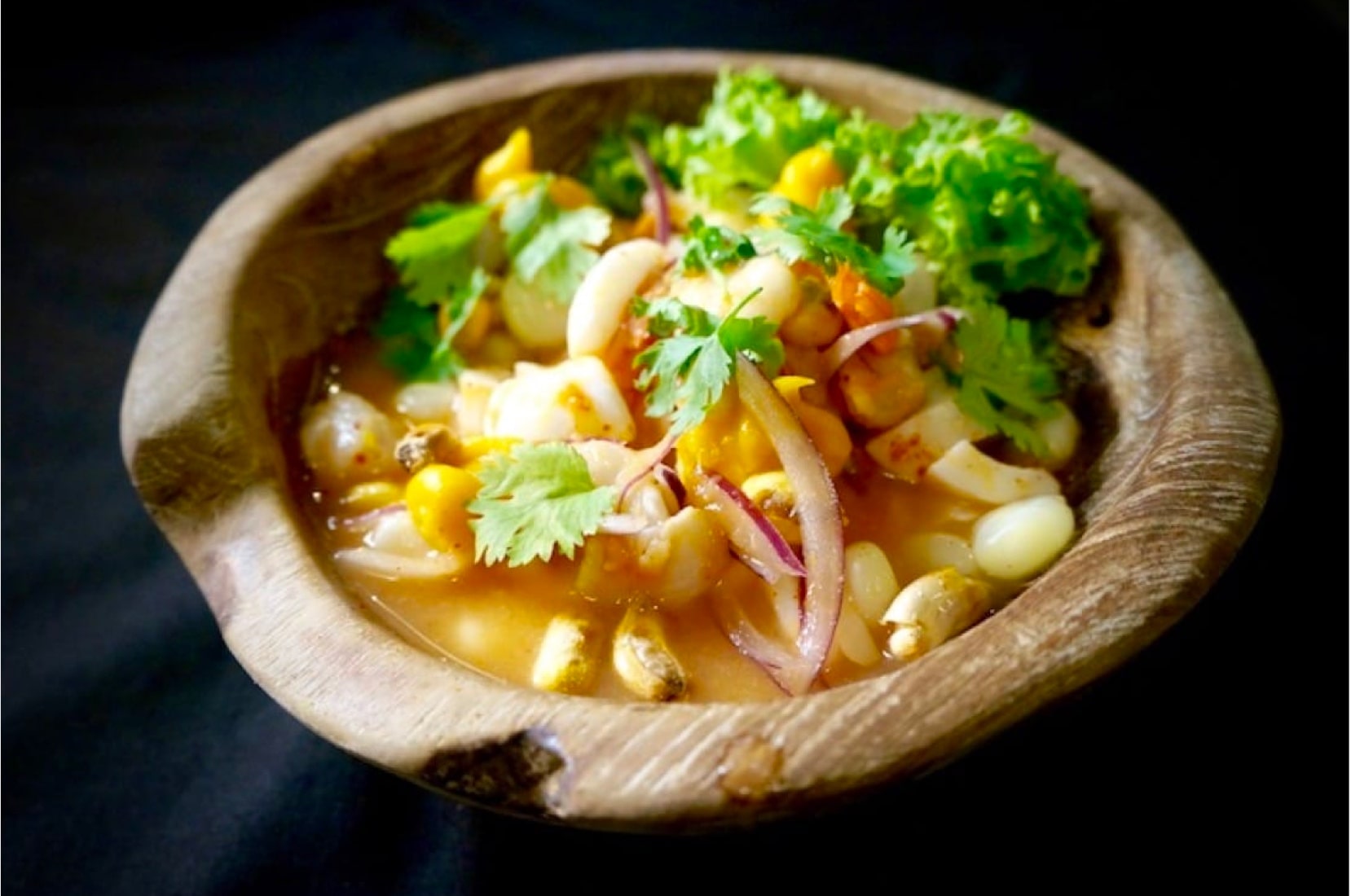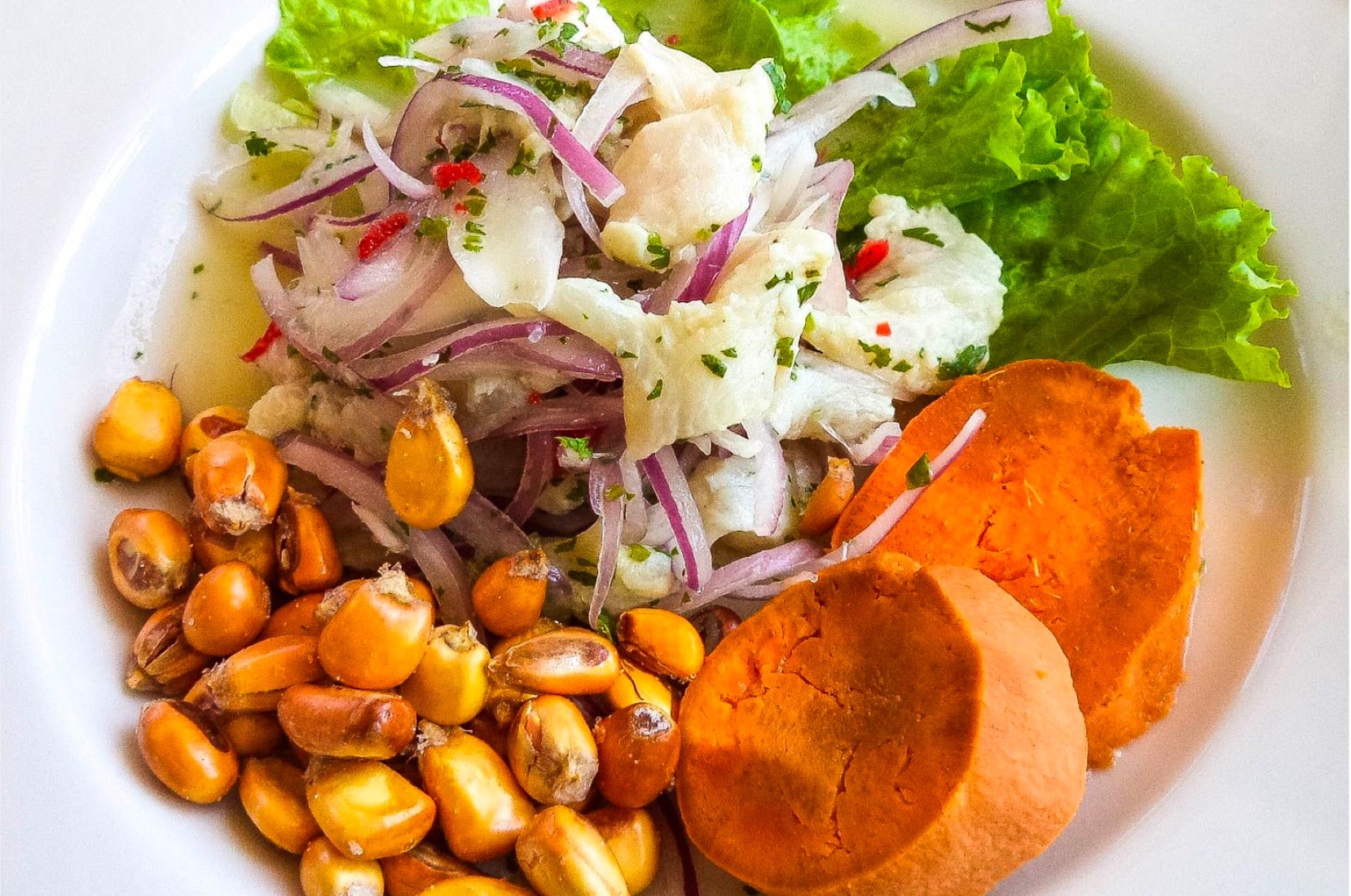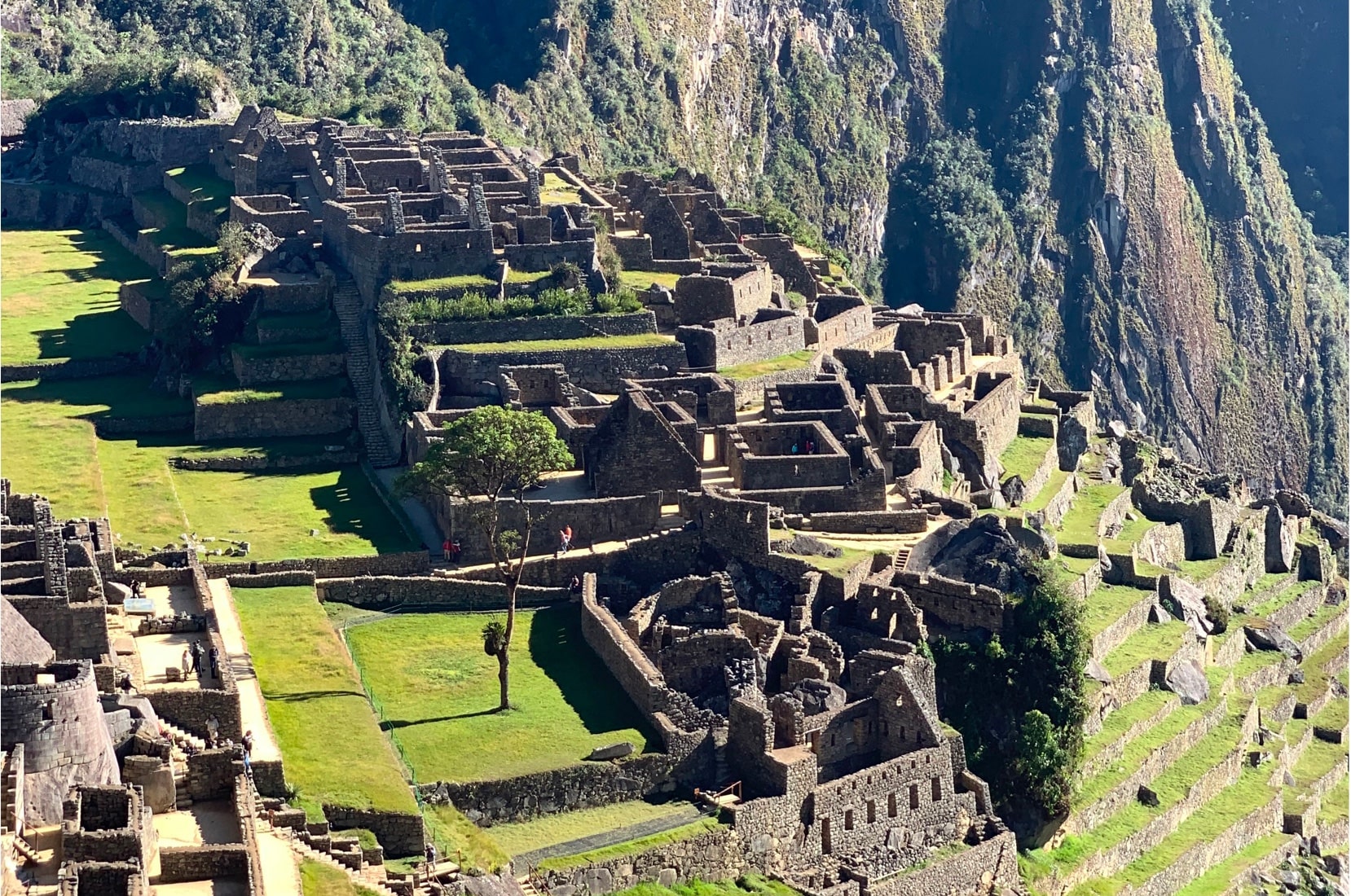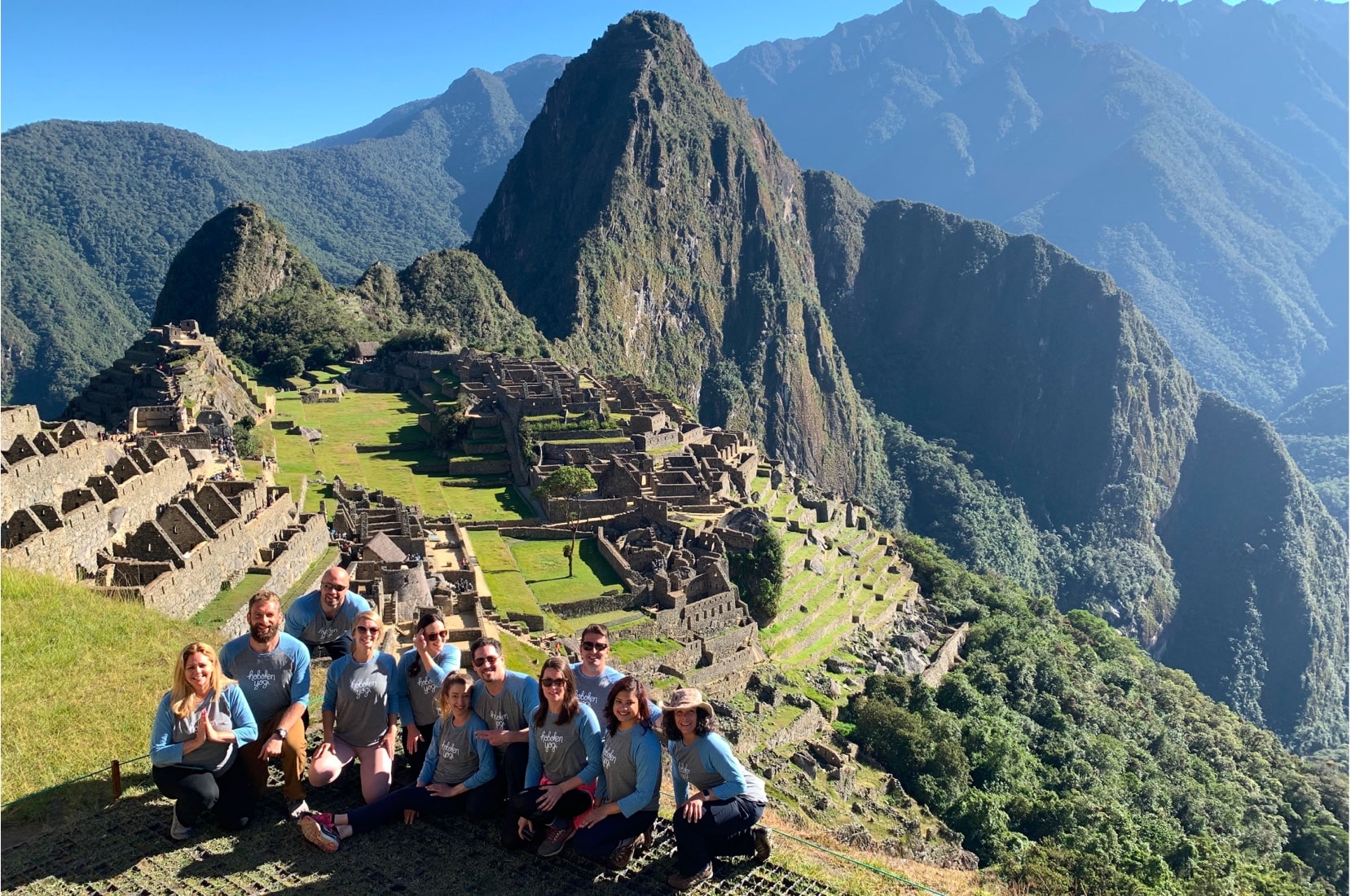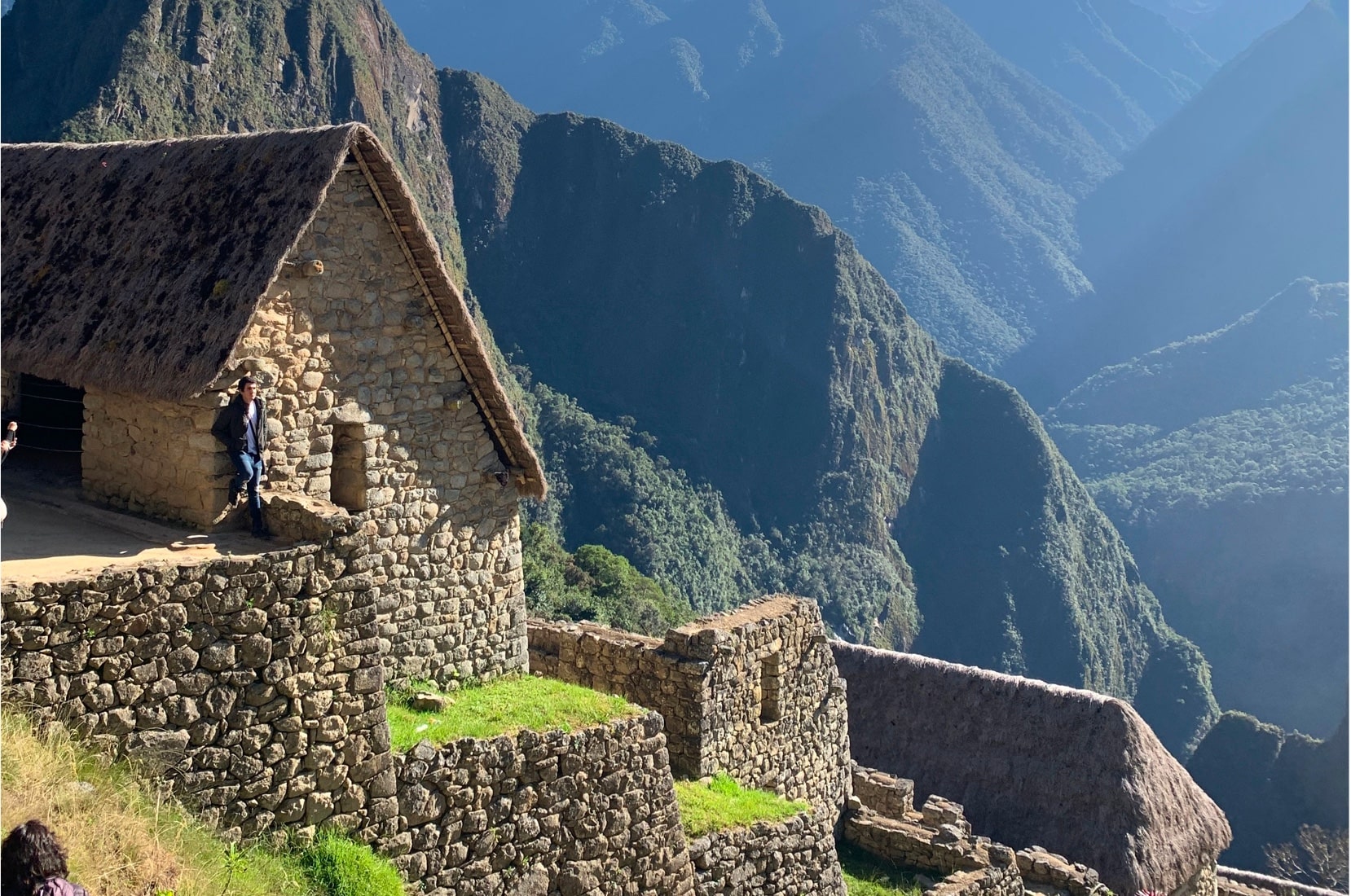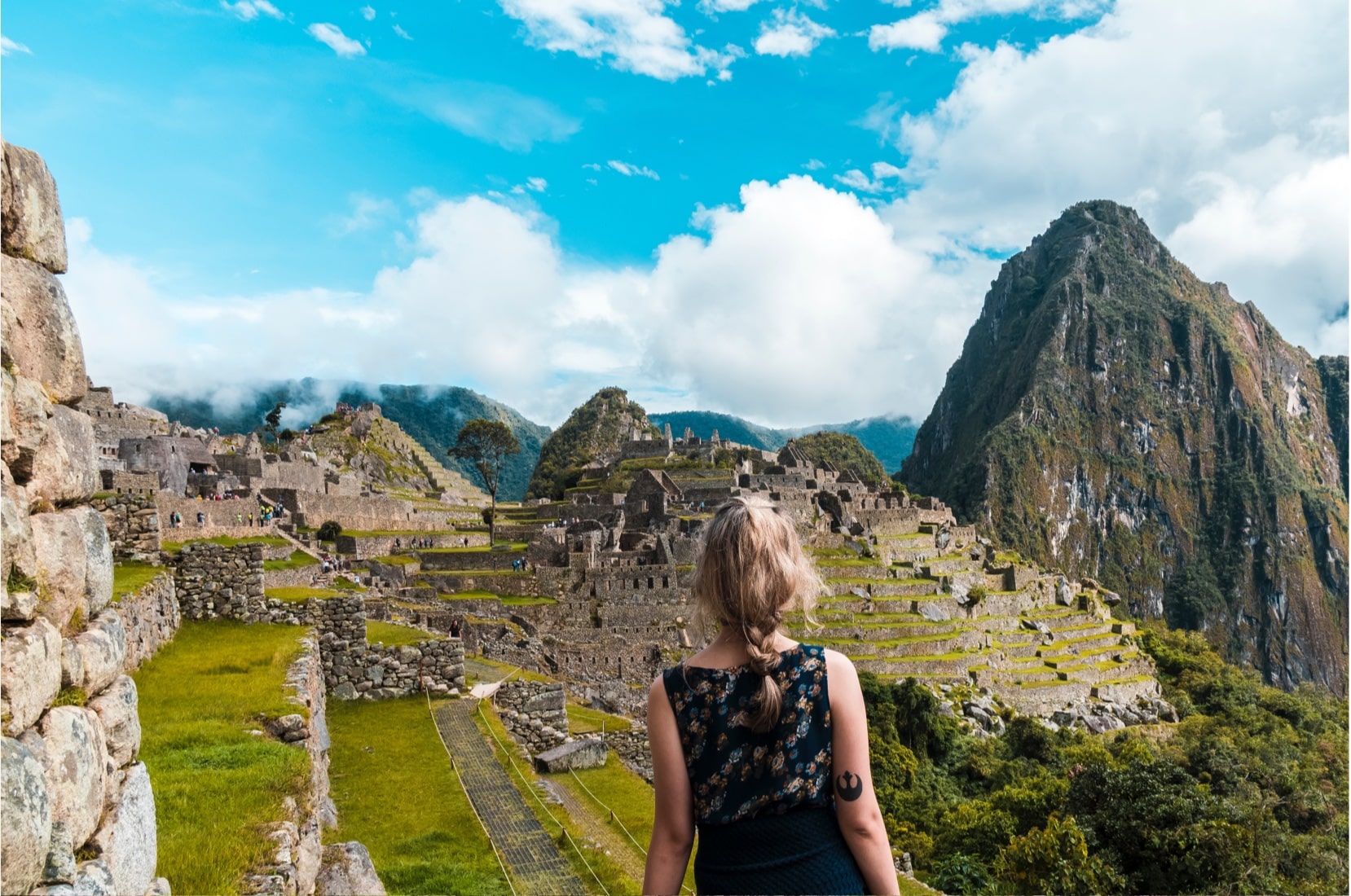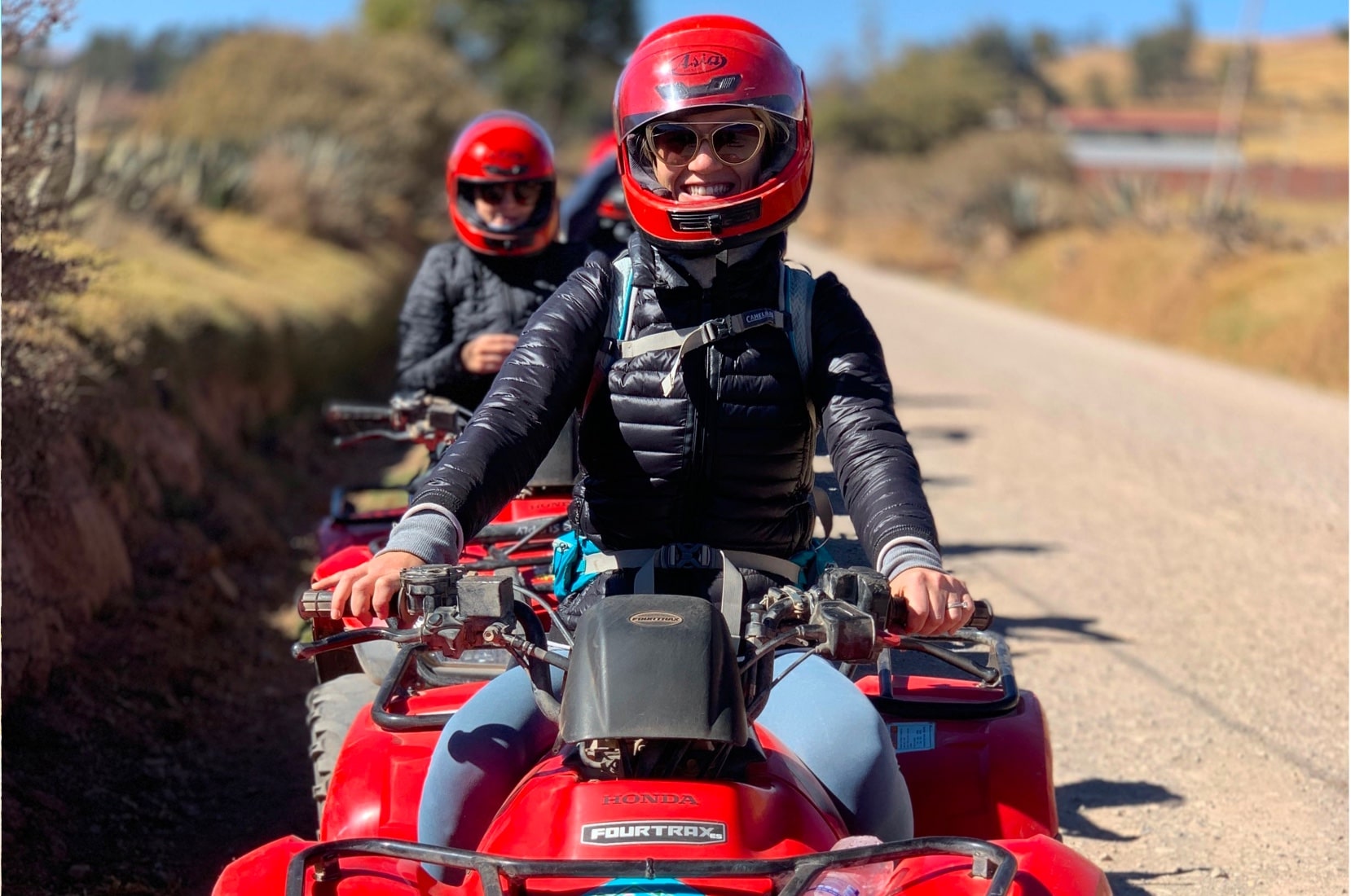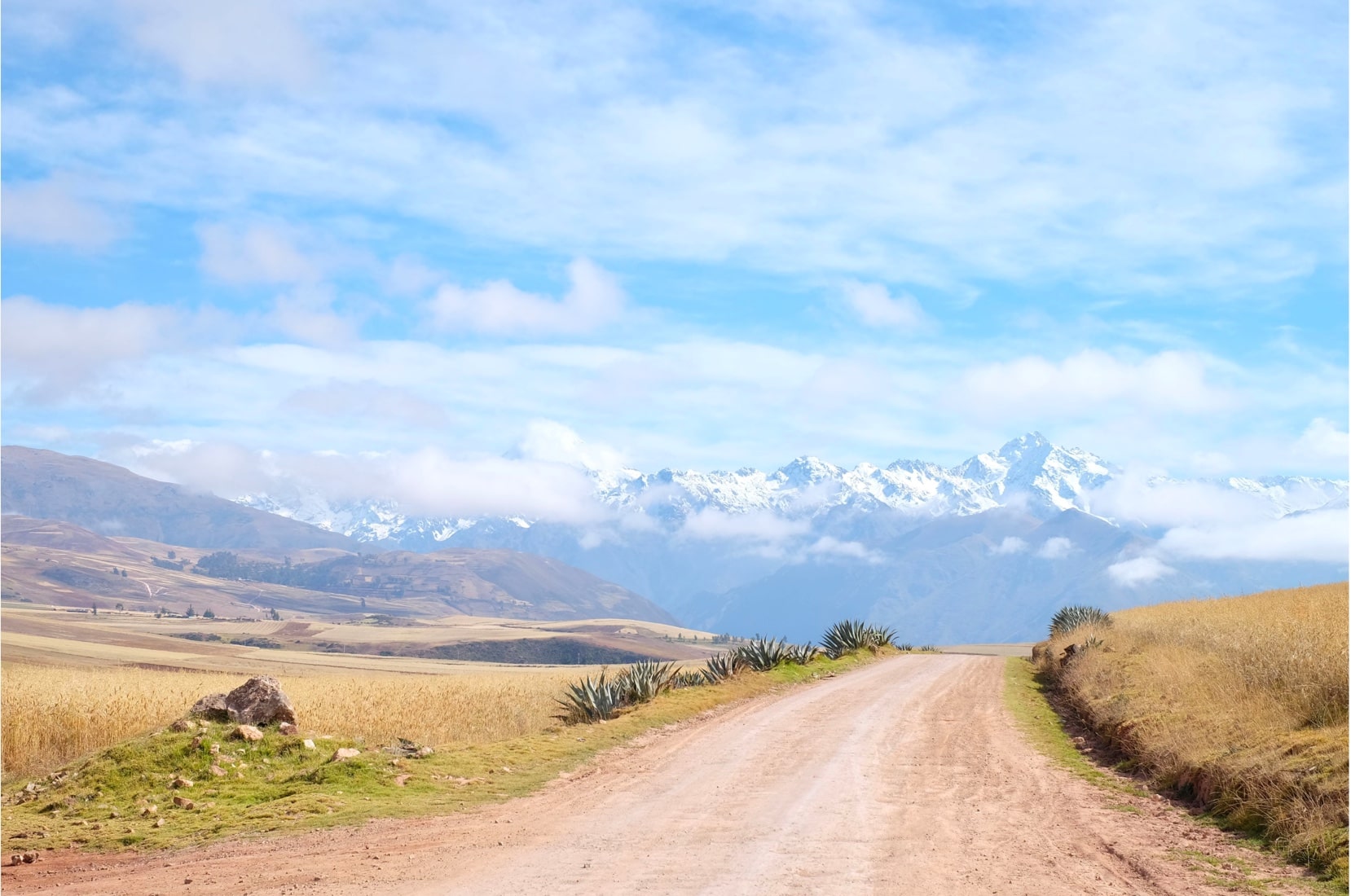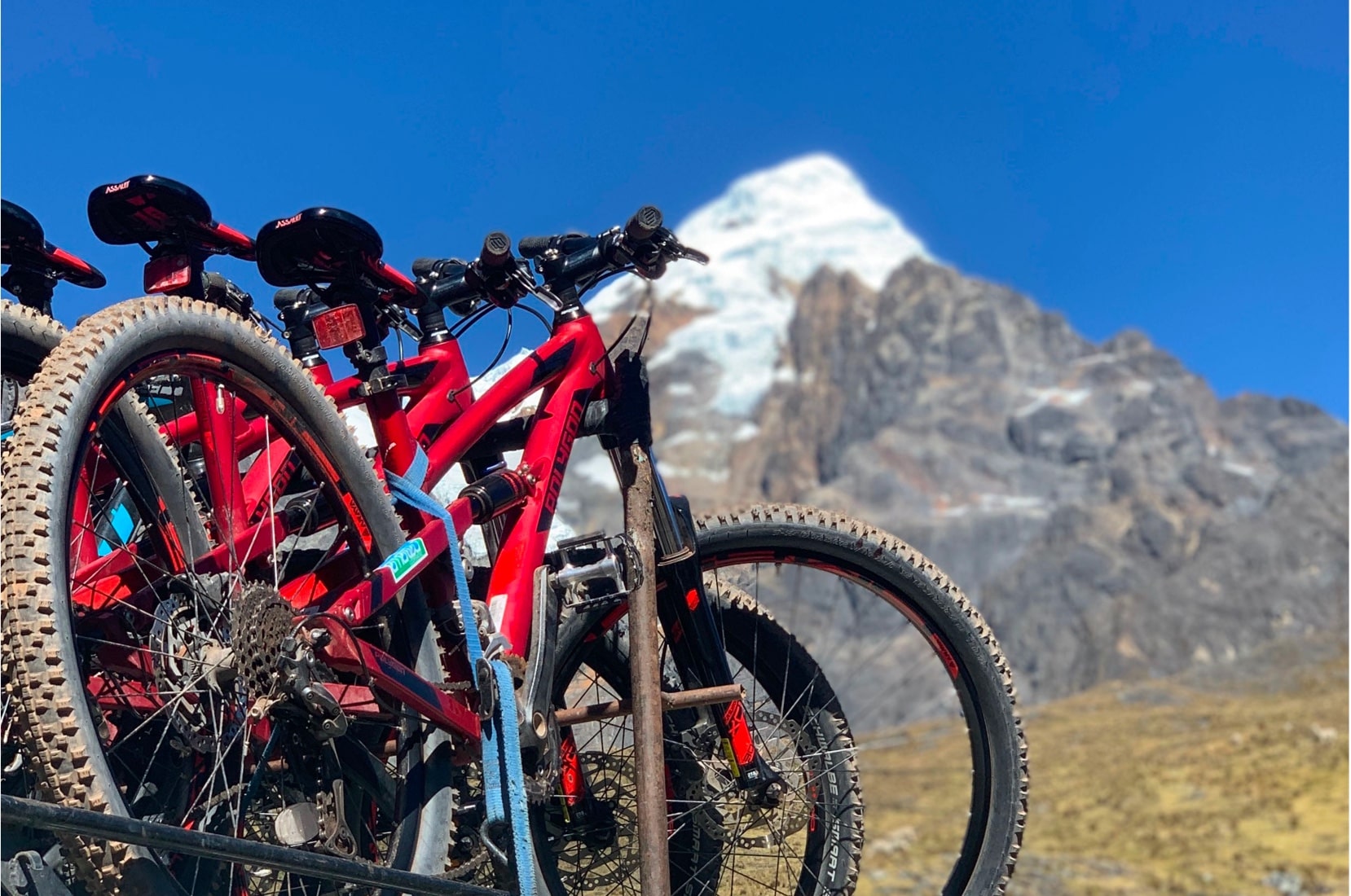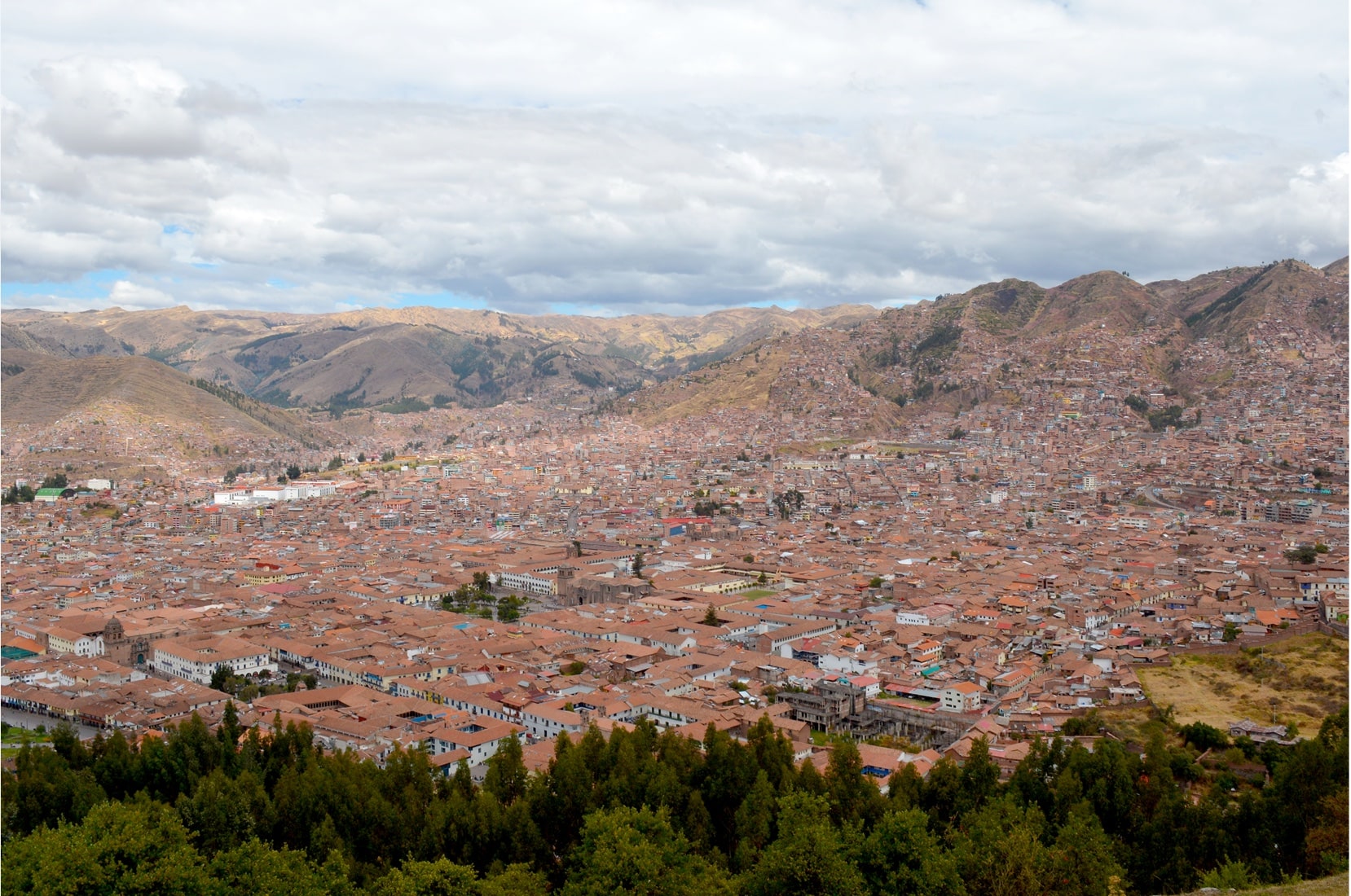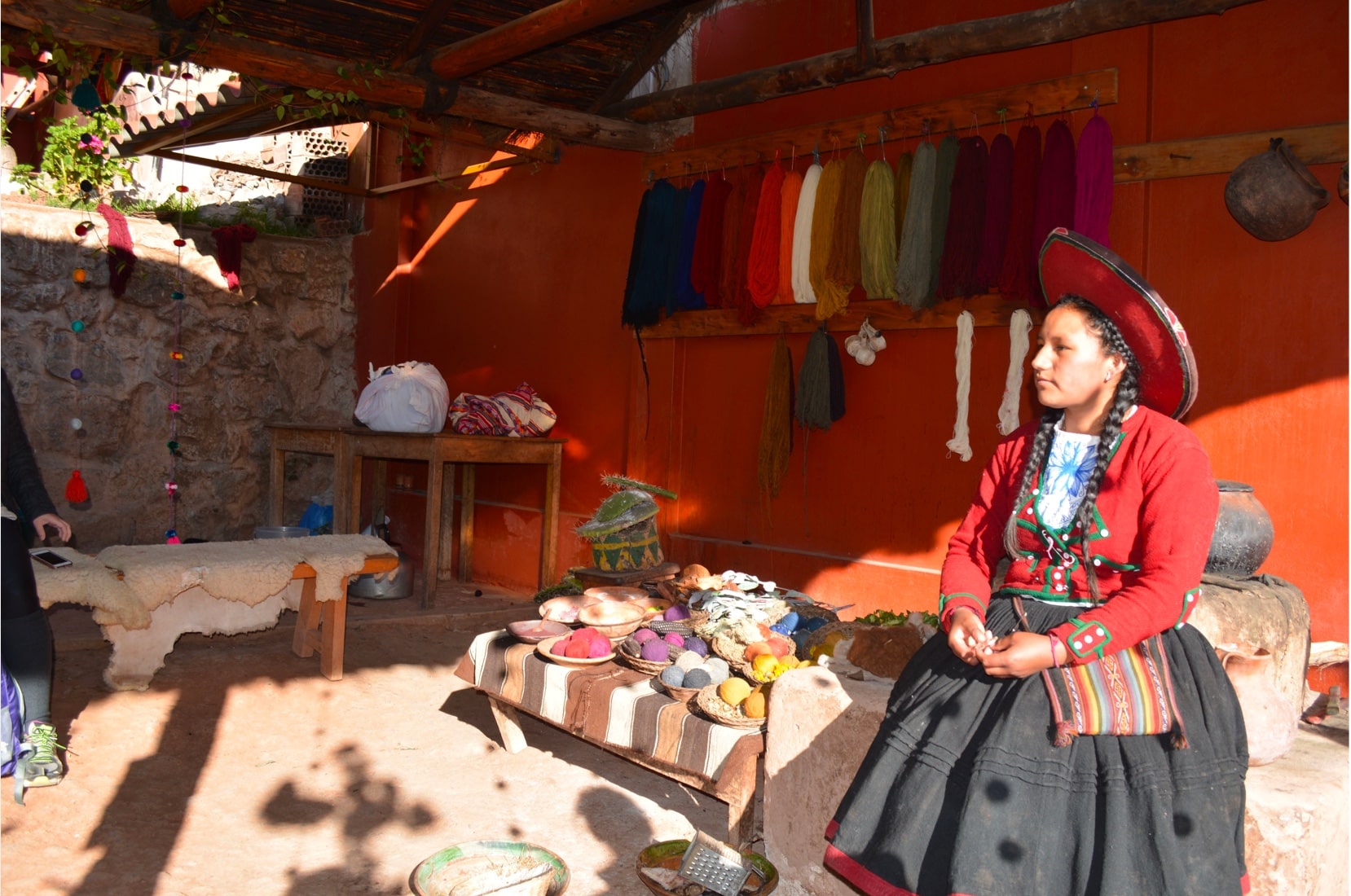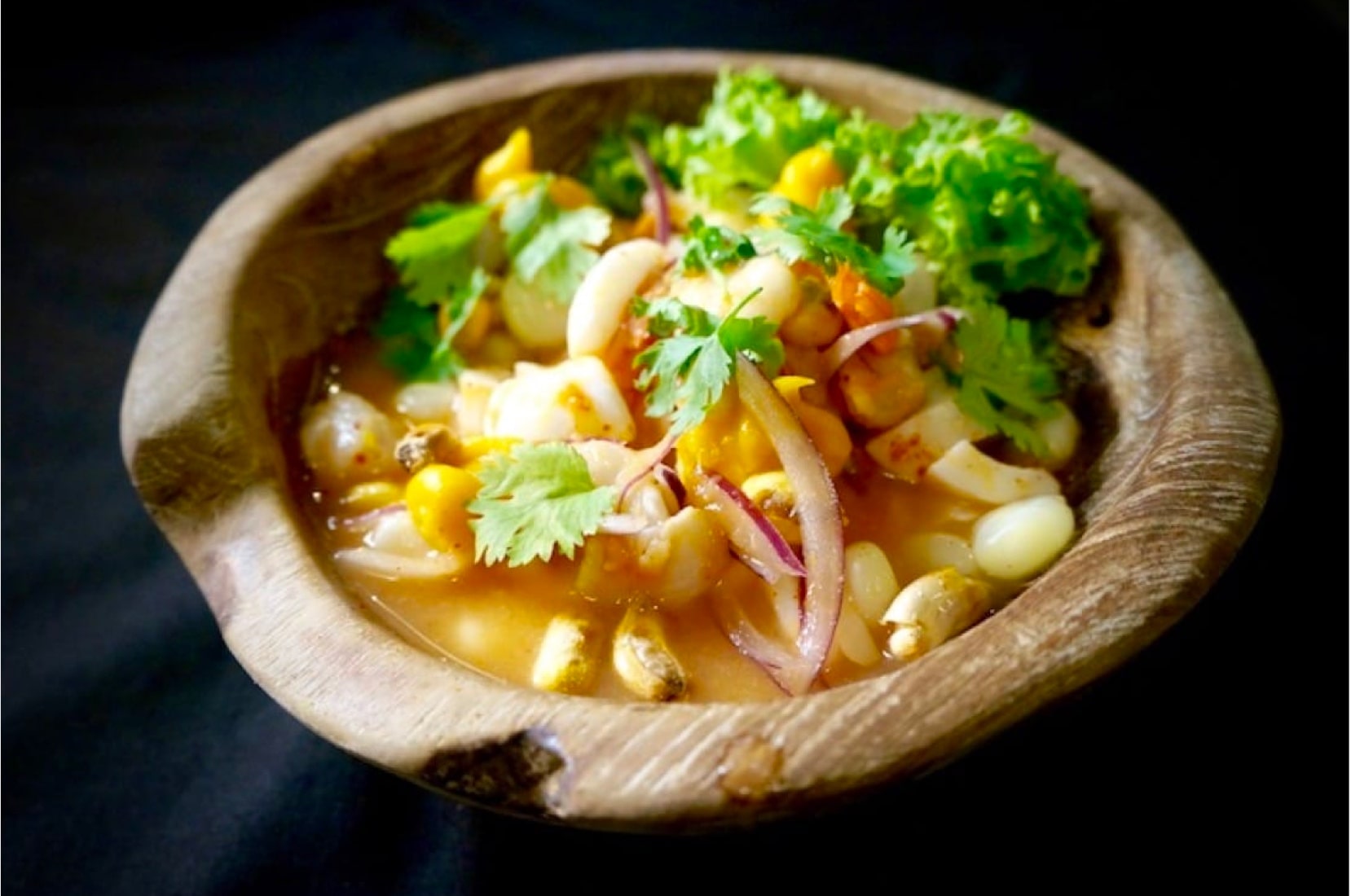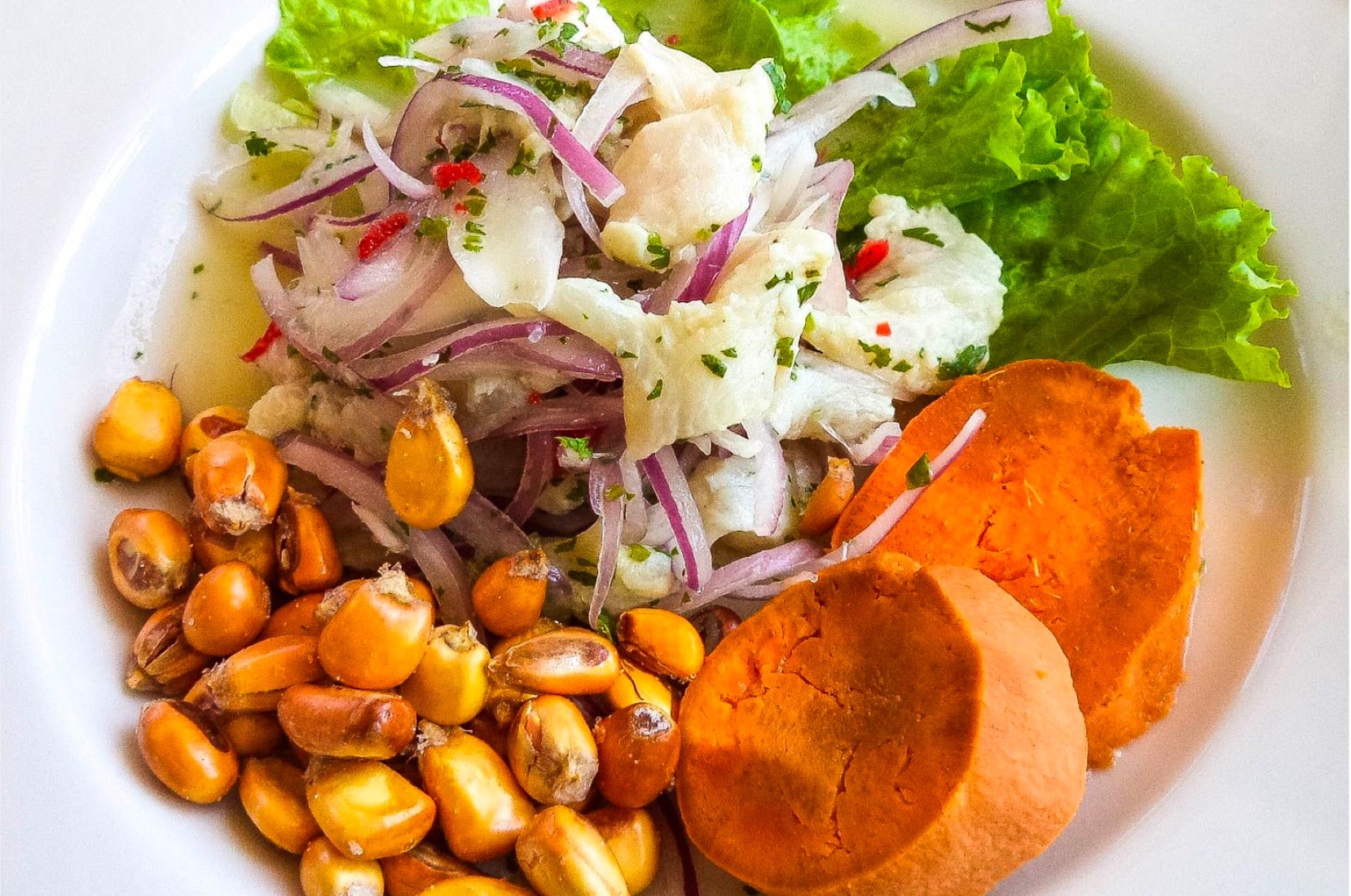 The Wonder 1/4
The Wonder 2/4
The Wonder 3/4
The Wonder 4/4
Adventure 1/3
Adventure 2/3
Adventure 3/3
Village 1/2
Village 2/2
Food 1/2
Food 2/2
01
02
03
04
05
06
07
08
09
10
11
DRAG
What's Included?
7 night accommodations
Airport transfers
Transportation while on retreat
Daily breakfast
Yoga & meditation practices
Tours of ruins & salt mines
ATV trip
Biking tour
Zip-lining
Visit to hot springs
Train ticket and entrance ticket for Machu Picchu
Stand up paddleboard class
Visit to Rainbow Mountain
** If you choose to fly at a different time, private pick up can be arranged for an extra fee.
Not Included
Lunch
Dinner
Alcohol
International flights
Tips for guides
Mules at Rainbow Mountain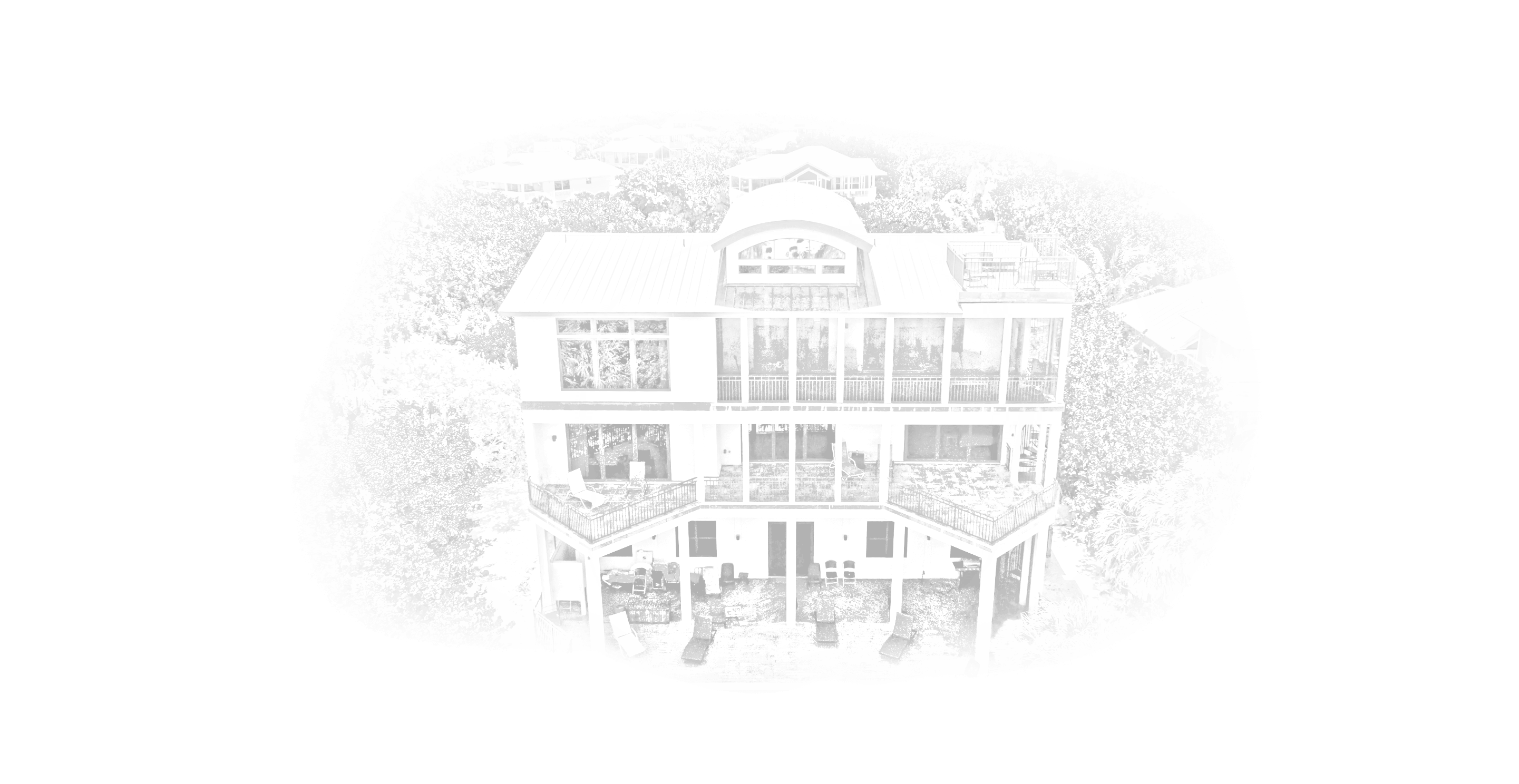 Machu
Picchu
JUNE 24TH 2023 - JULY 1ST 2023