December 26, 2021 — January 1, 2022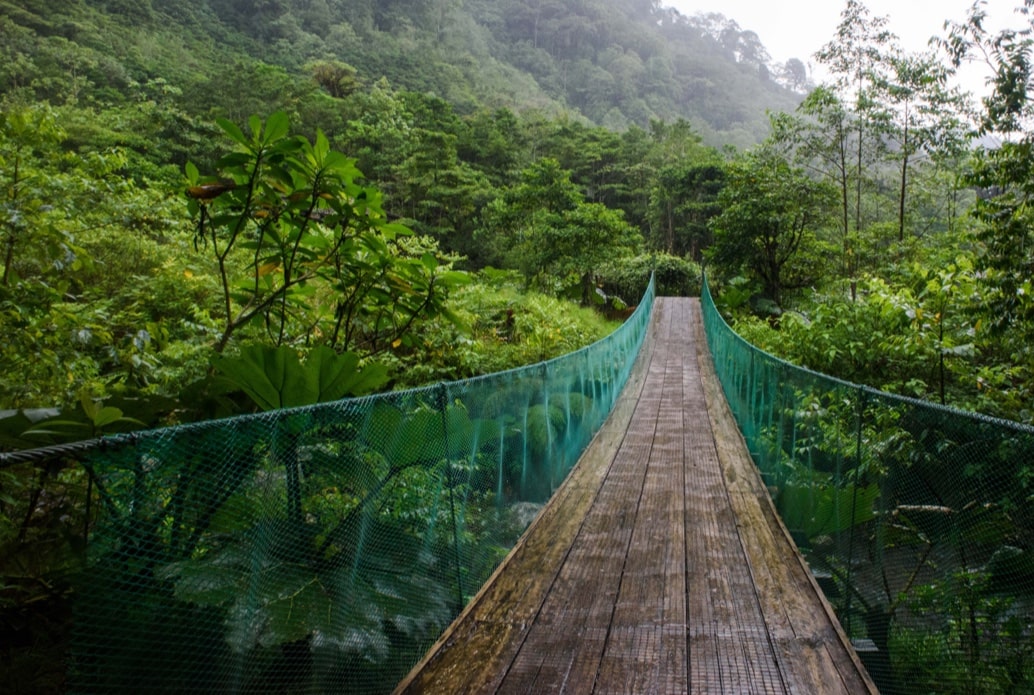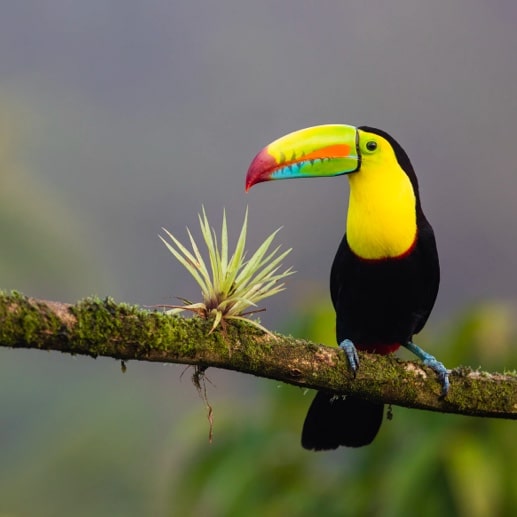 A true paradise on earth, our off-the-grid retreat center is surrounded by 40 acres of lush Jurassic Forest, exotic fruit orchards, and beautifully manicured tropical gardens, all flanked by stunning waterfalls. As you ease into your morning Sunrise Vinyara offering, don't be surprised to see monkeys swinging from the trees — and don't be surprised by the deep, spiritual connection you'll instantly feel to this unparalleled location.
Trip starts with our 20 min walk through the jungle to our treehouse accomodations for the week. There will be limited access to Wifi in the community spaces. This trip will include plenty of yoga and A LOT of adventure.
Expect to try ziplining, surfing, dancing under the stars, cleansing in a waterfall ceremony, participating in a sound healing and so much more. Every morning there will be Sunrise Vinyasa offerings and every evening we will do different mediation practices. We will visit beaches, take boat rides, celebrate the NYE and set our intentions for 2022.
What was Included
6 nights of accommodations in a double occupancy tree house
Daily yoga and meditation
3 chef prepared vegetarian meals (local & organically sourced)
Waterfall ceremony
Beach day in Santa Teresa
Ziplining adventure
Lakshmi dance ceremony
Surf Lessons
Boat trip to Tortuga Island
Sound Healing Ceremony
Gallery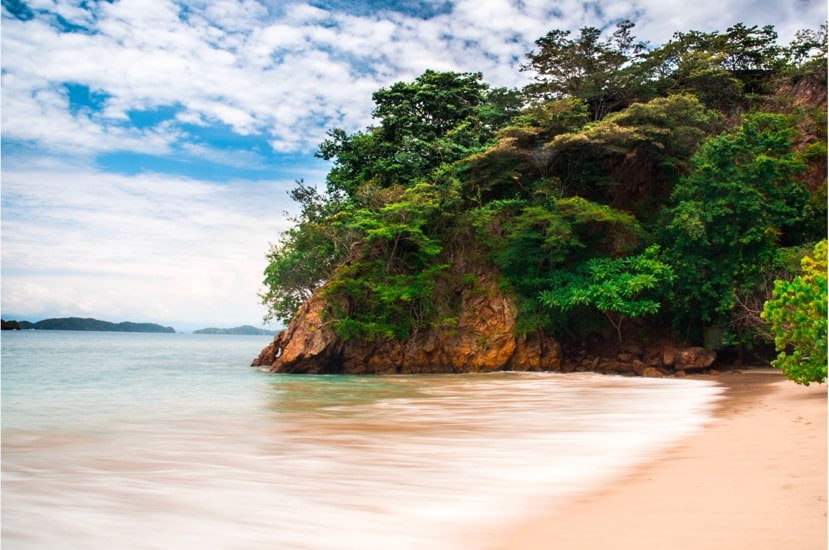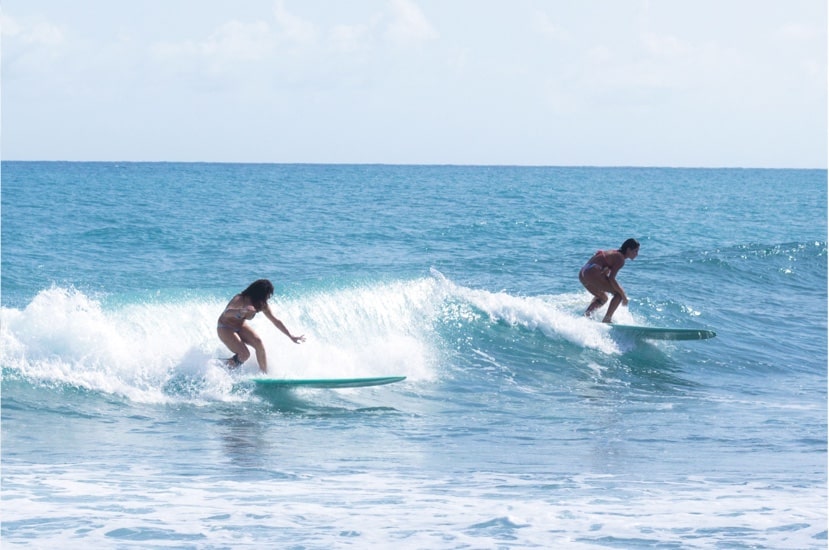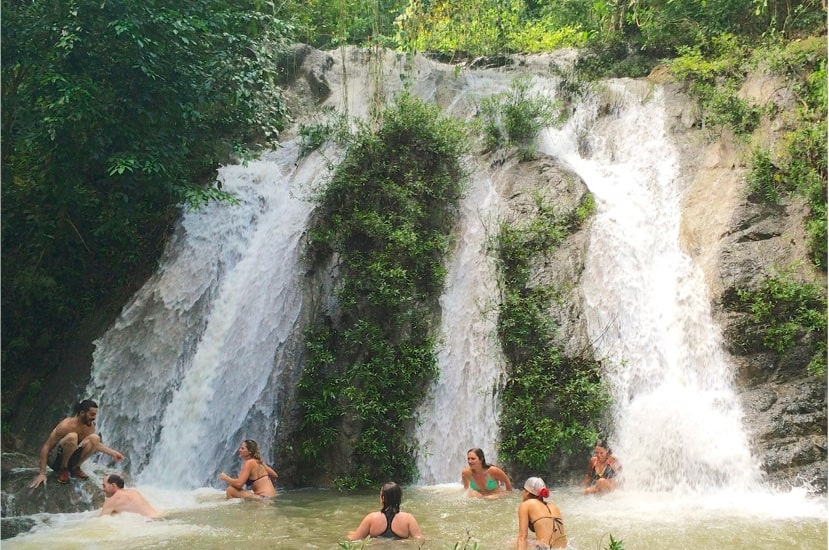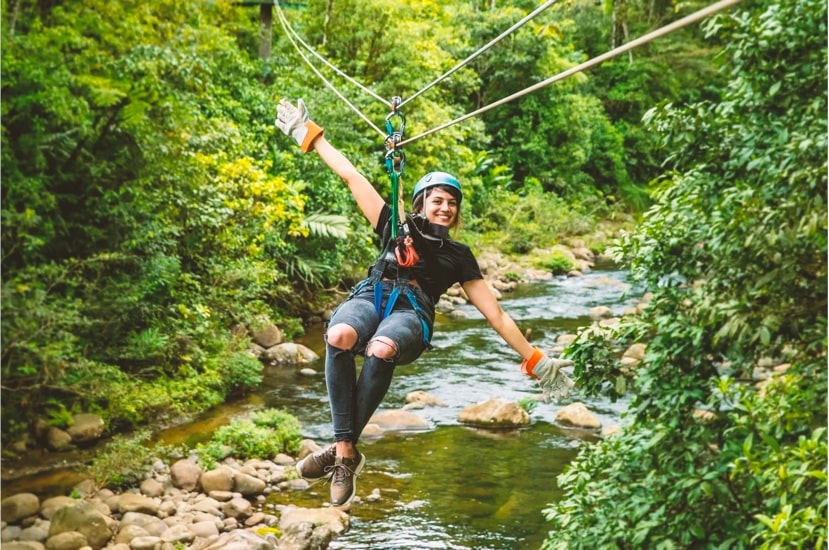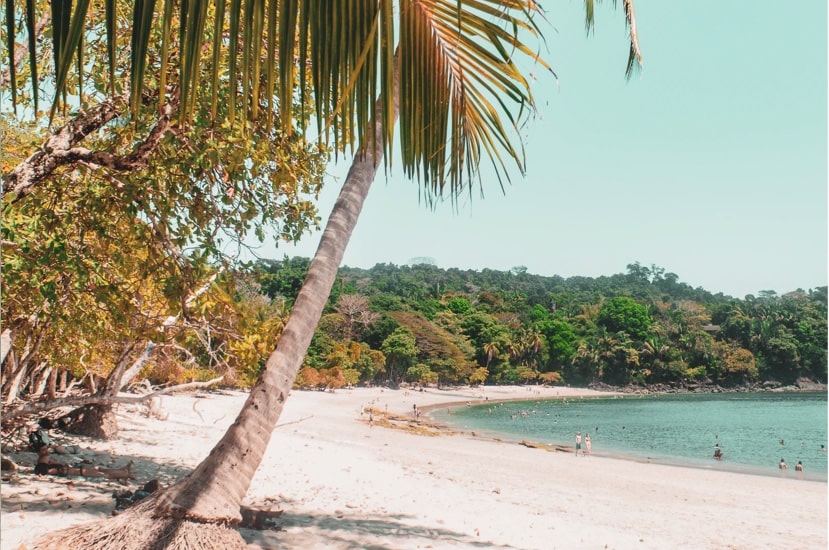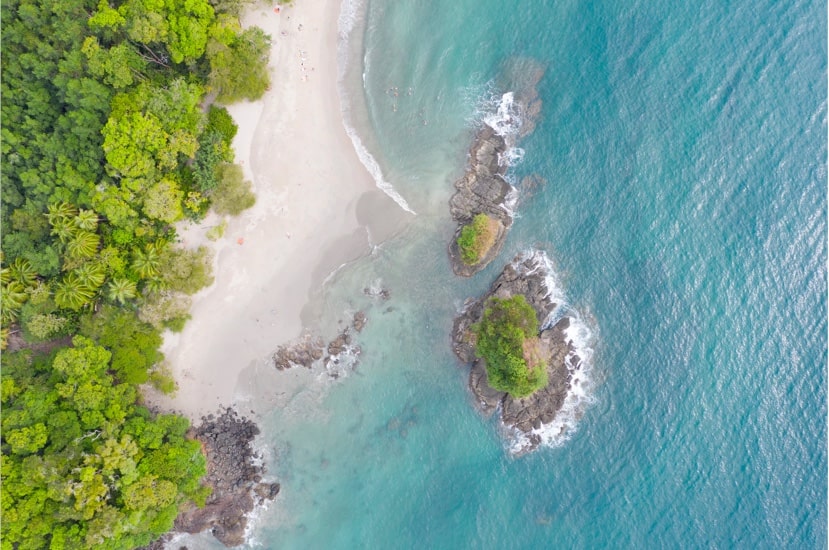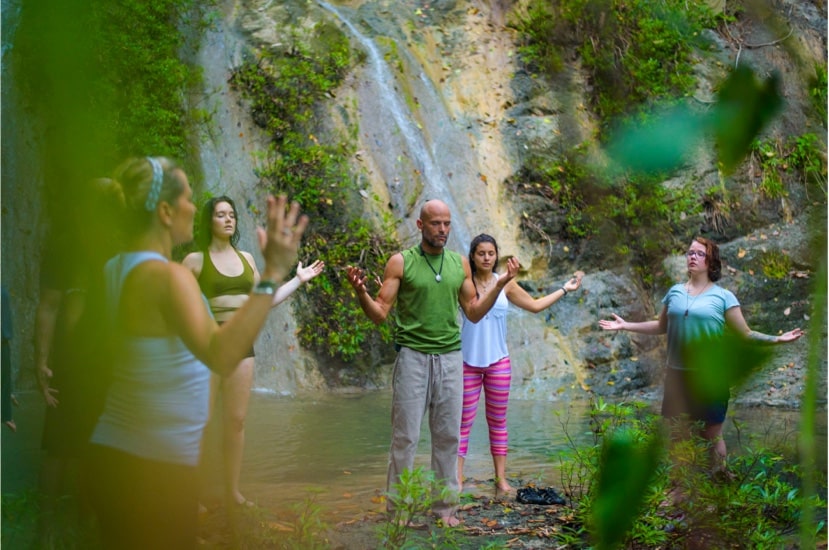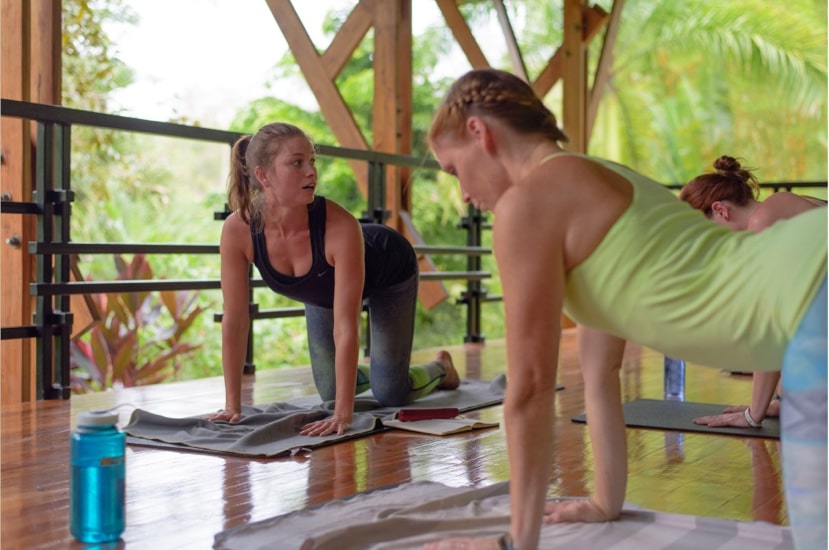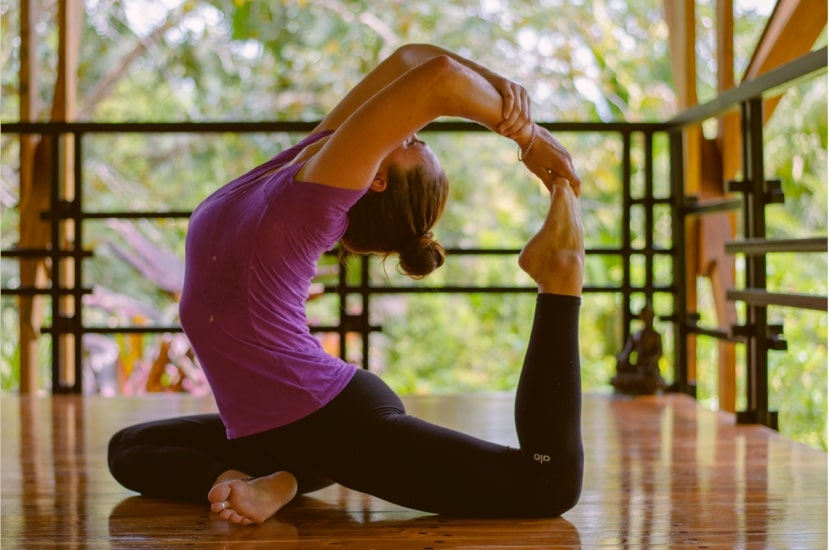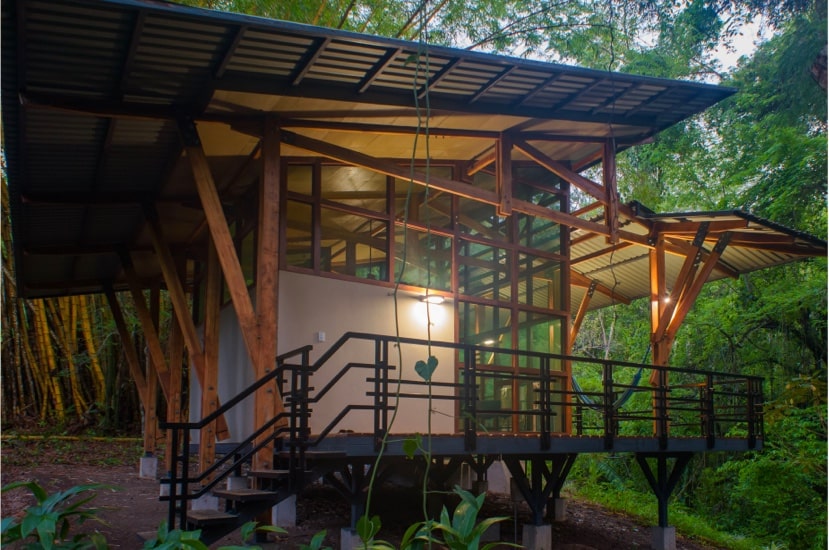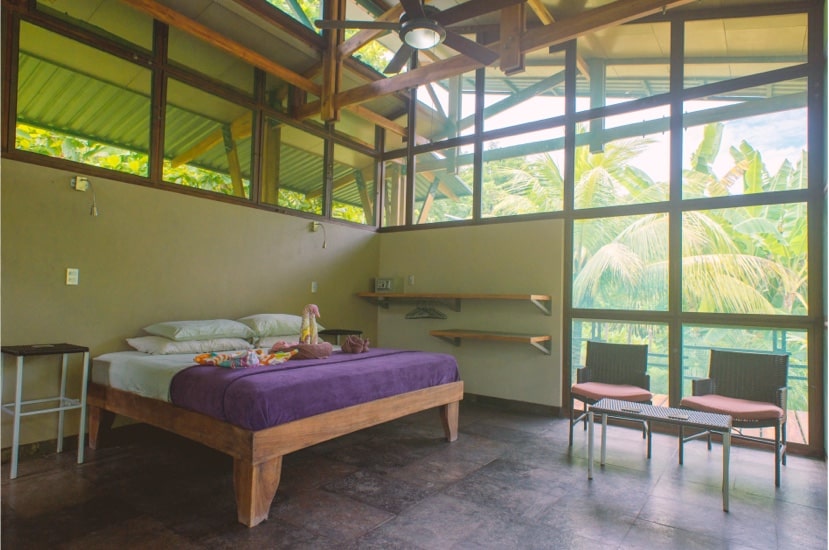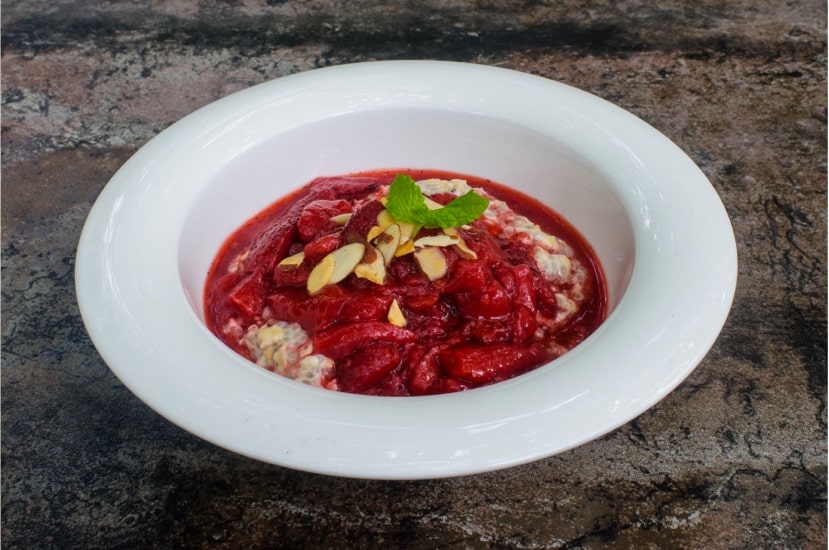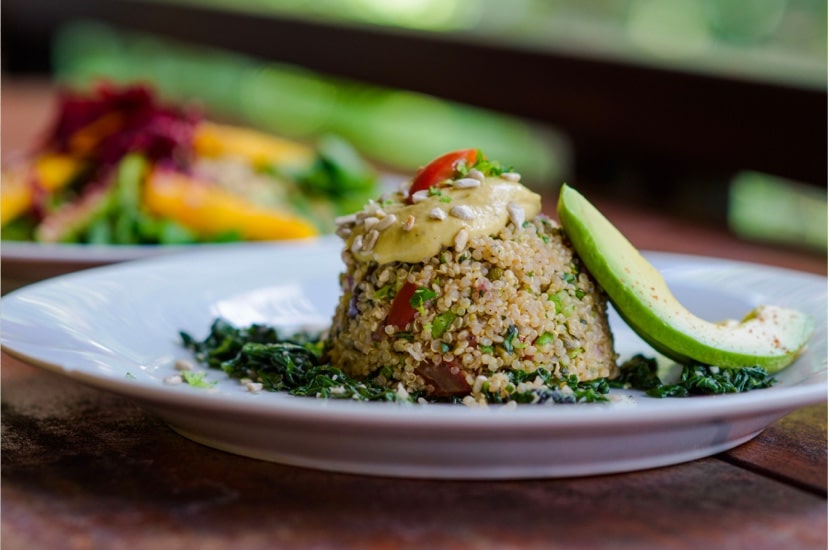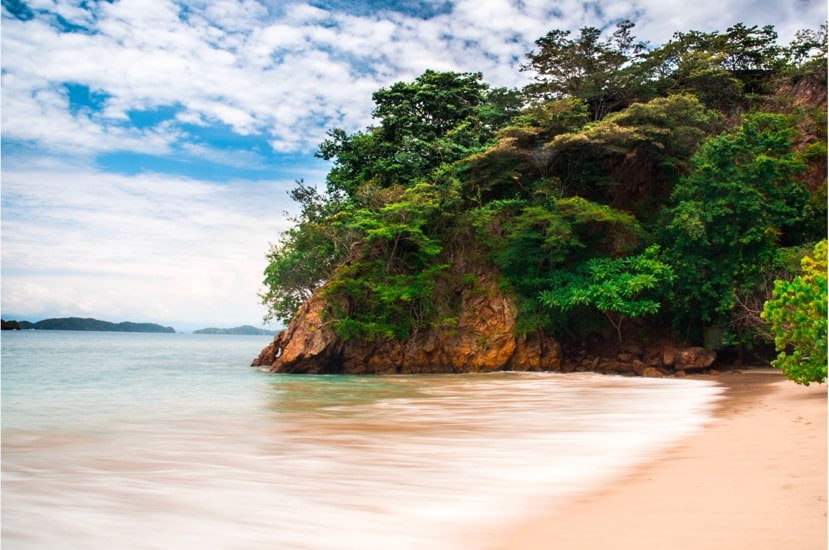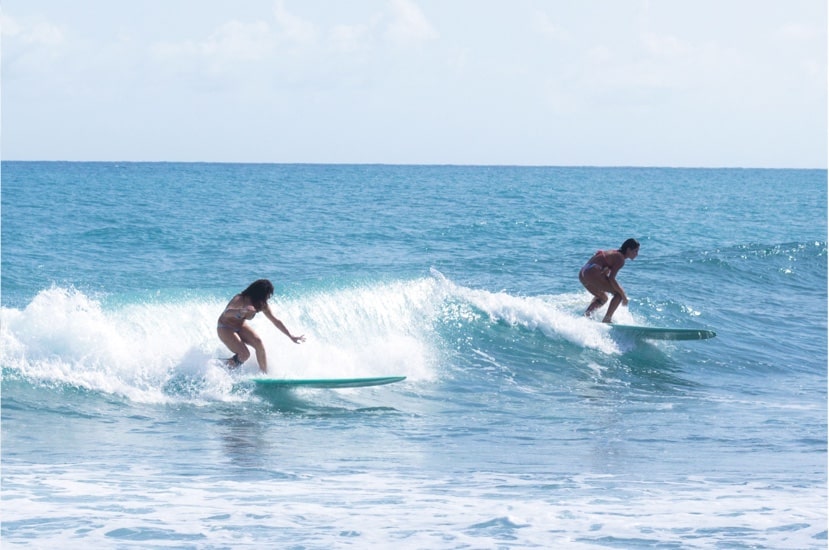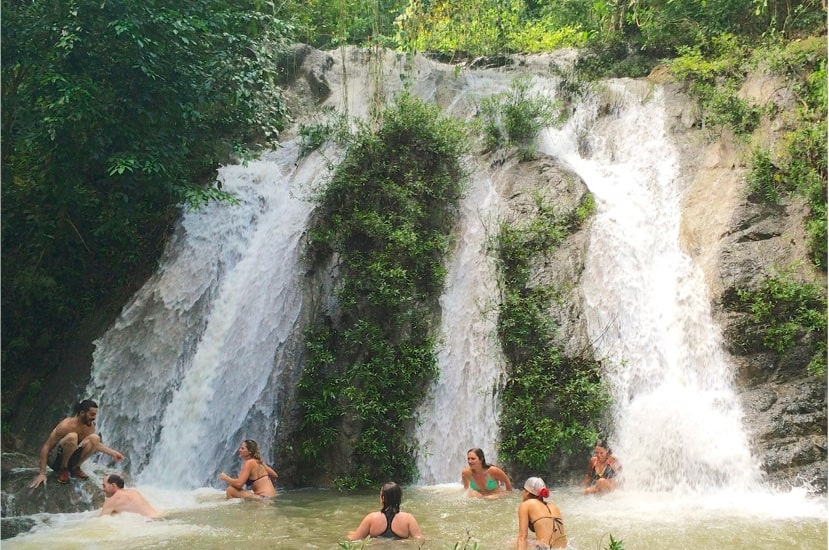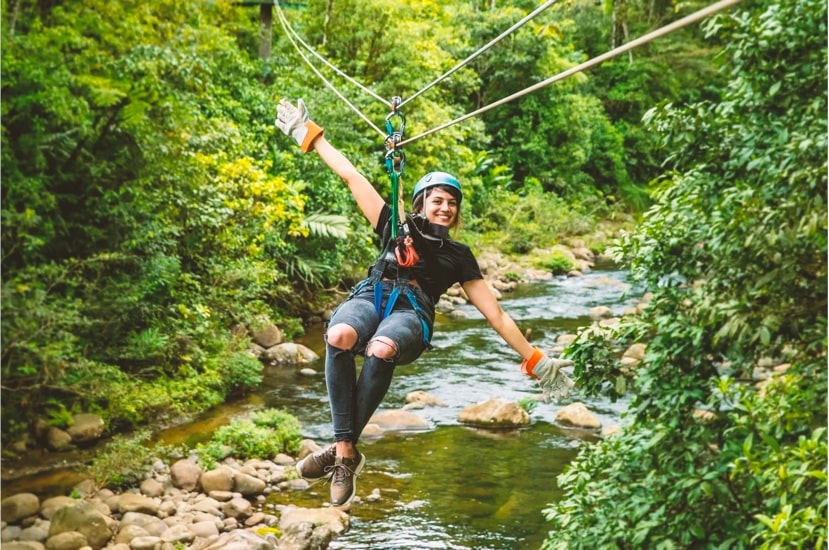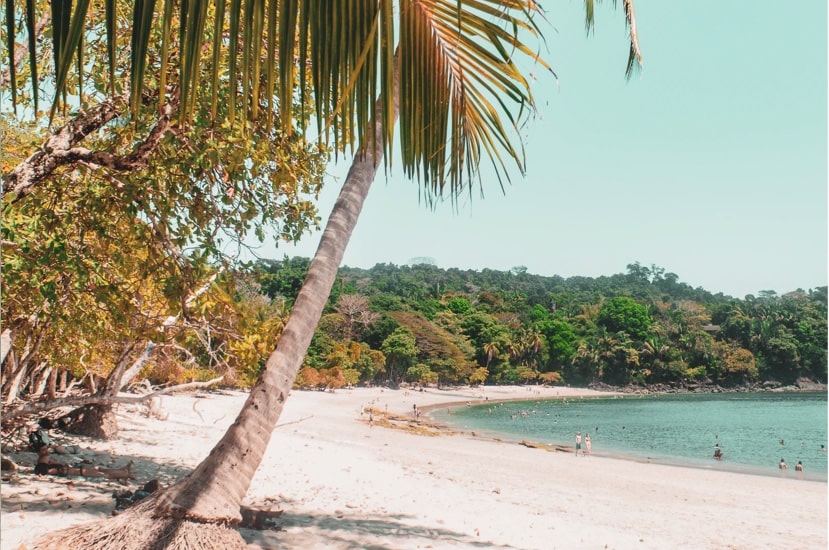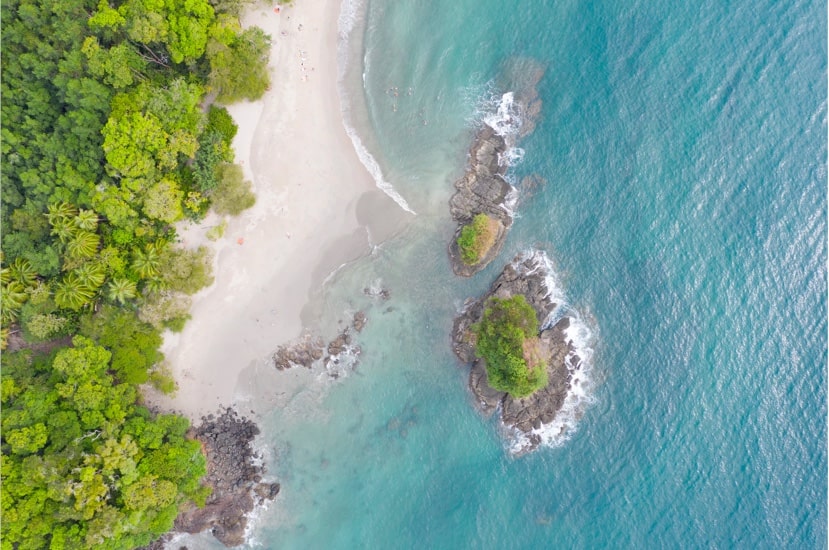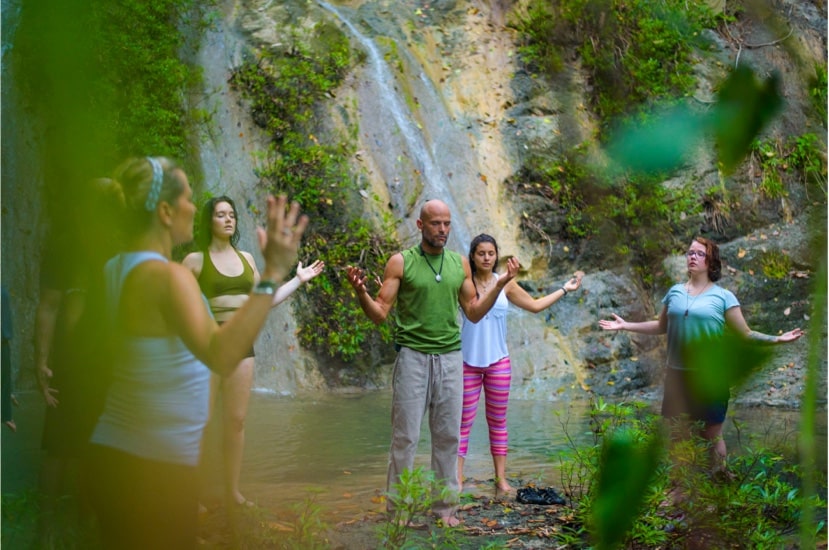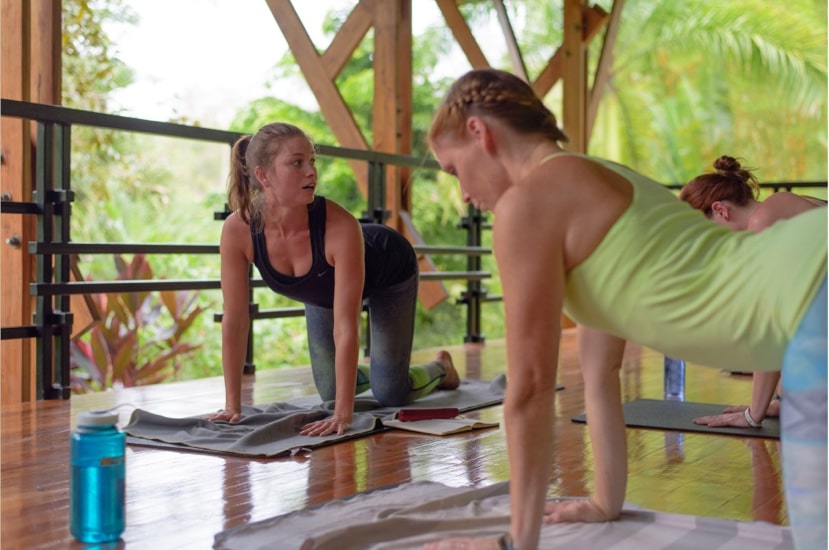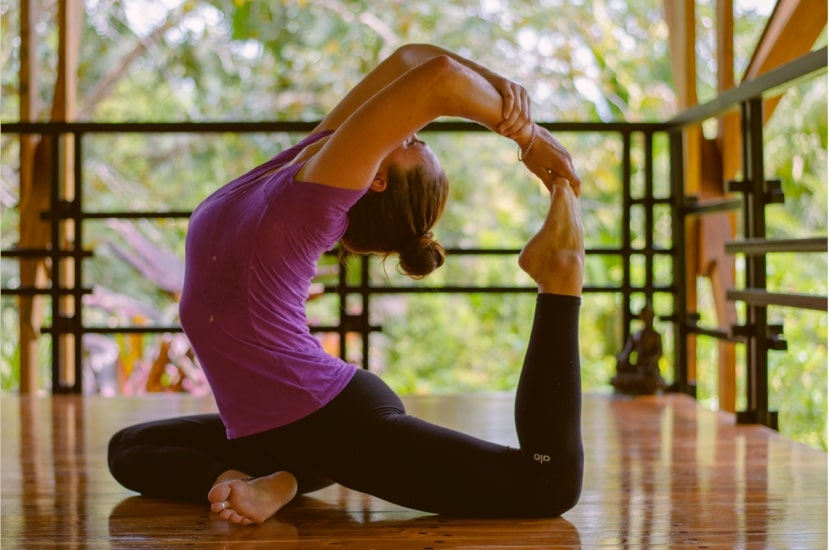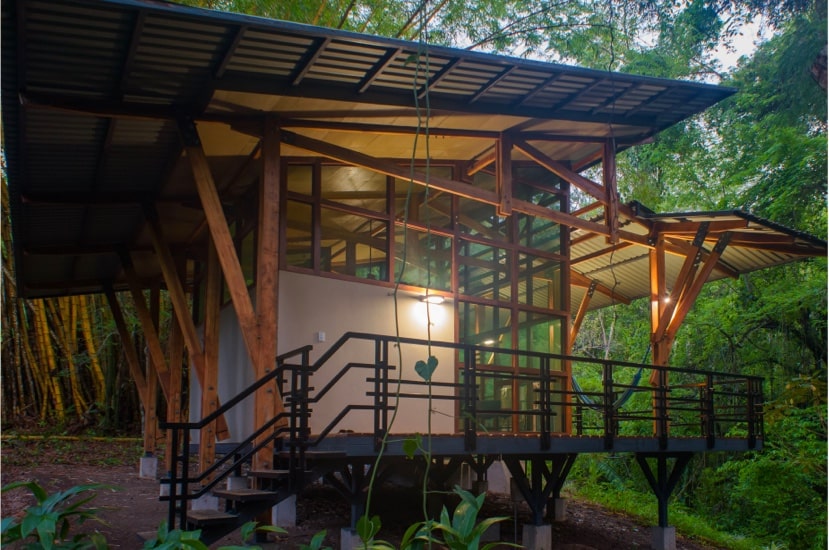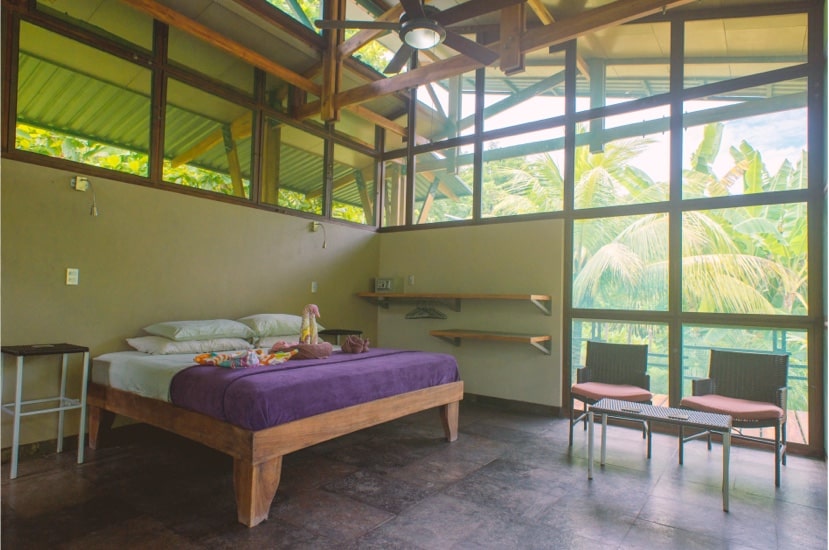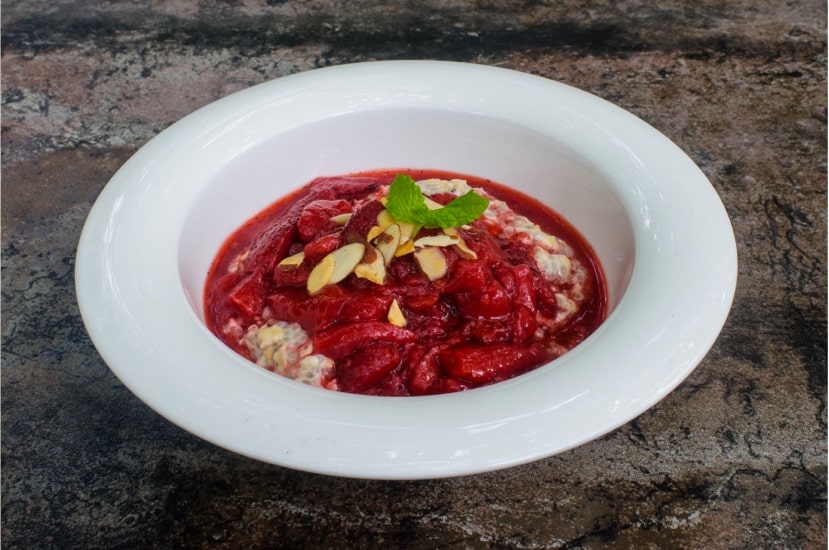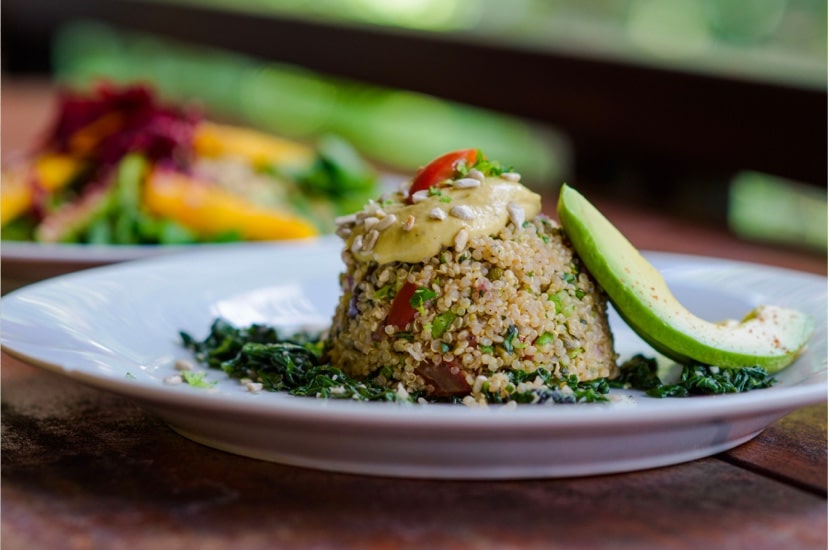 Adventure 1/4
Adventure 2/4
Adventure 3/4
Adventure 4/4
Beach 1/2
Beach 2/2
Yoga 1/3
Yoga 2/3
Yoga 3/3
Sanctuary 1/3
Sanctuary 2/3
Sanctuary 3/3
Food 1/2
Food 2/2
01
02
03
04
05
06
07
08
09
10
11
12
13
14
DRAG