Deep in the French countryside surrounded by farms, vineyards, and country roads that exist only in fairytales, lies Maison De La Vaure. This charming piece of french history, dating back to the 16th century, was a cognac estate that has been tastefully restored.
Gallery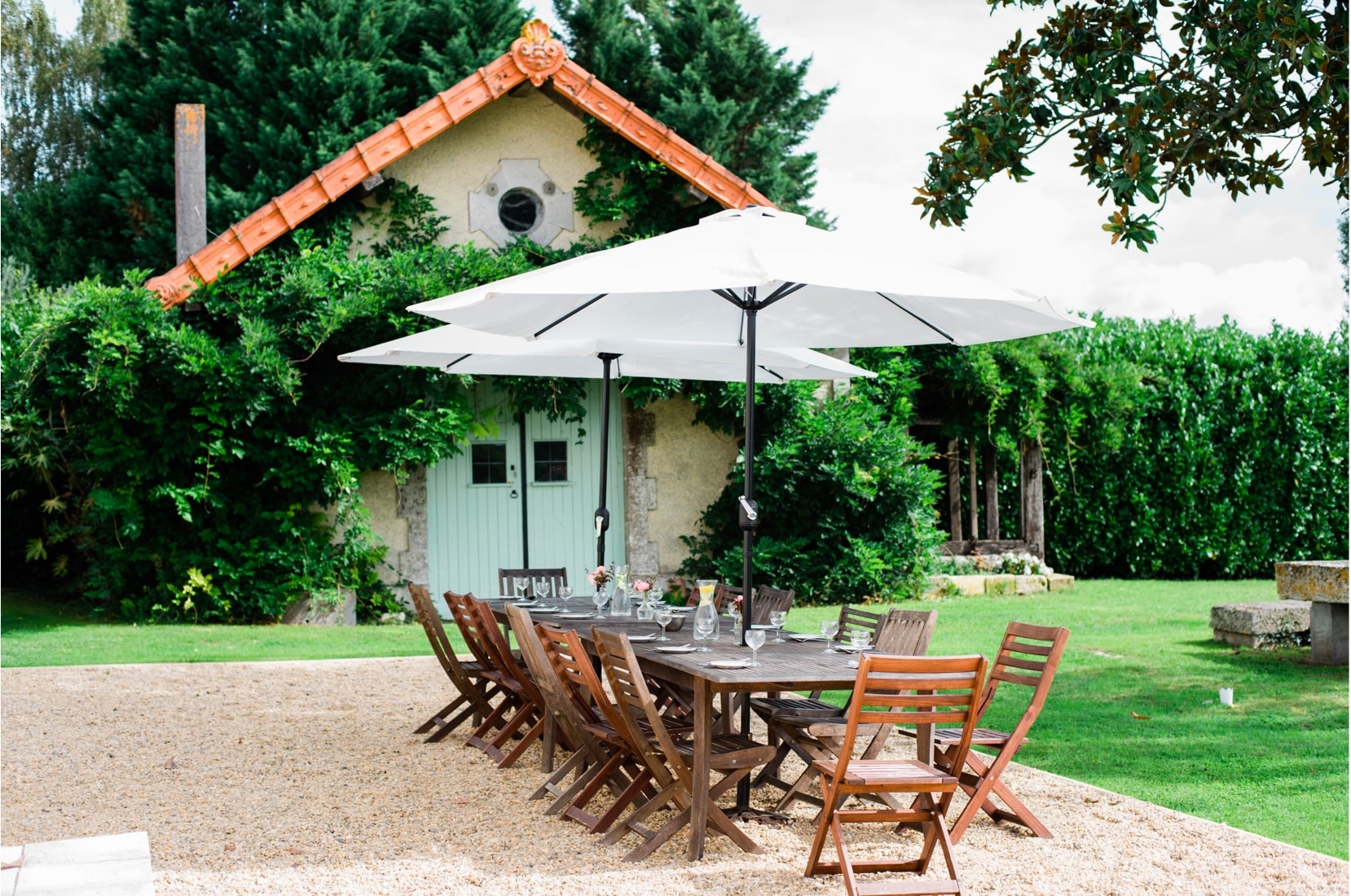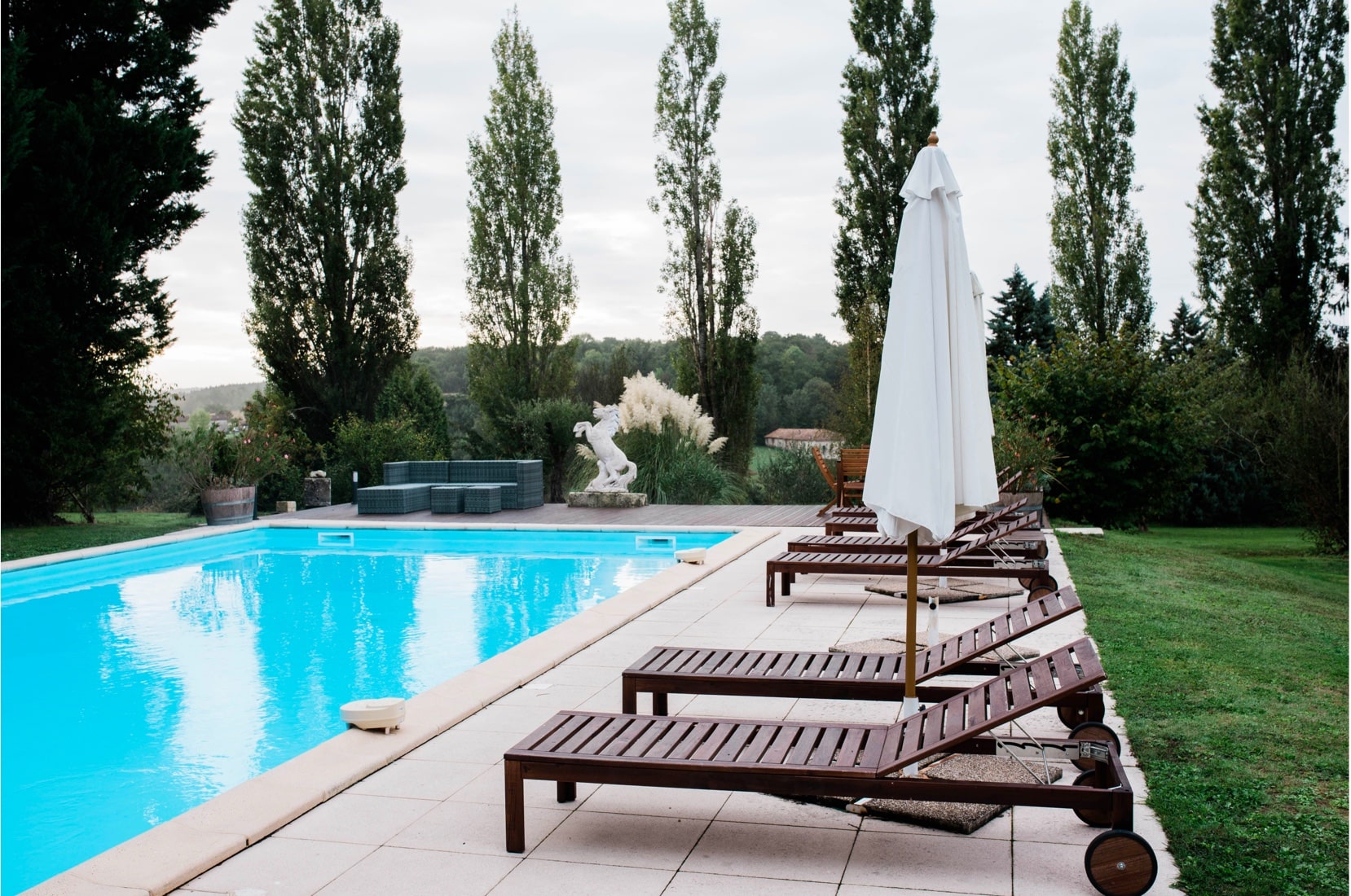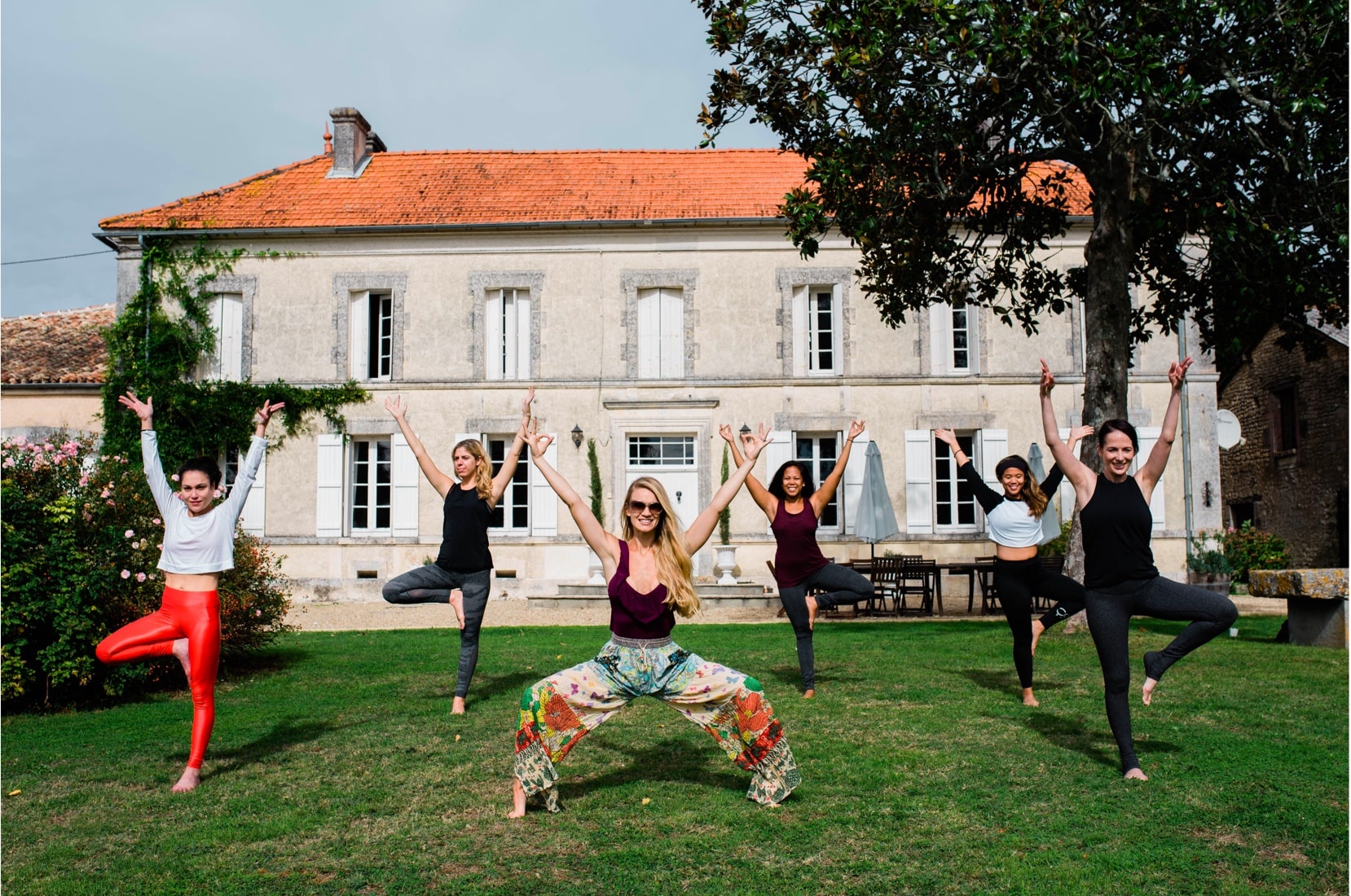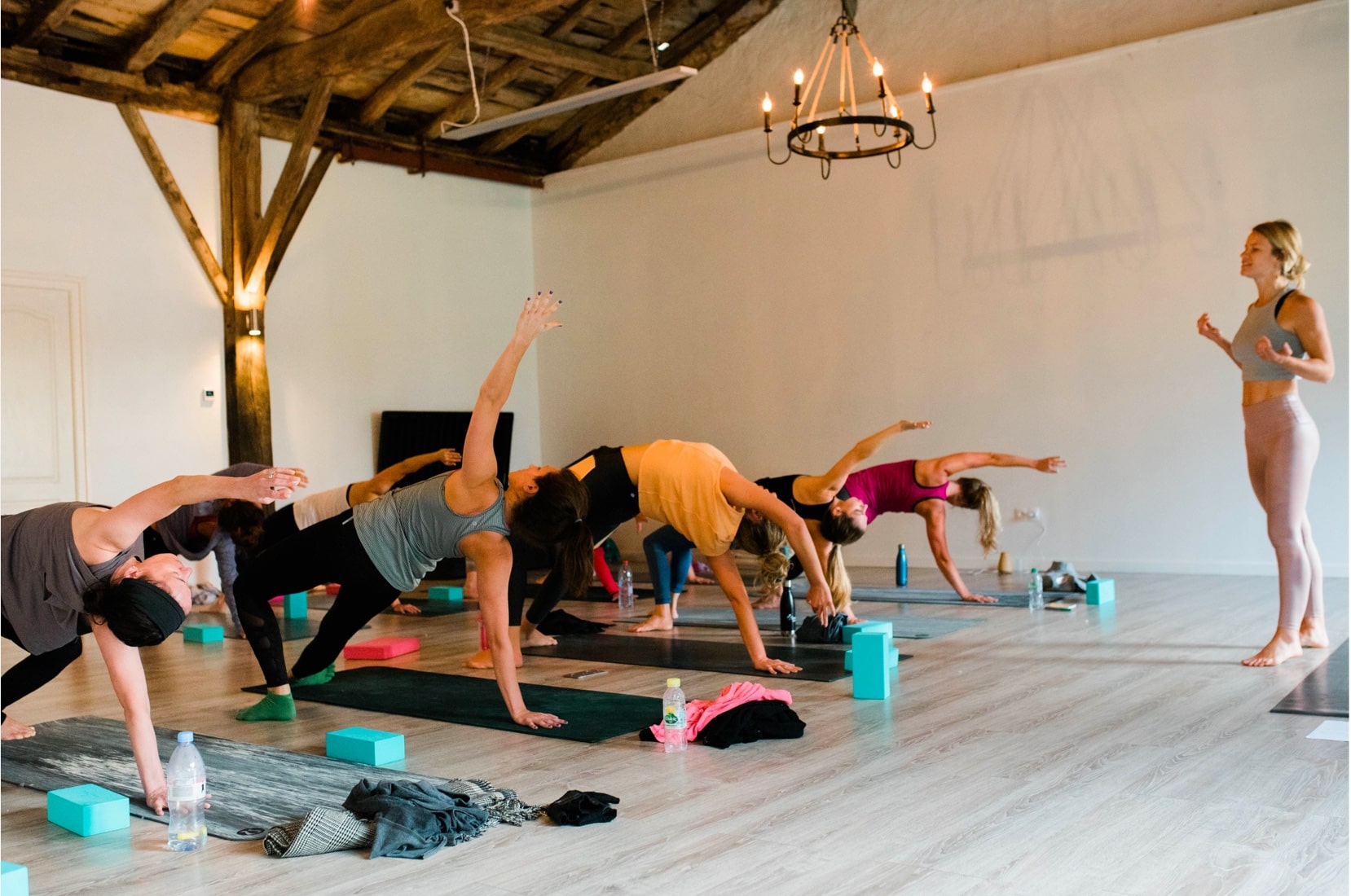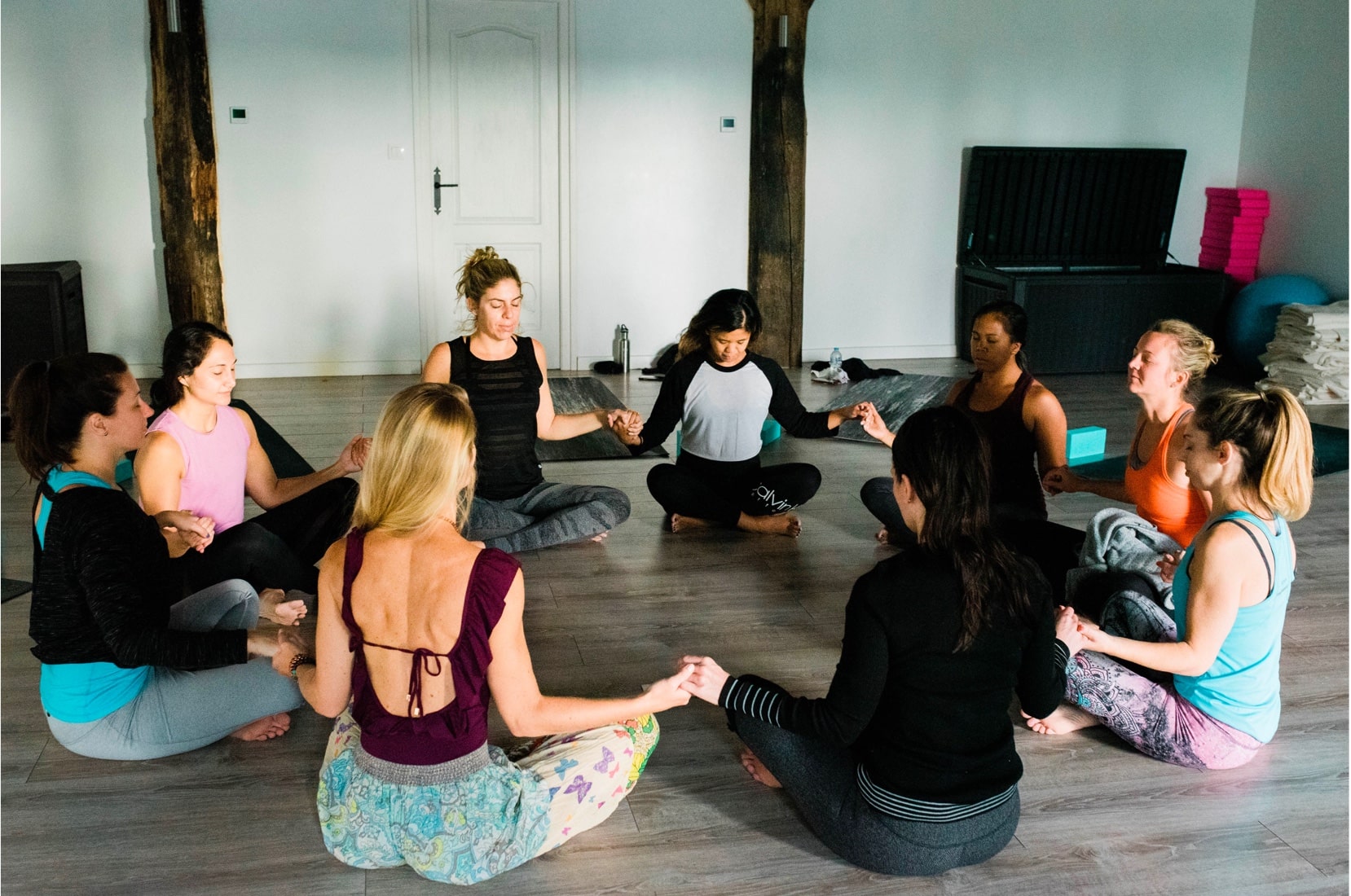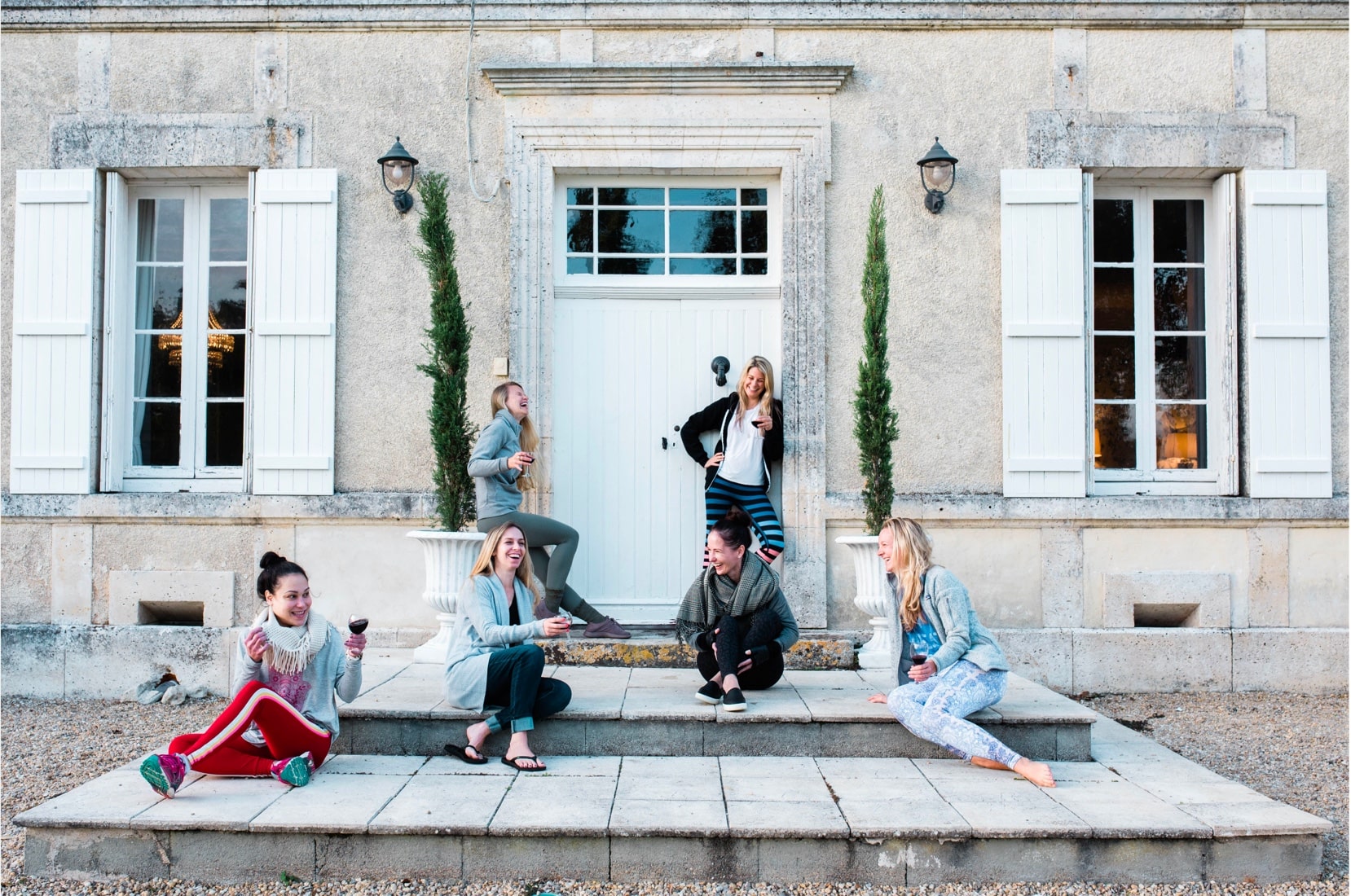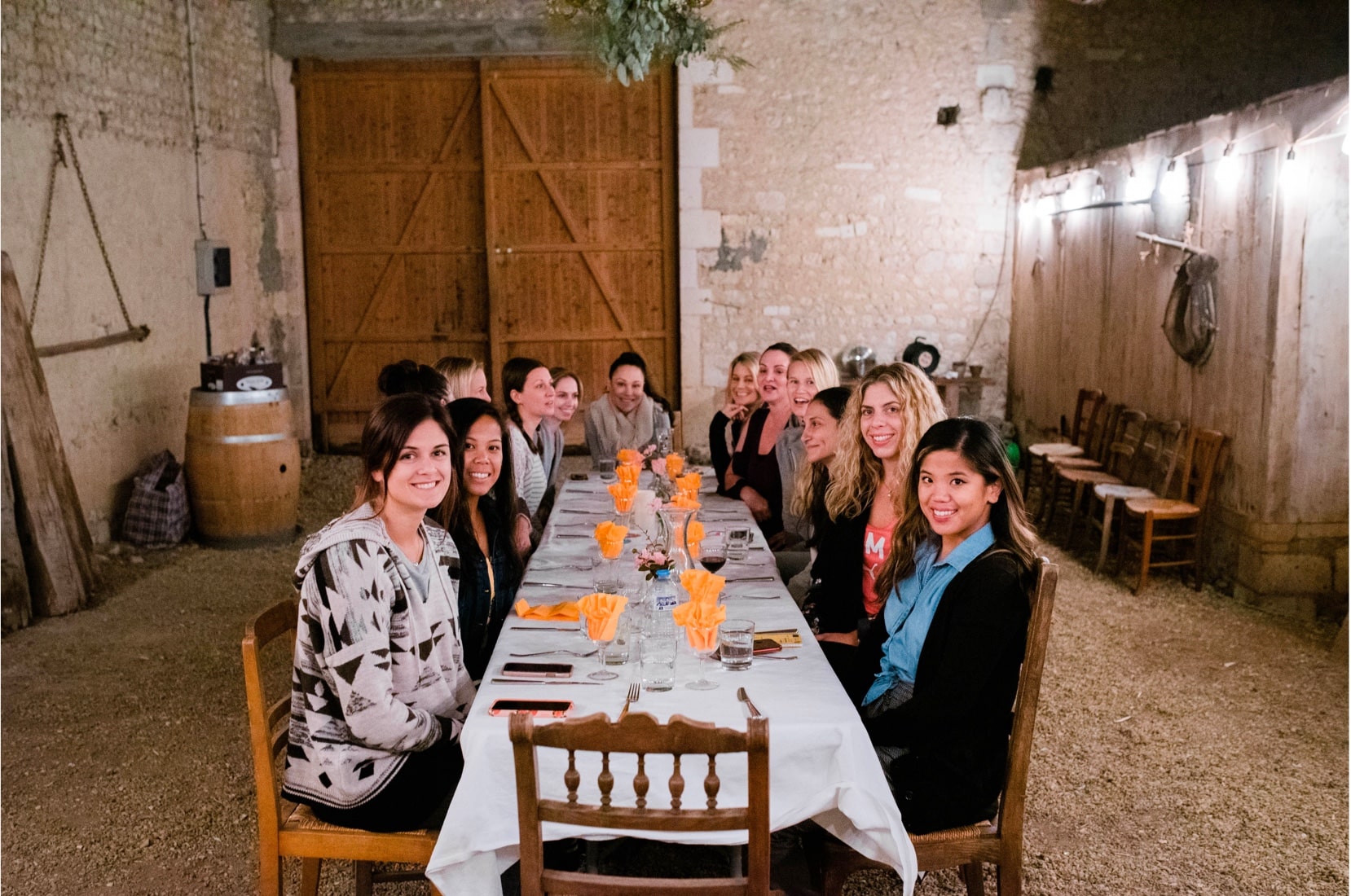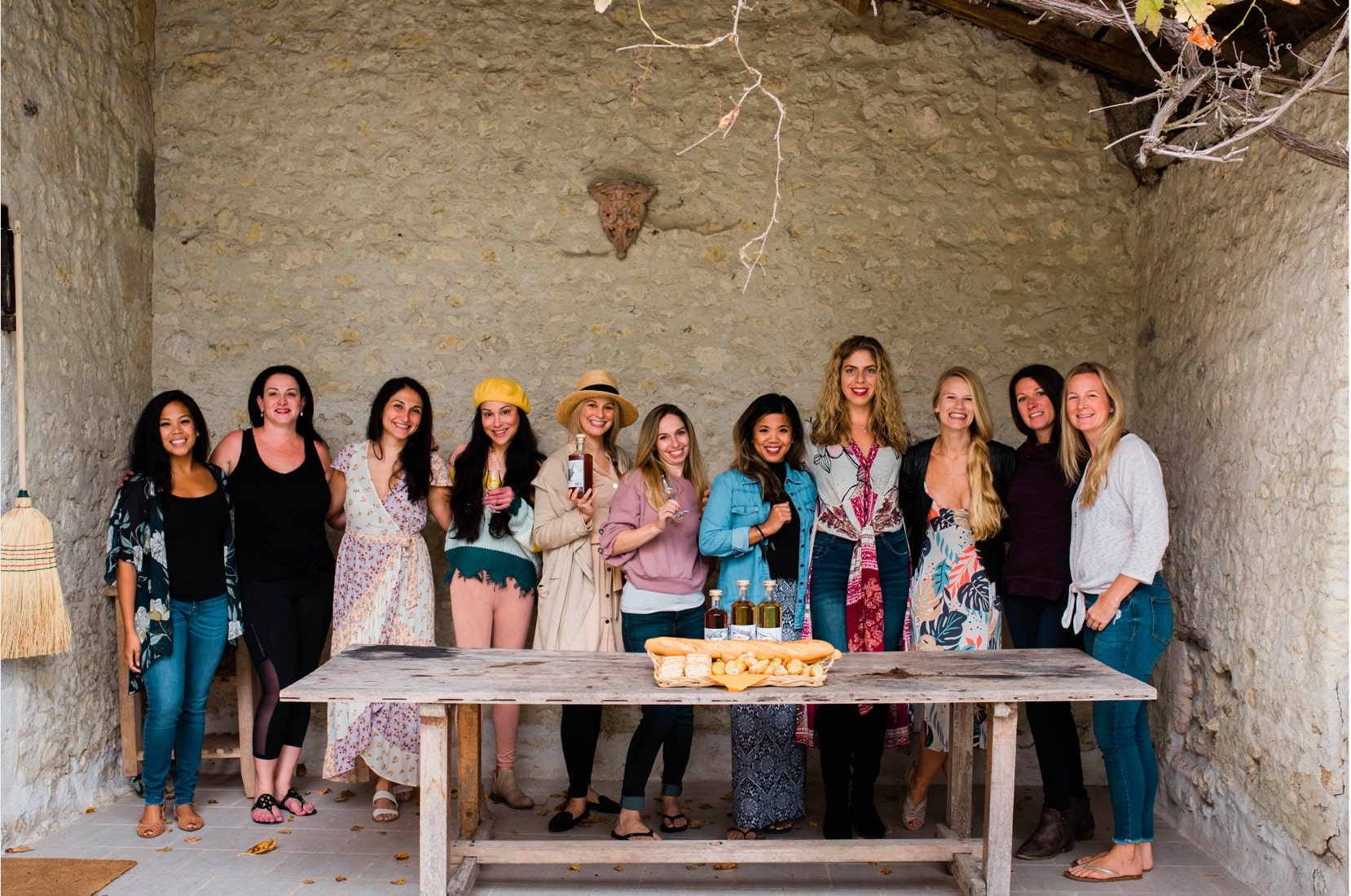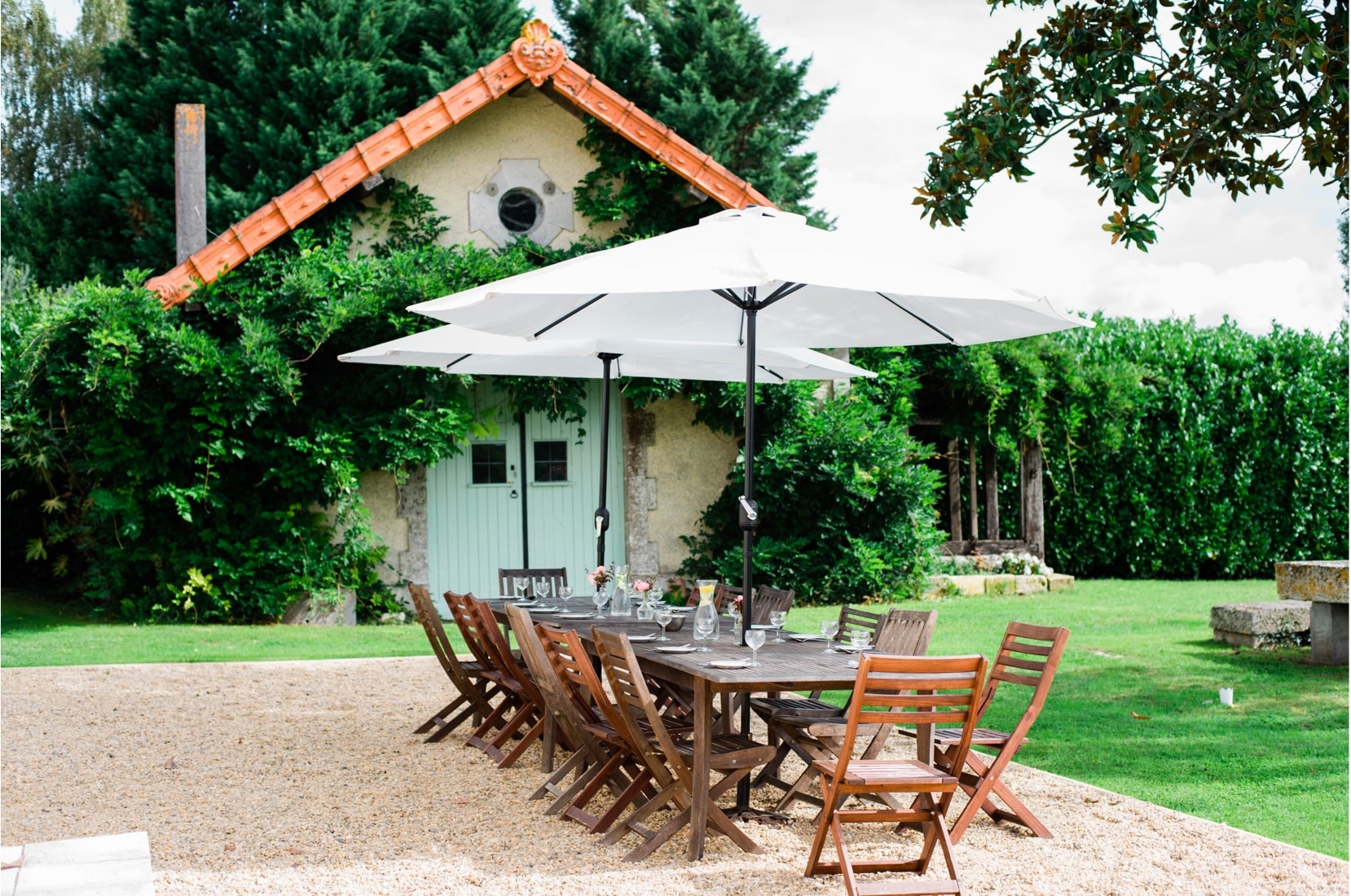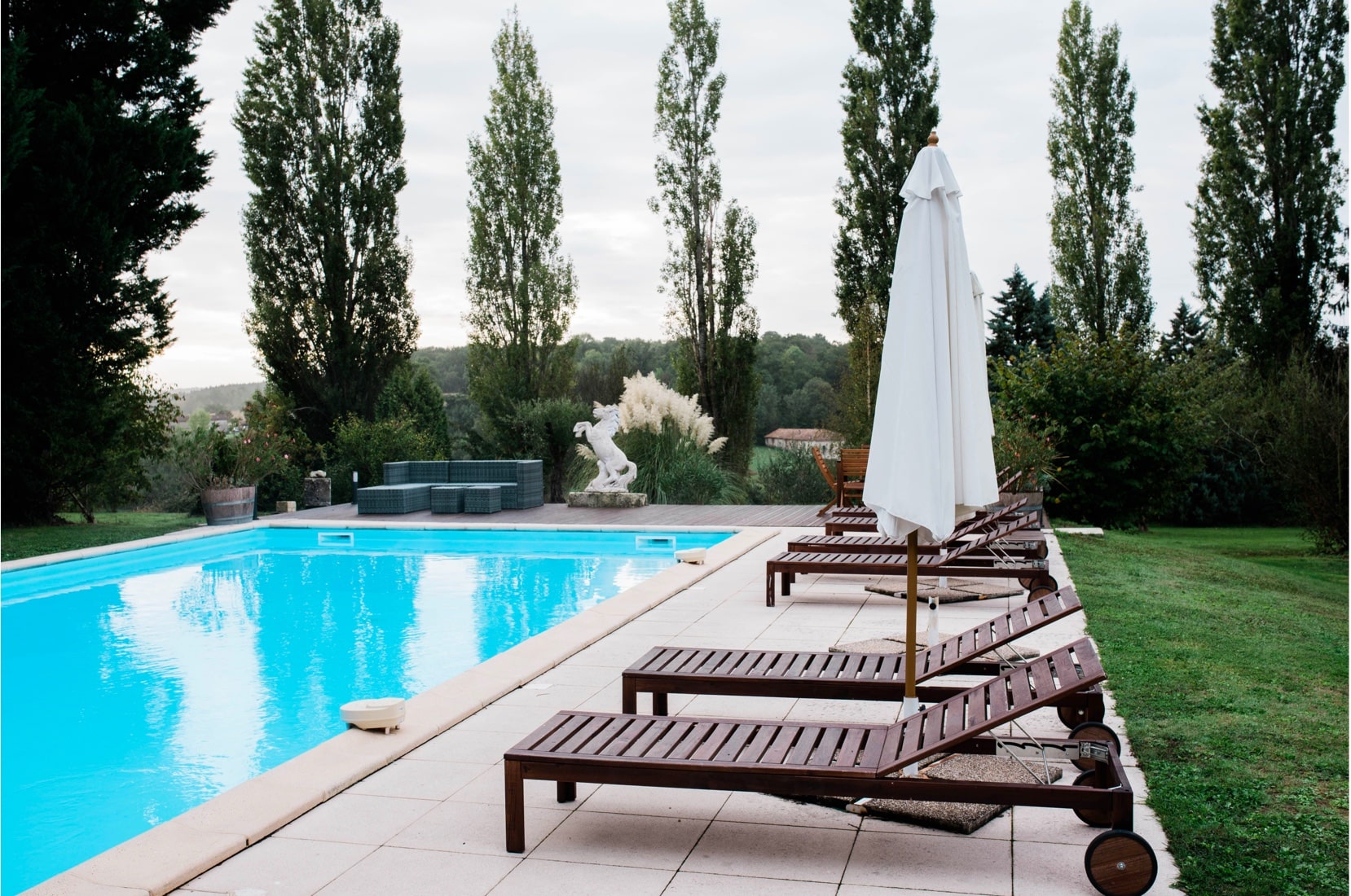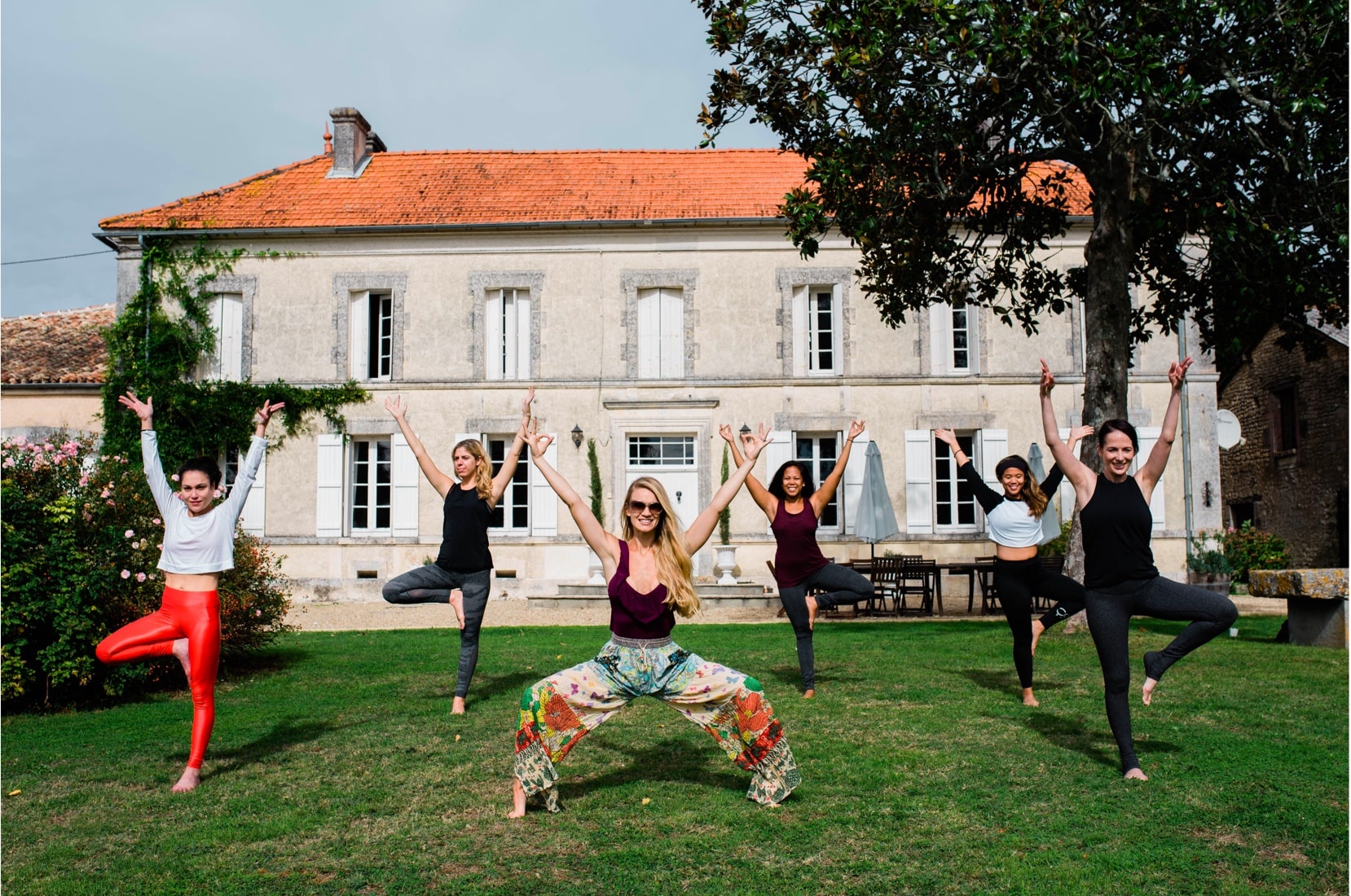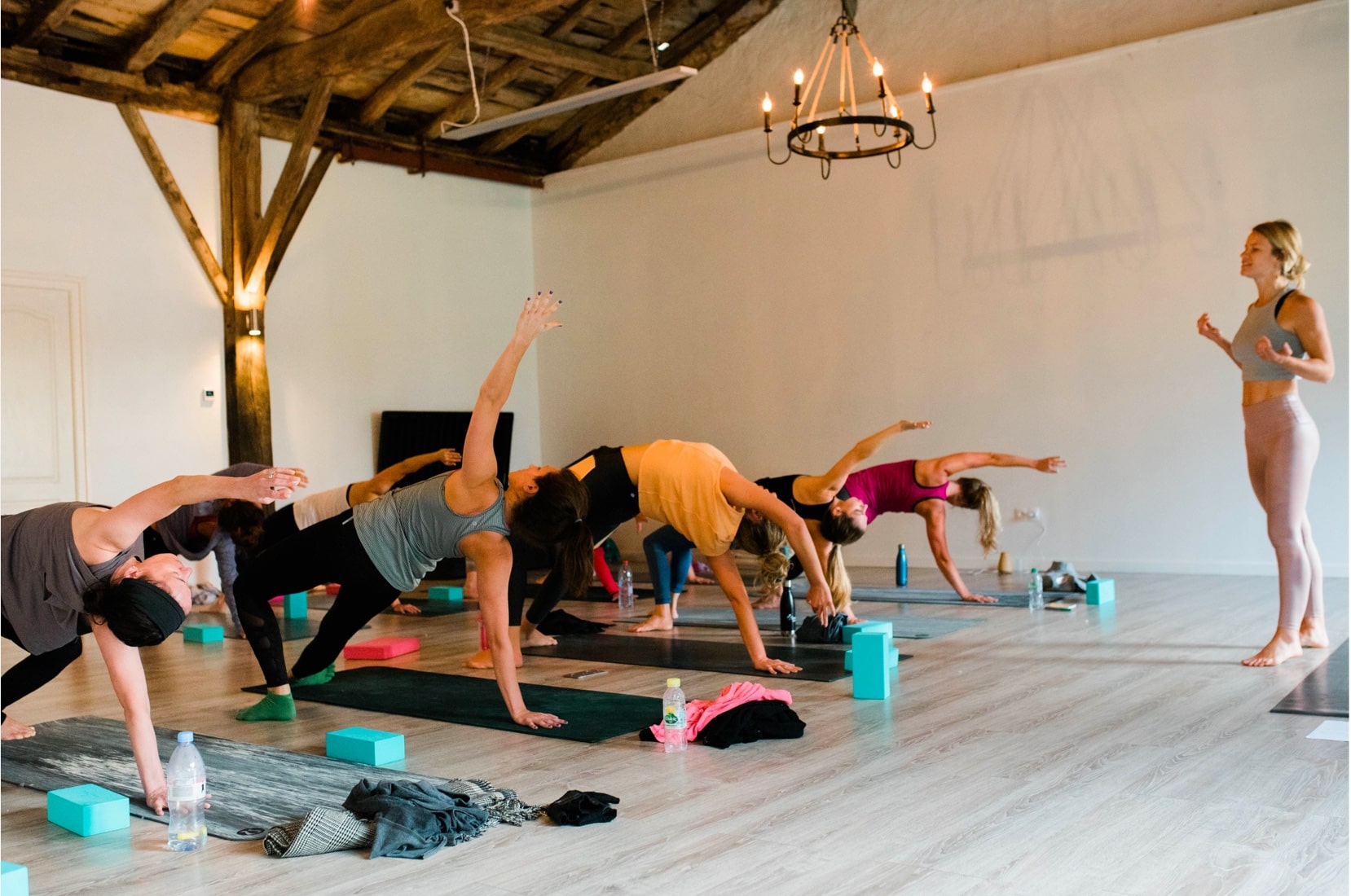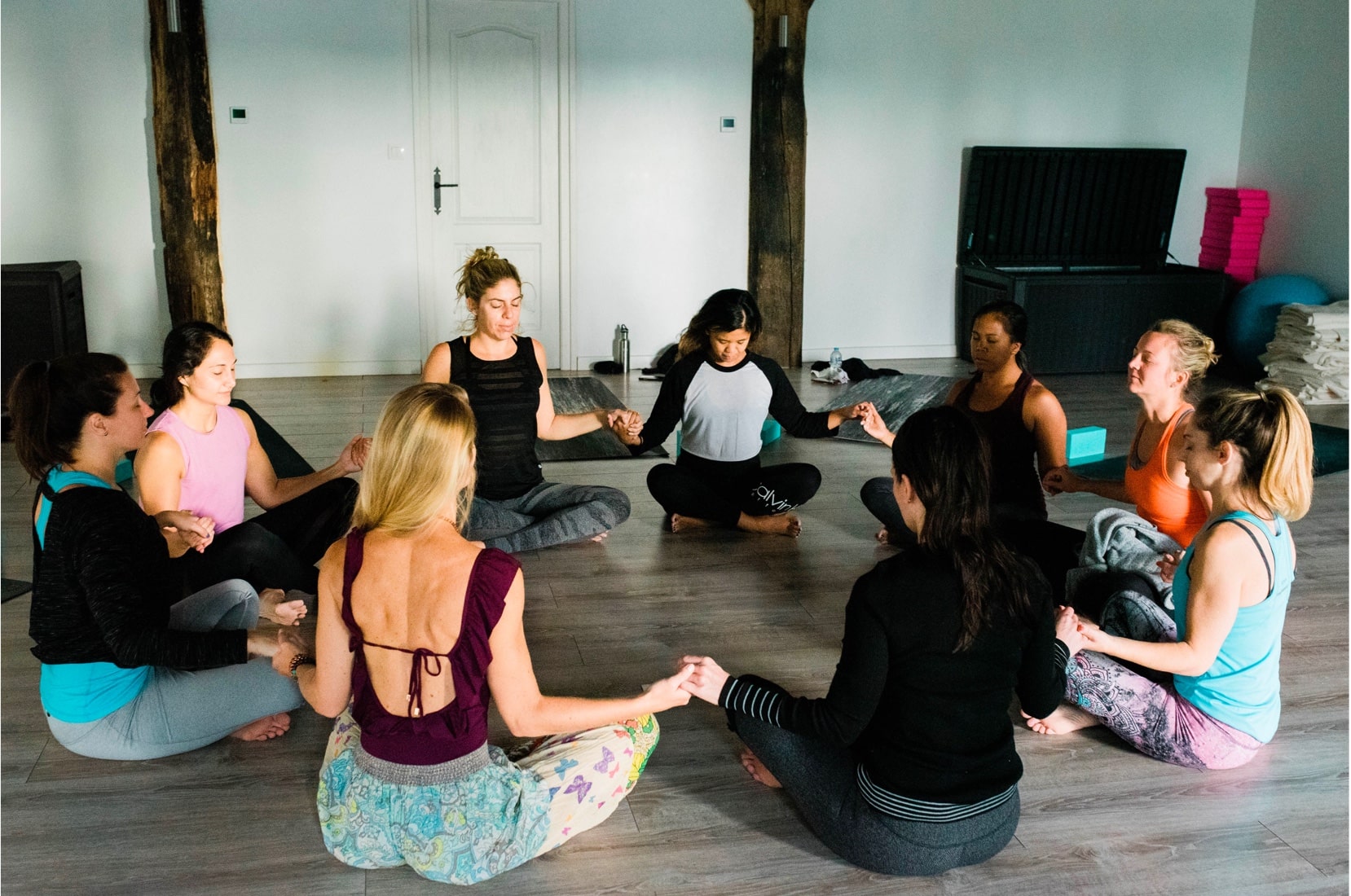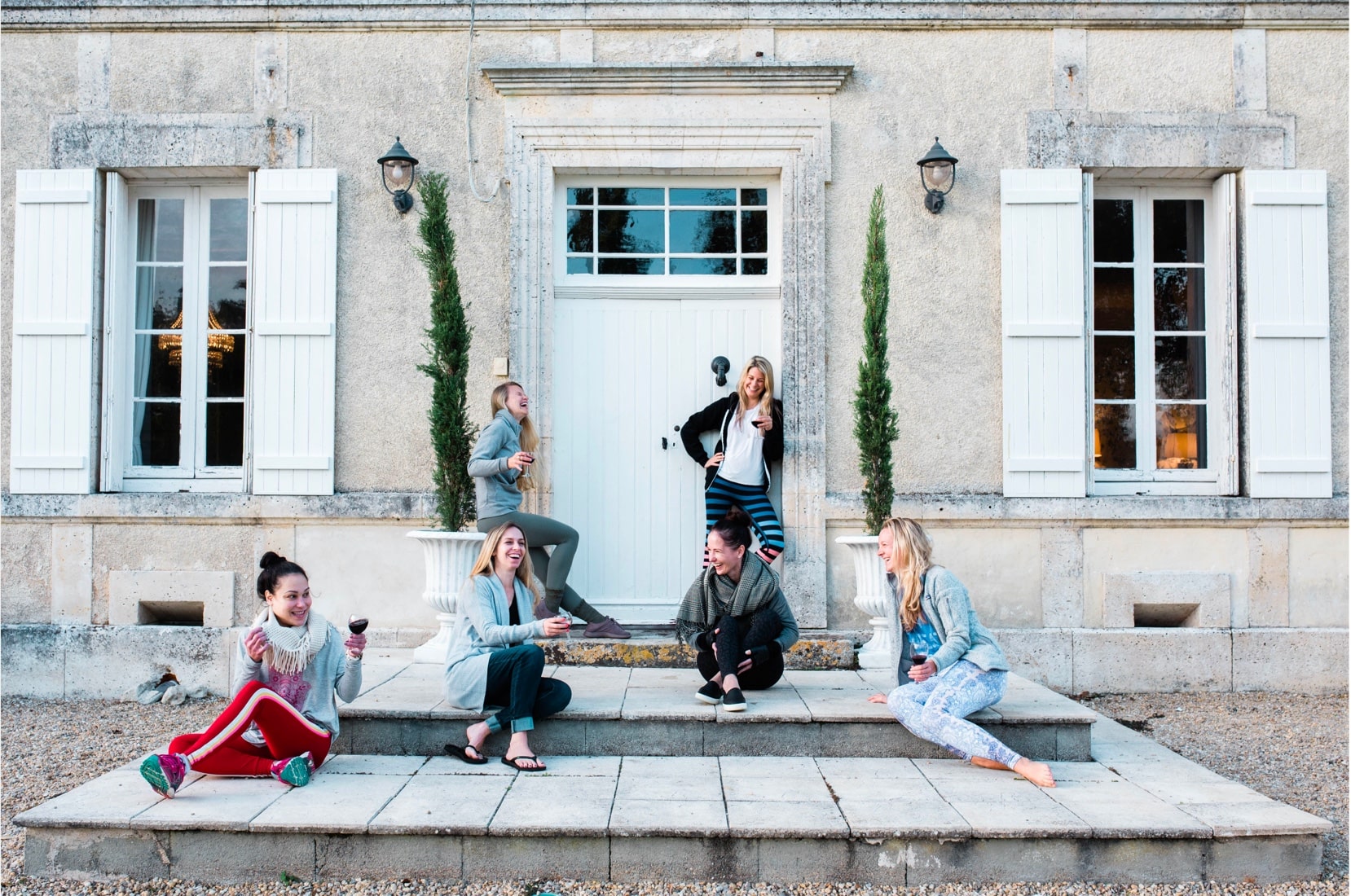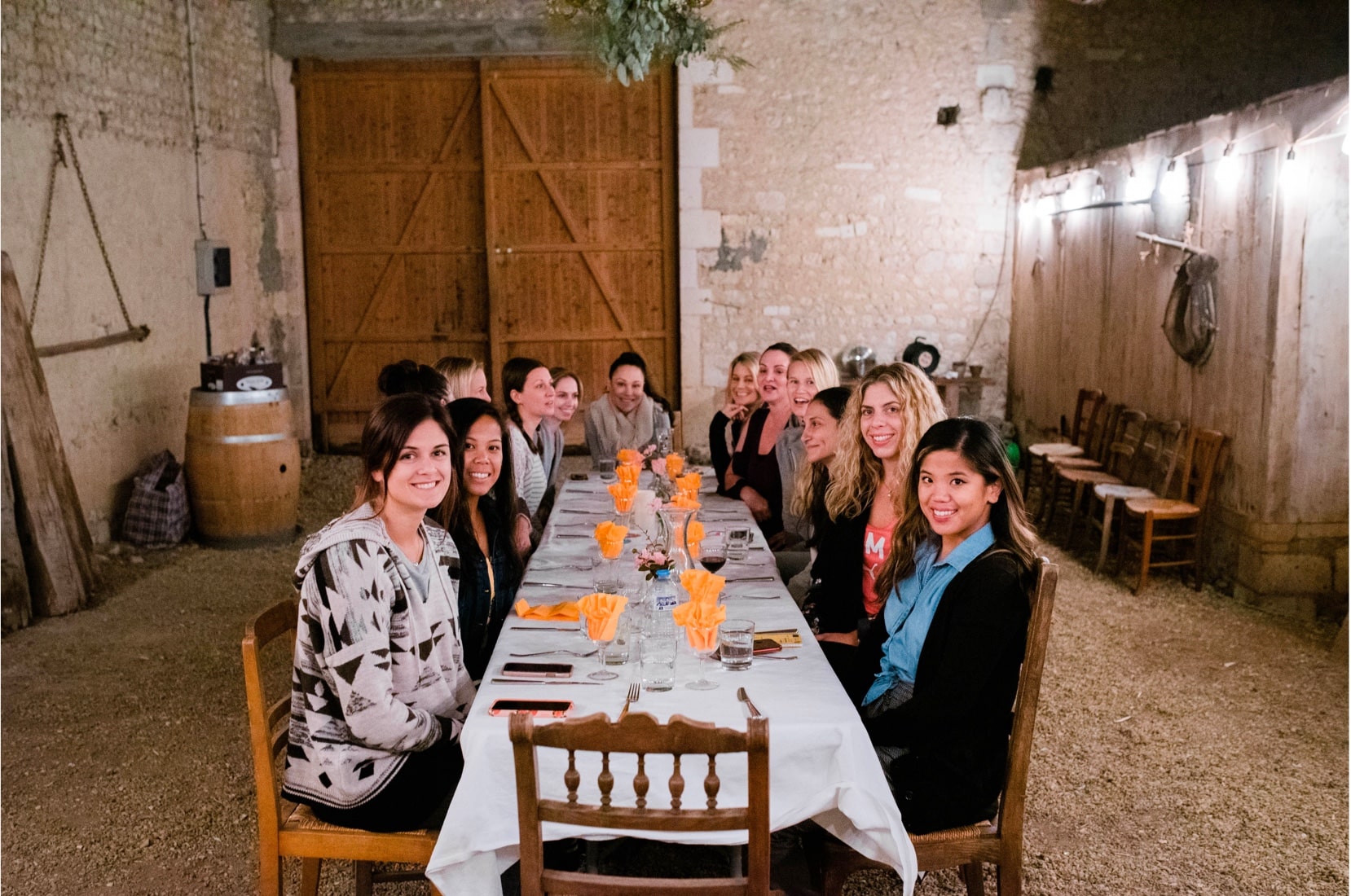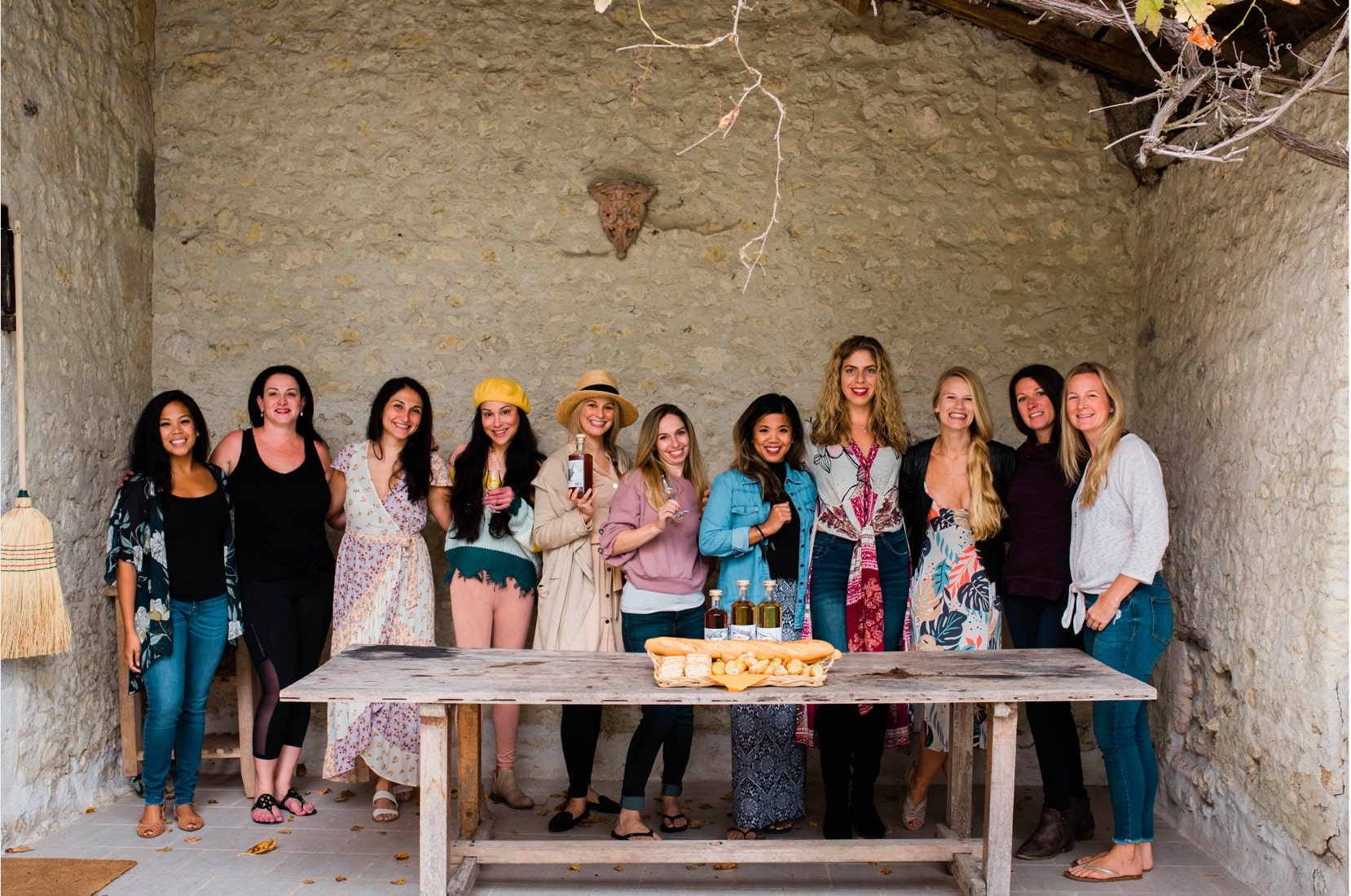 Venue 1/3
Venue 2/3
Venue 3/3
Shala 1/2
Shala 2/2
Food
People 1/3
People 2/3
People 3/3
Adventure
01
02
03
04
05
06
07
08
09
10
DRAG
What was Included?
Transportation to and from the Bordeaux airport **
5 night accommodations at French Maison property
Use of all of the grounds
10 yoga classes
All meals prepared by Chef
1 kayaking trip + transportation
1 wine tasting at the Chateau
A ton of cultural immersion
** If you choose to fly at a different time, private pick up can be arranged for an extra fee.