We immersed ourselves in the beautiful mountains, countryside and culture of Peru. Enjoying the adventure while experiencing downhill biking, hiking, Inca sites, stand up paddle boarding, riding ATV's, local cuisines, and exploring one of the 7 wonders of the world, Machu Picchu!
Gallery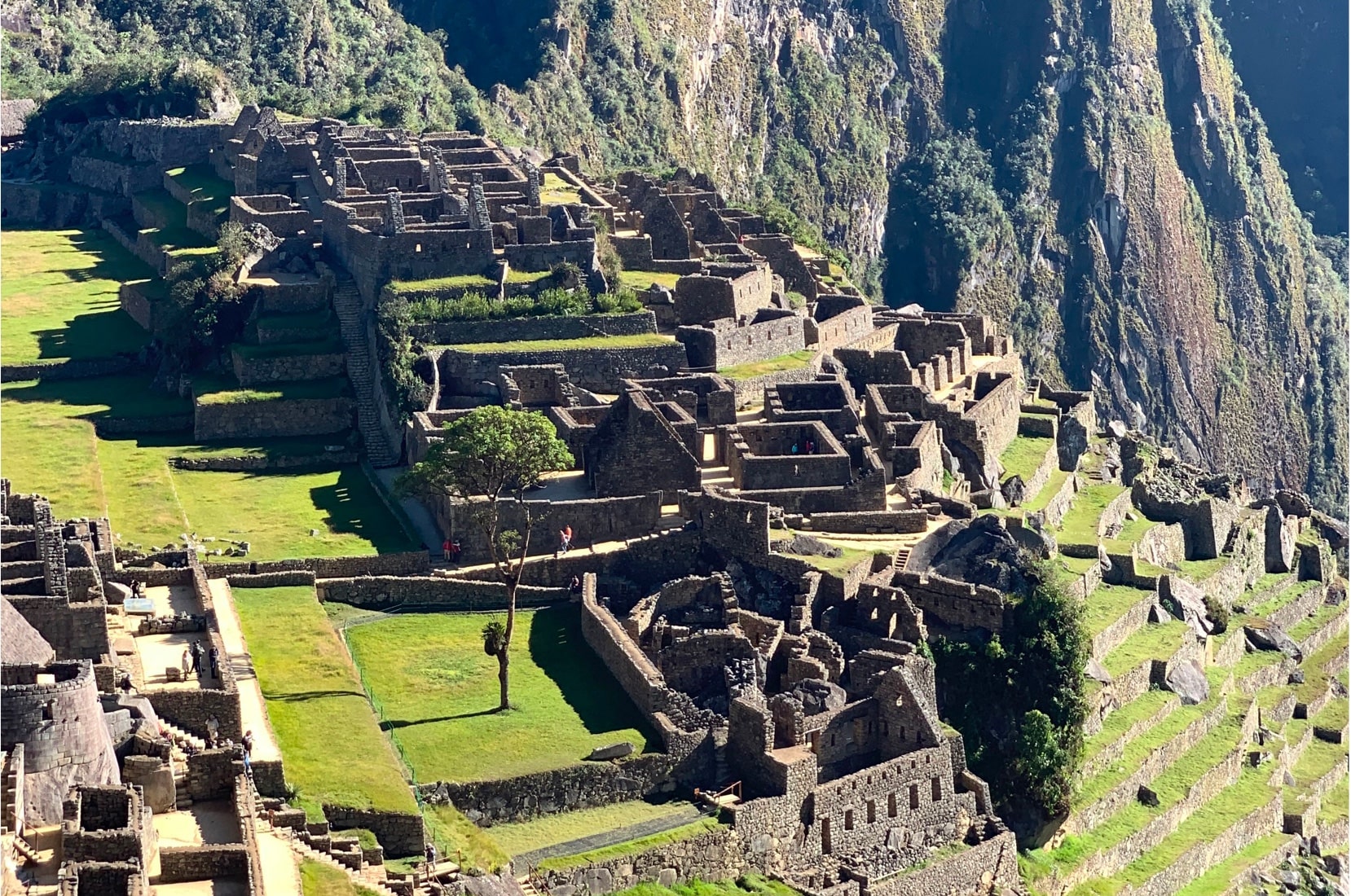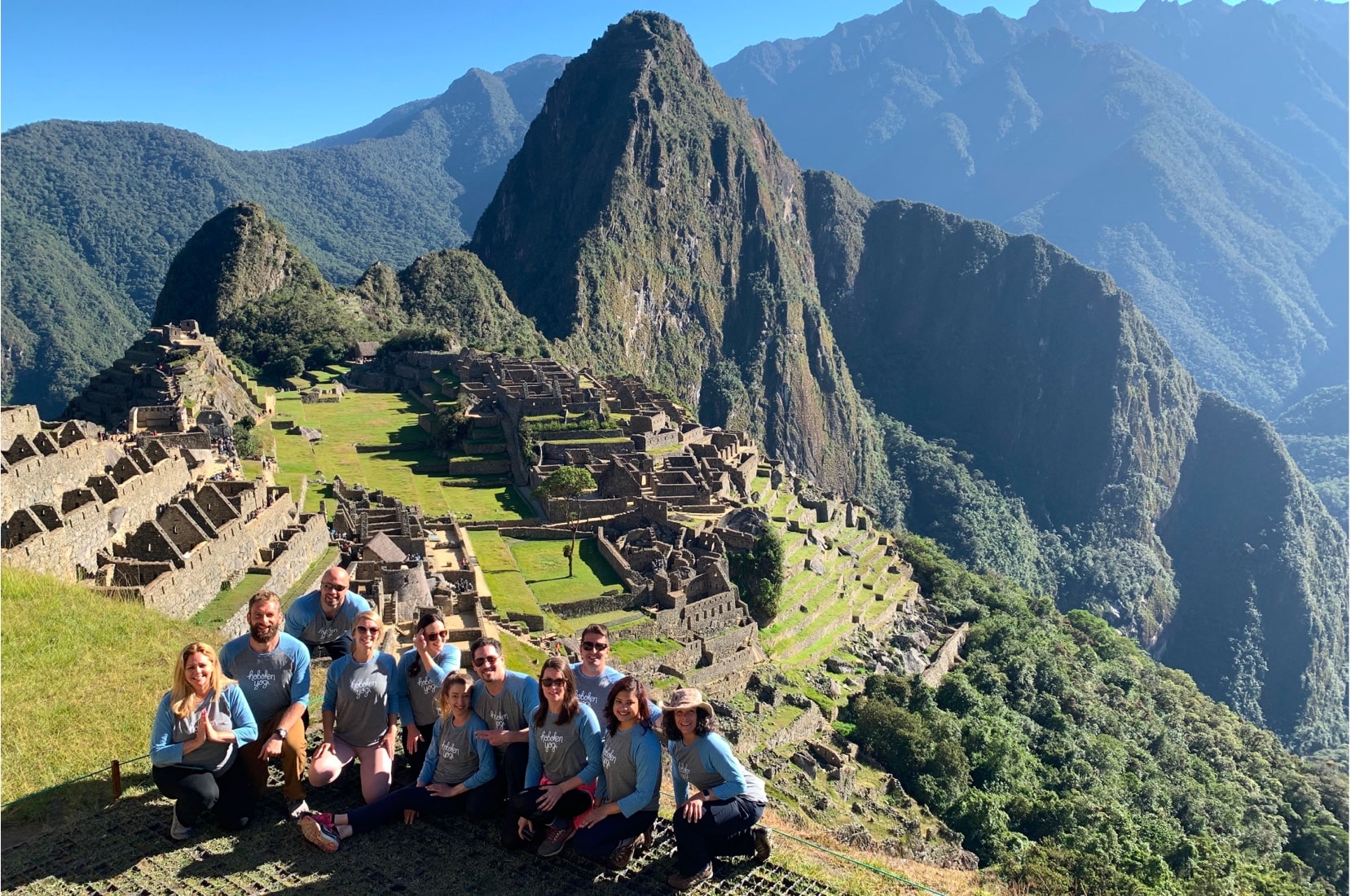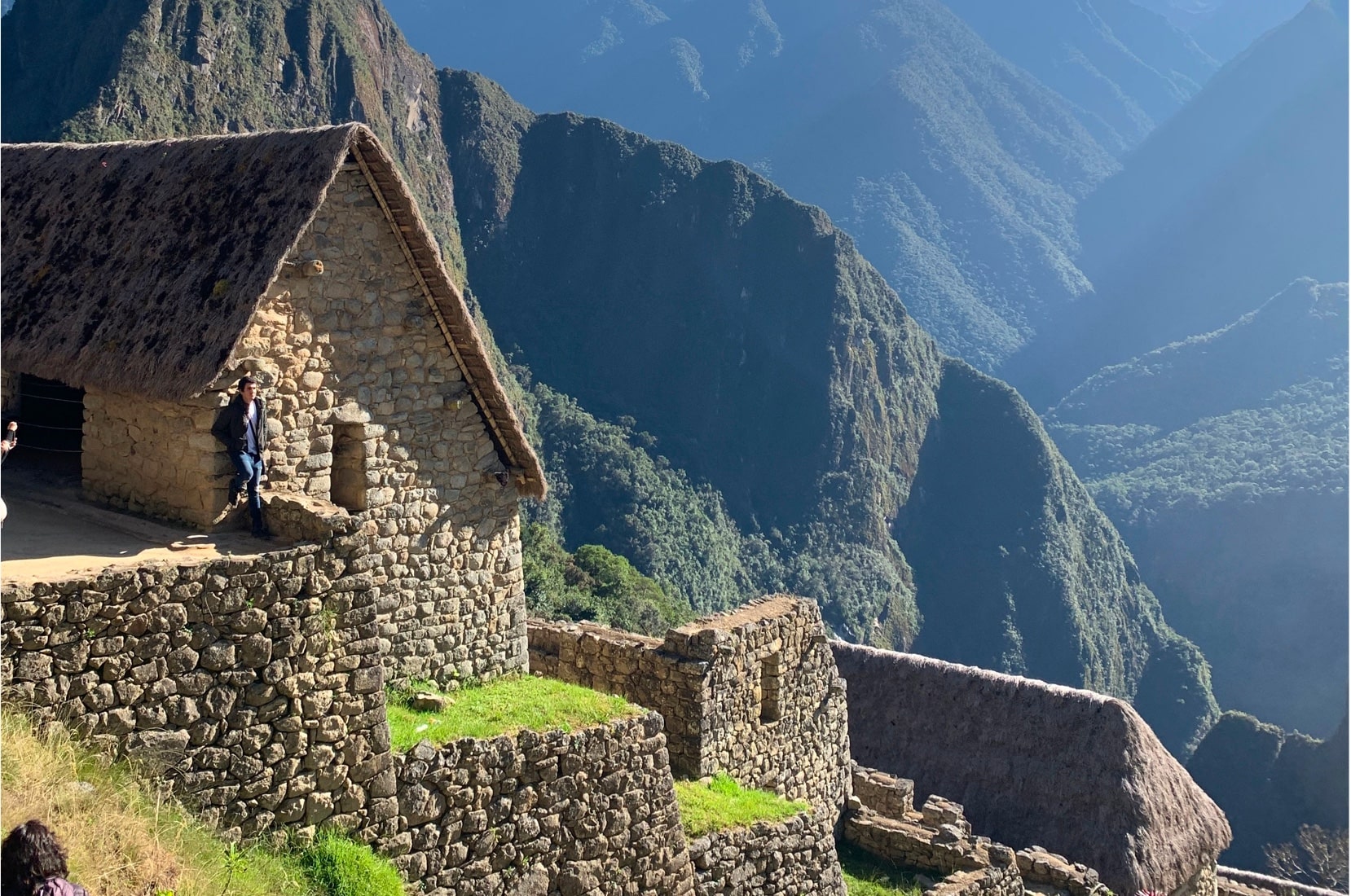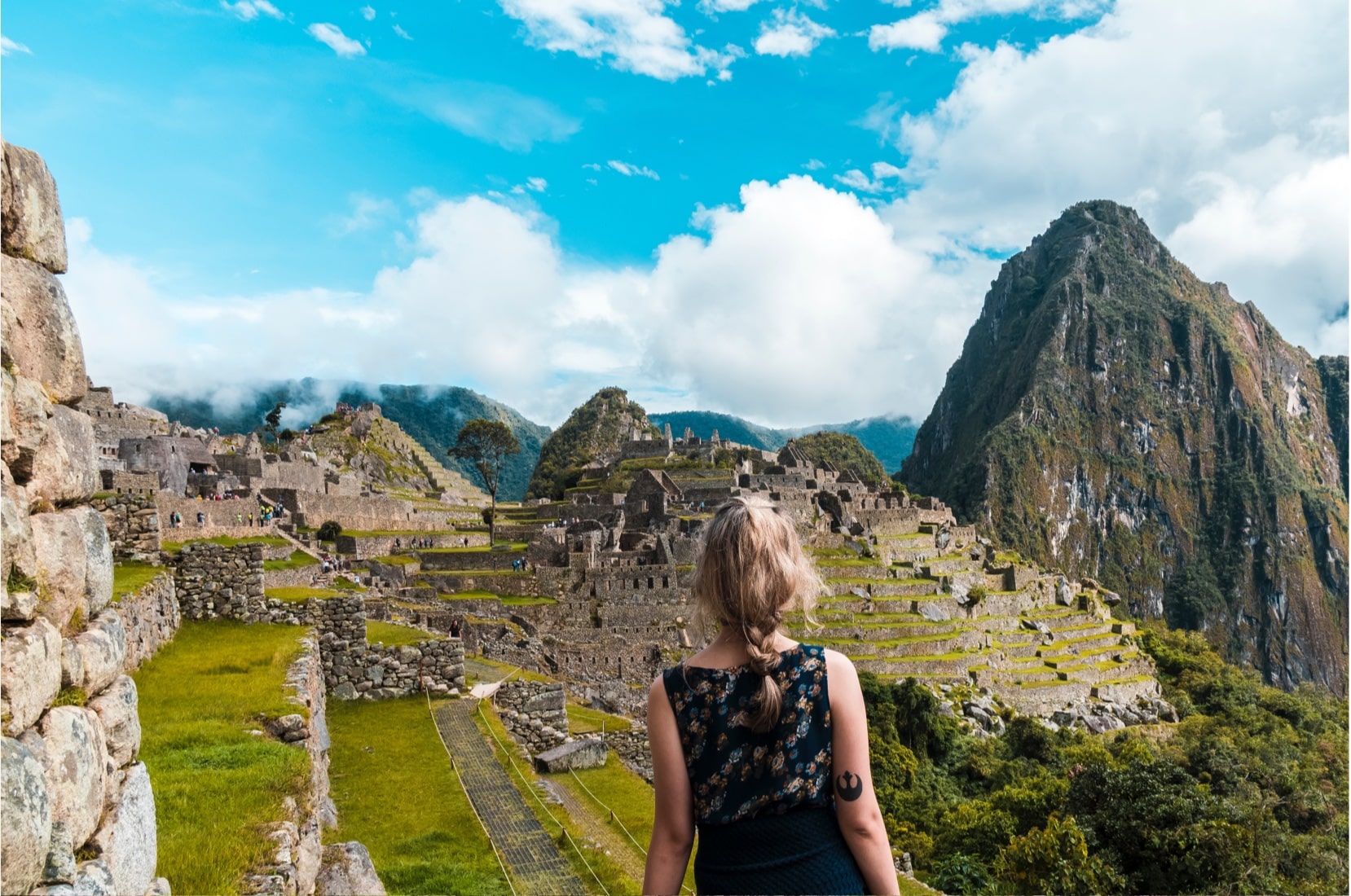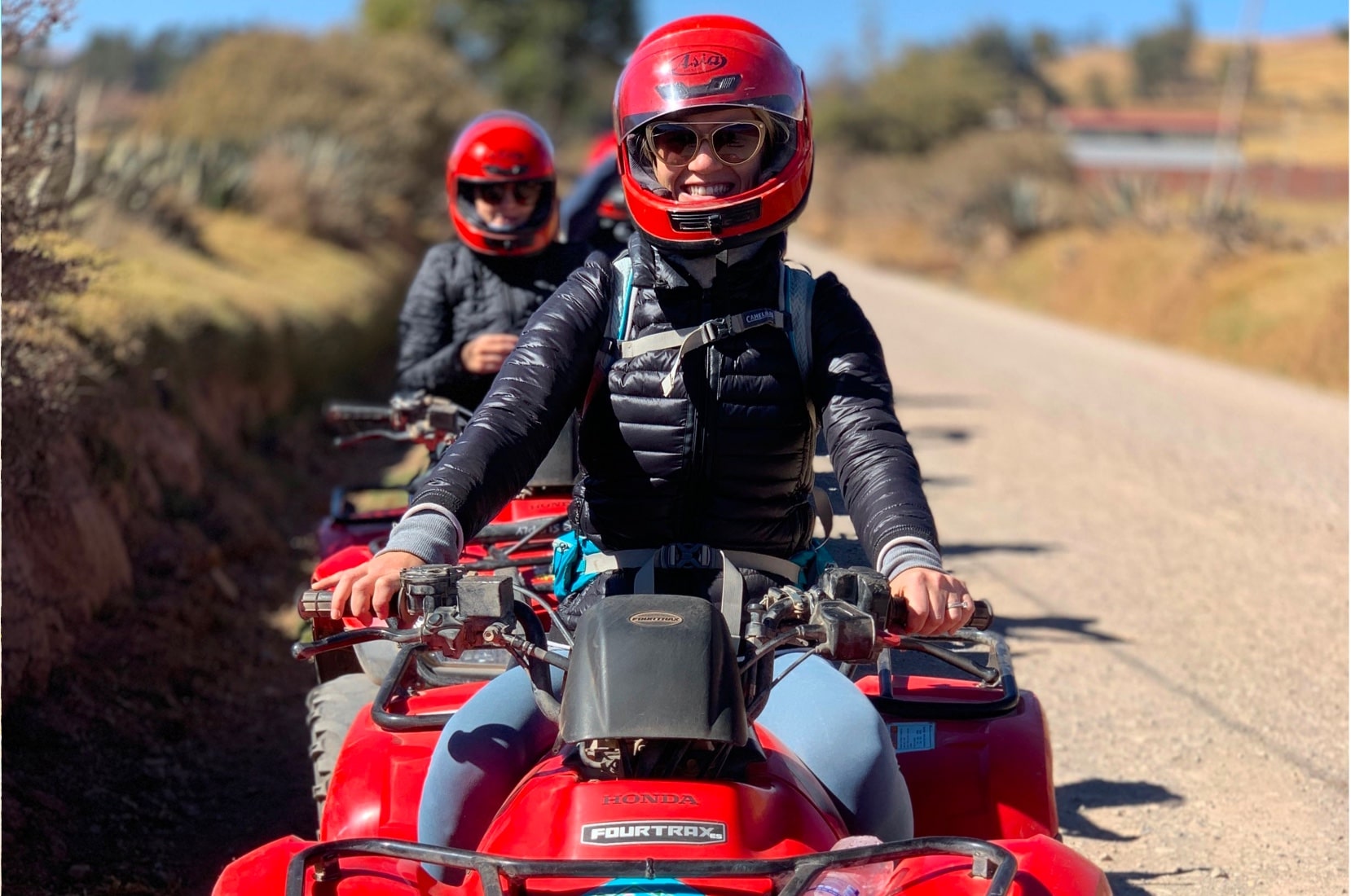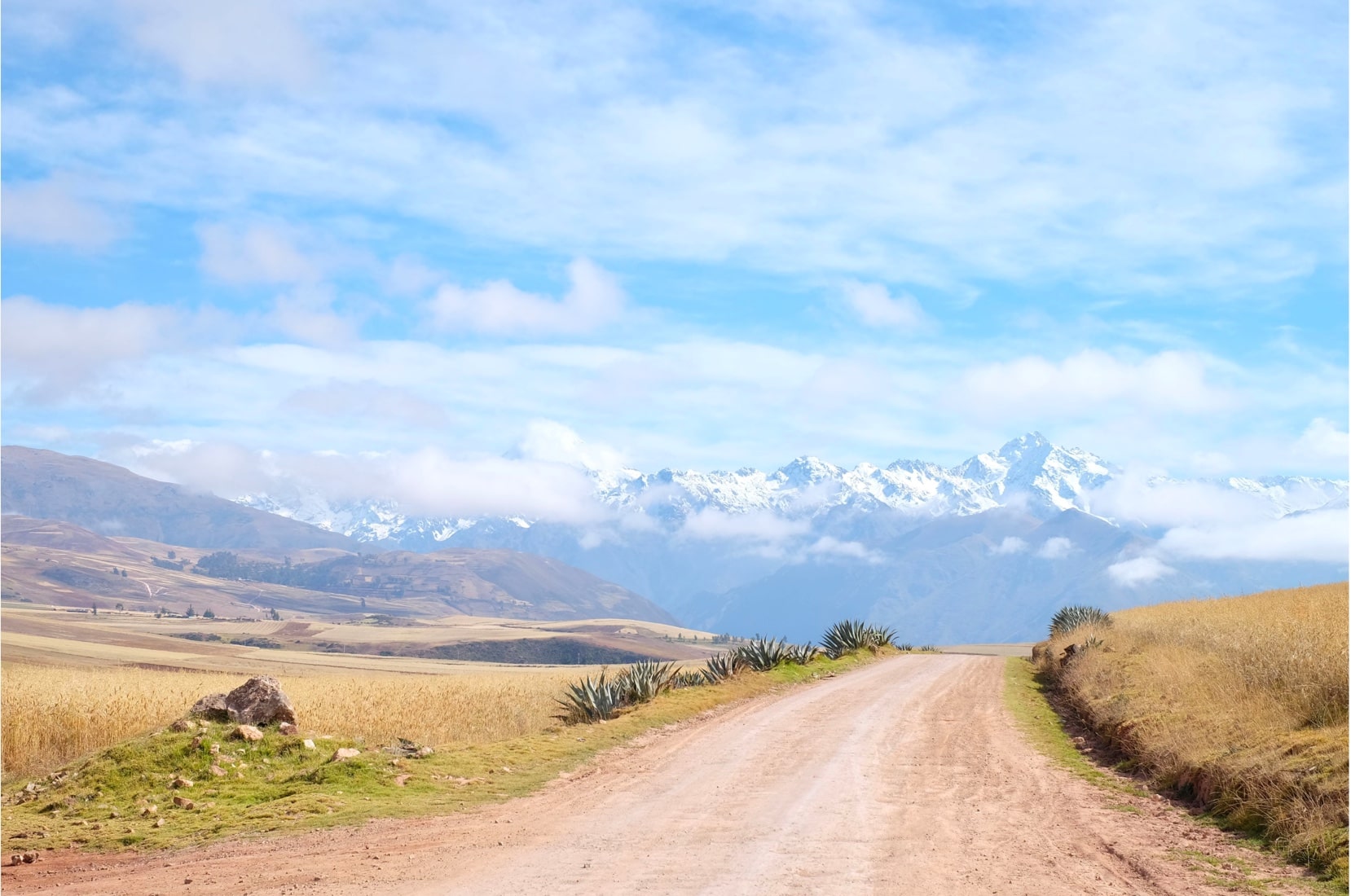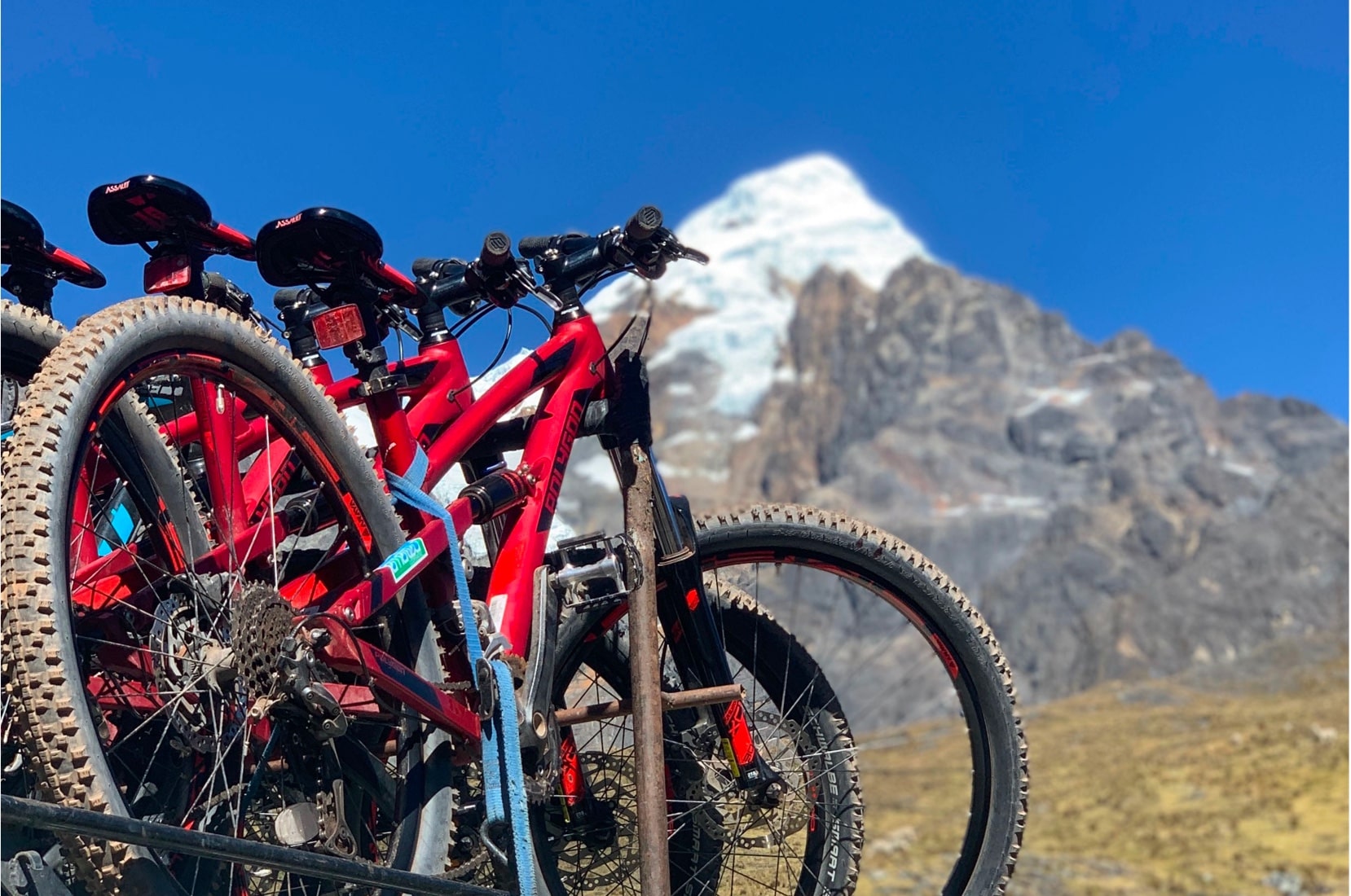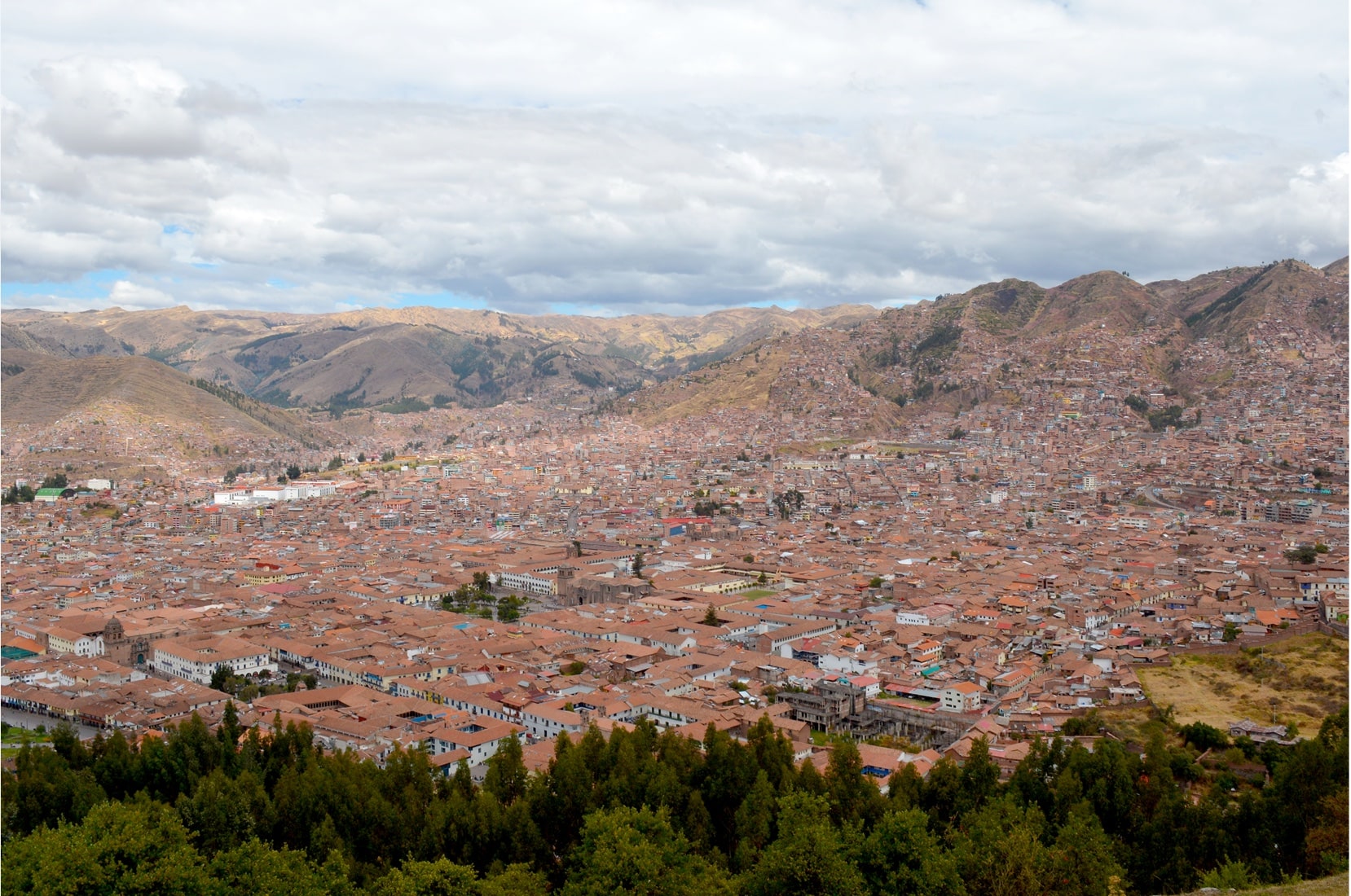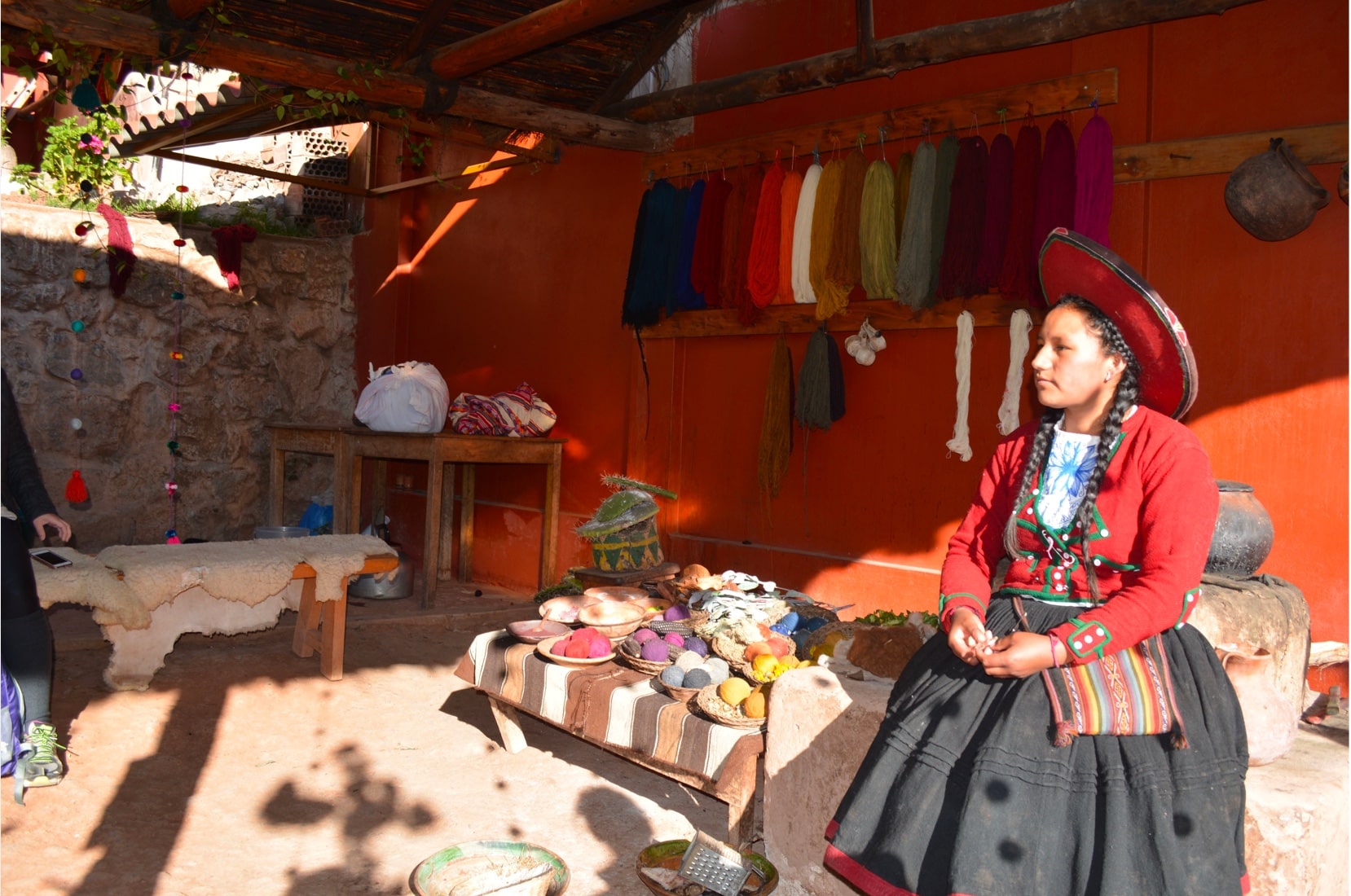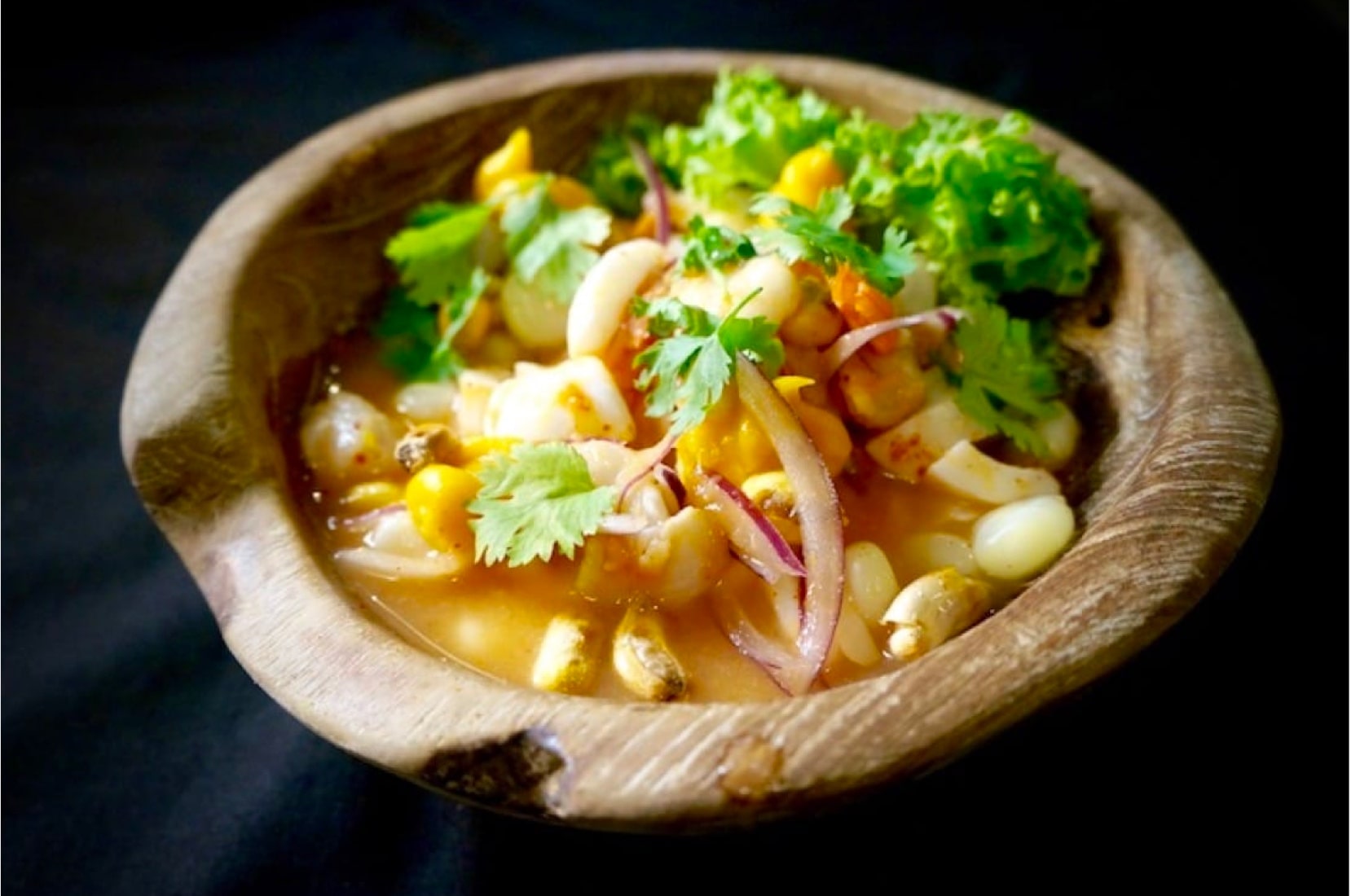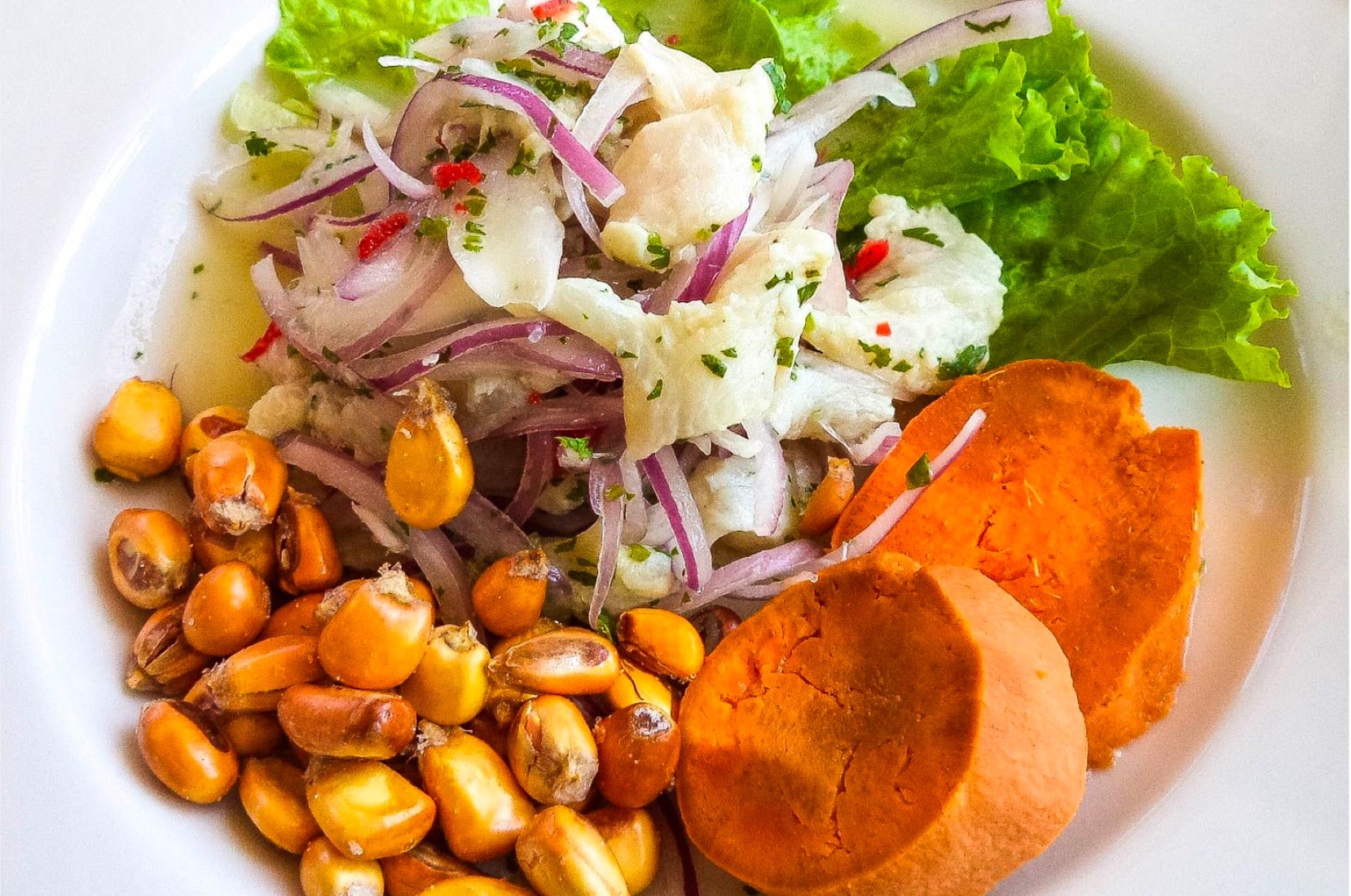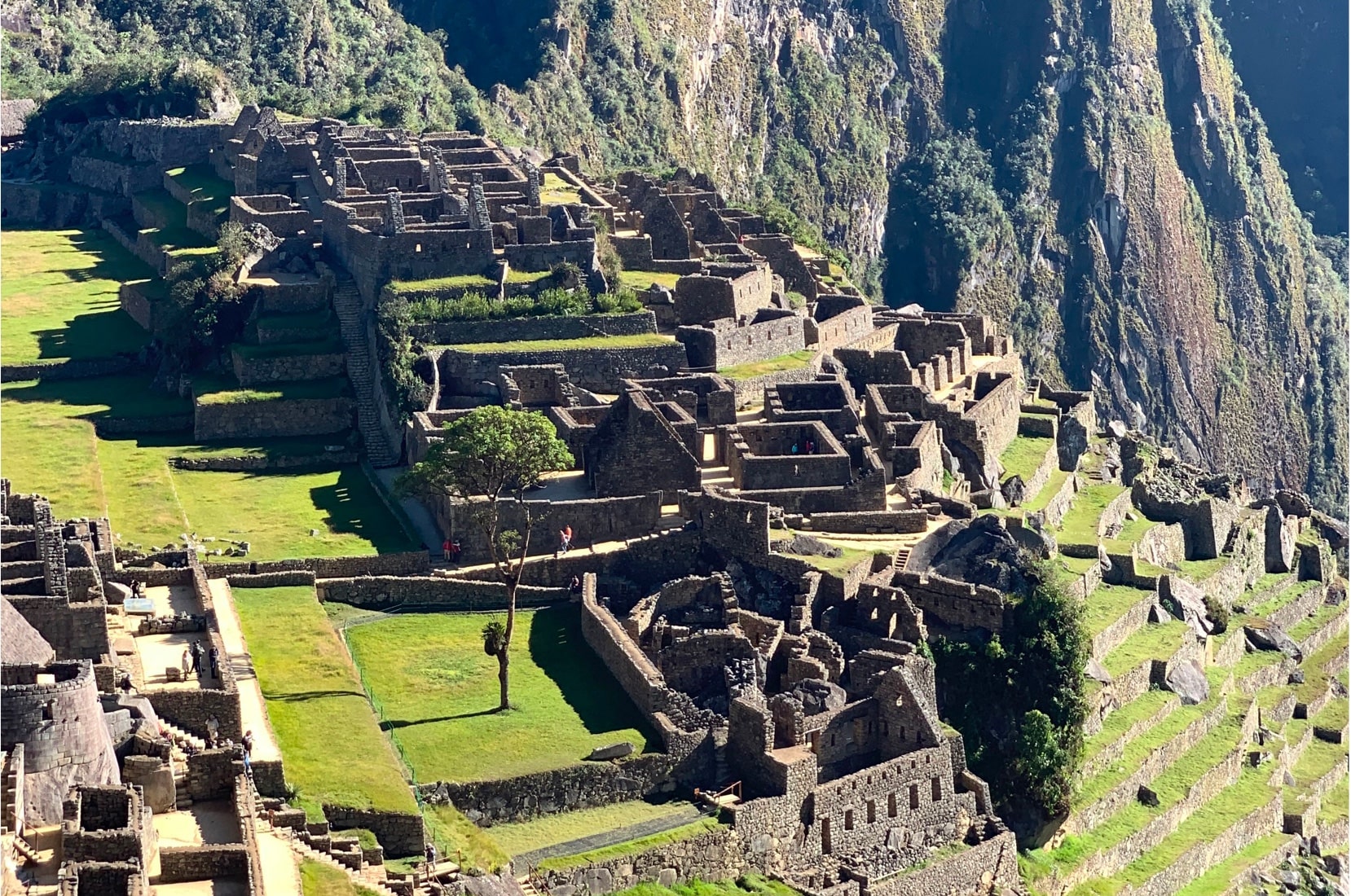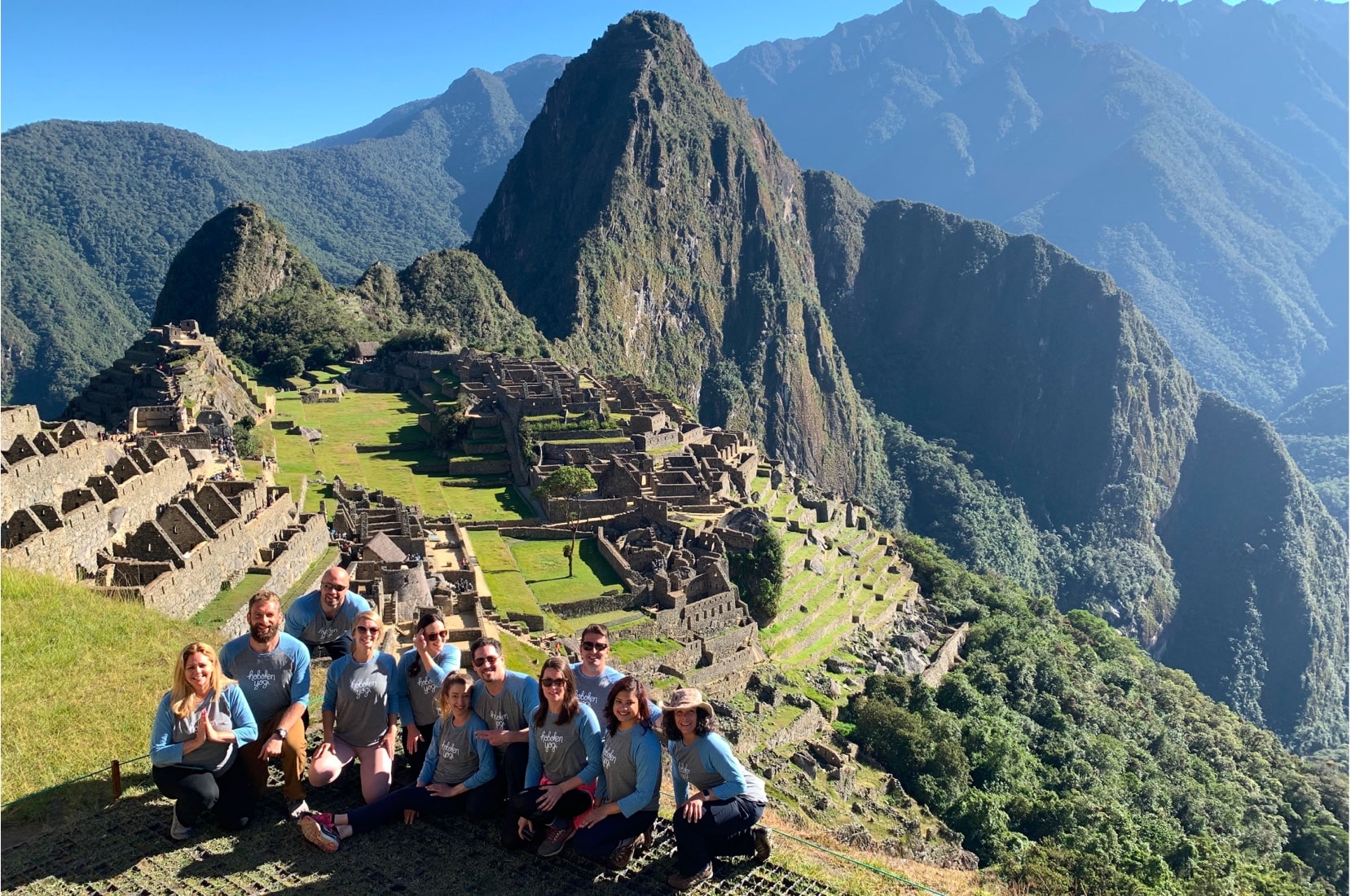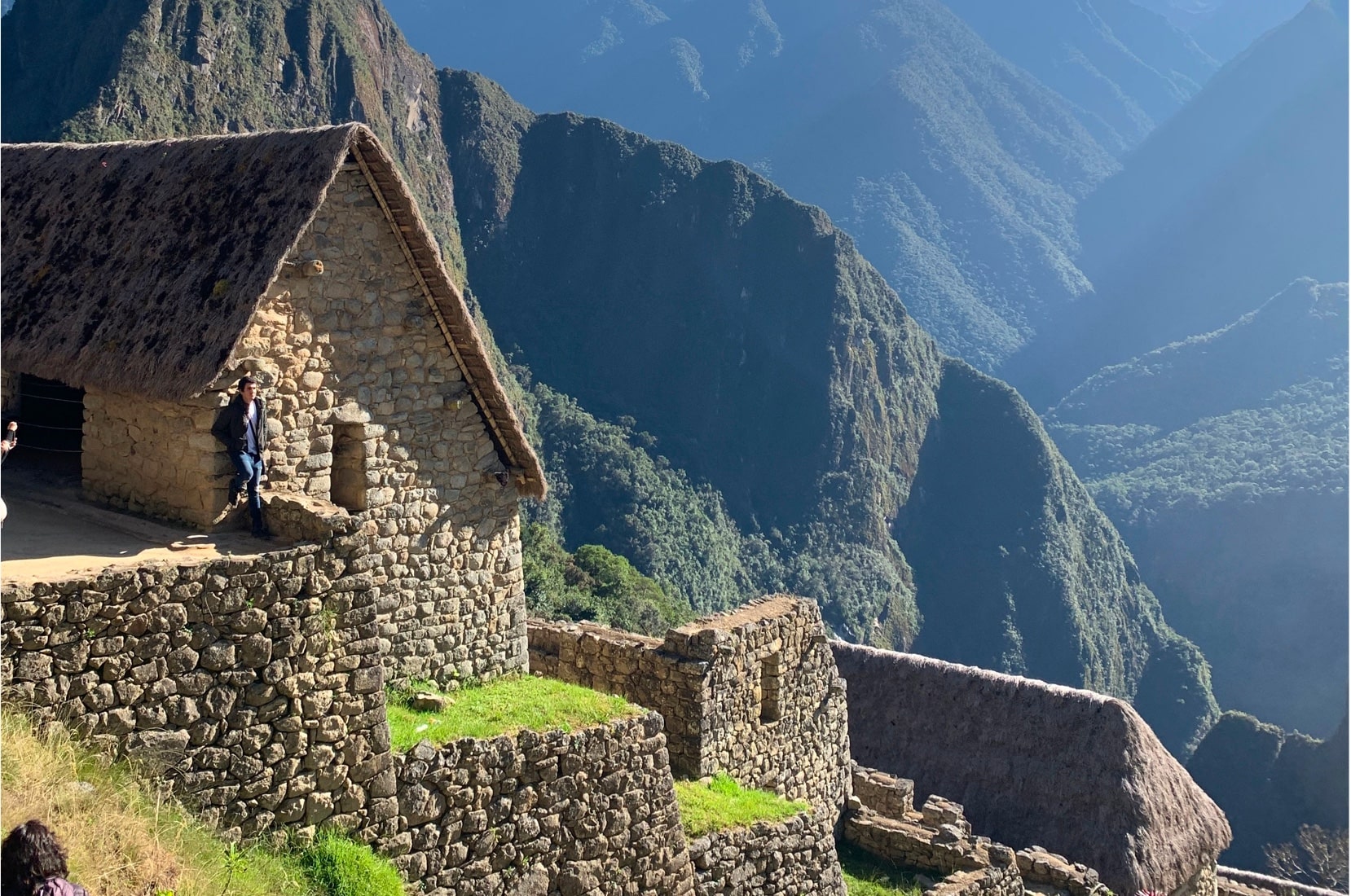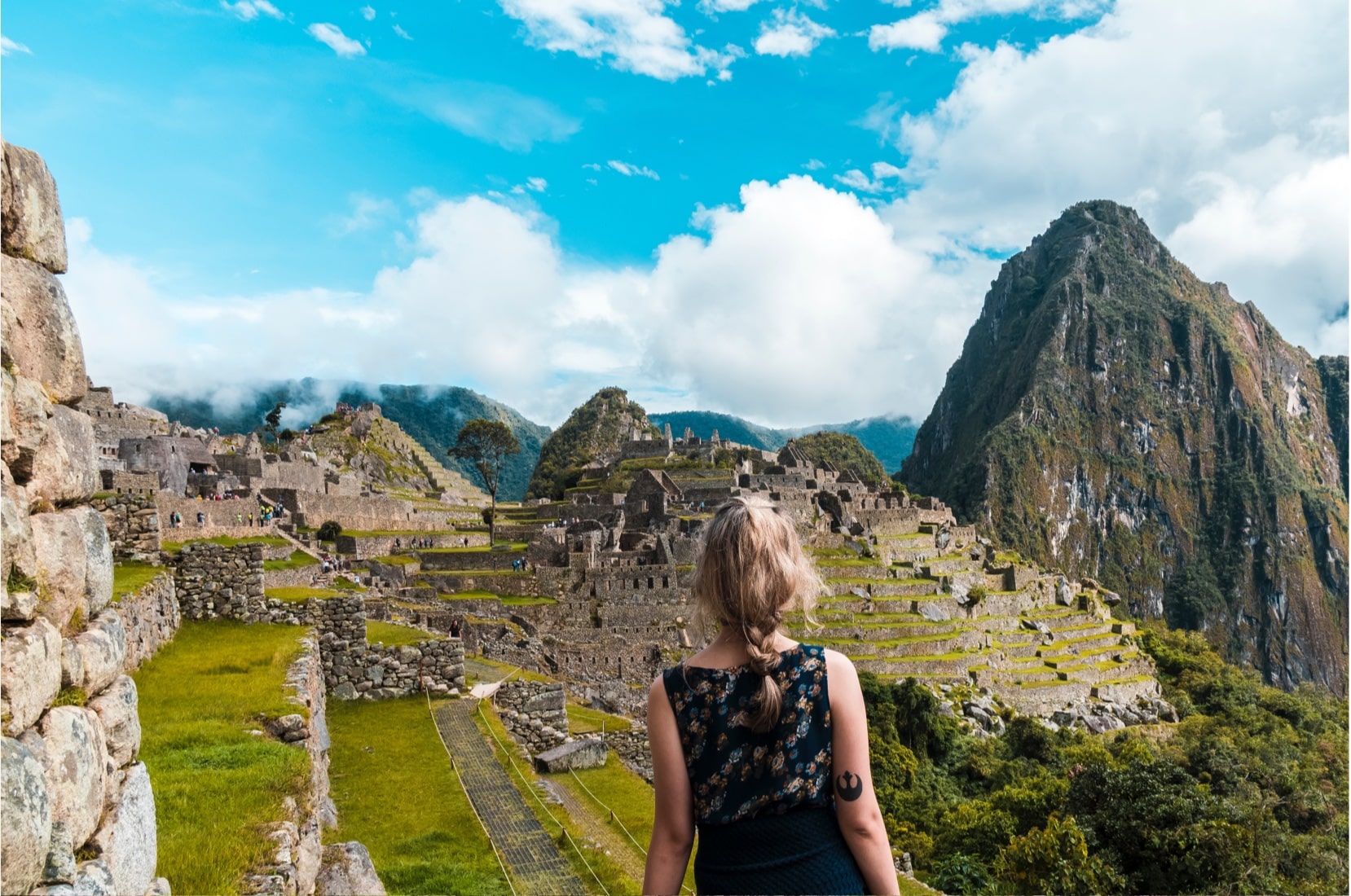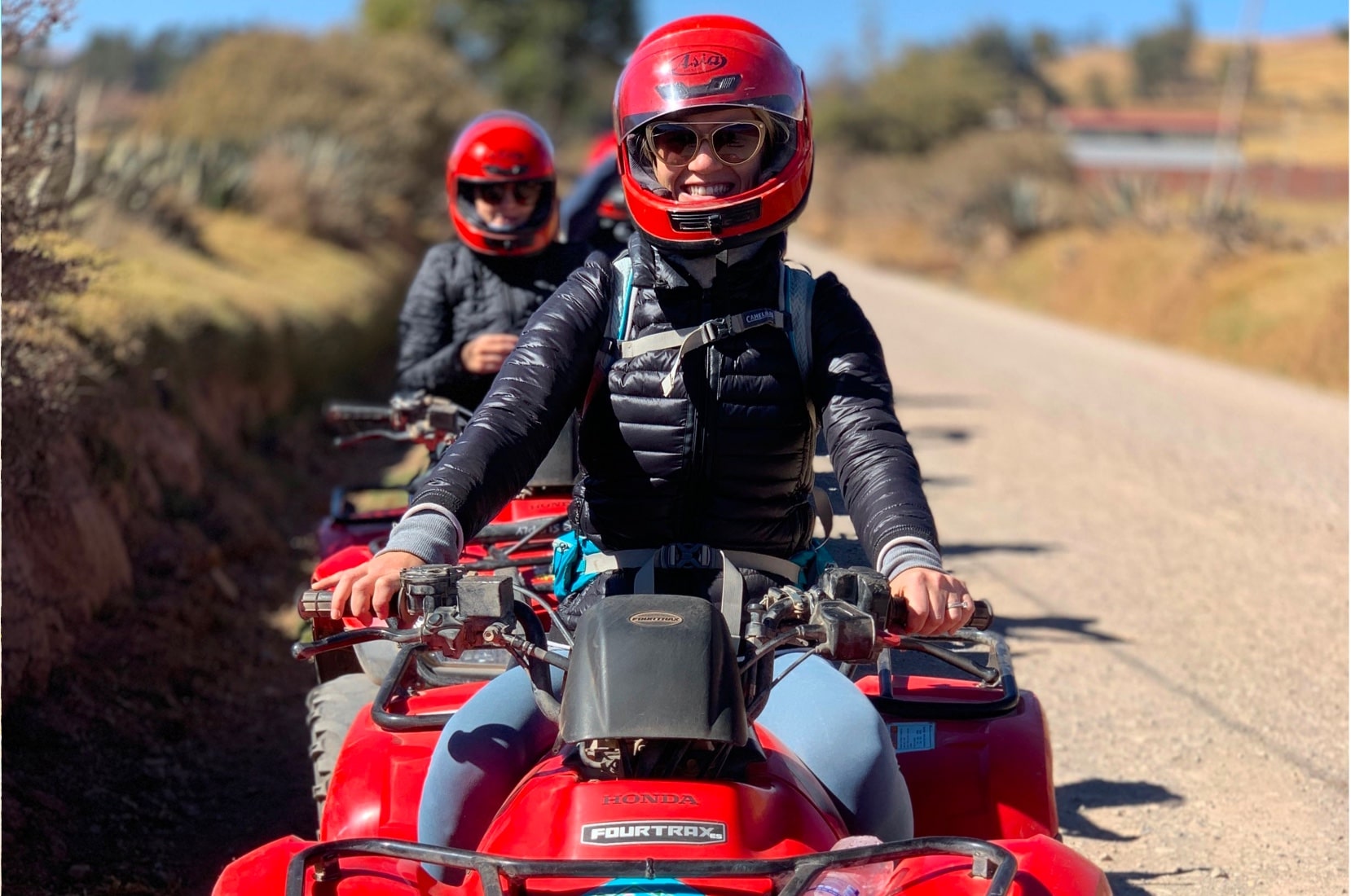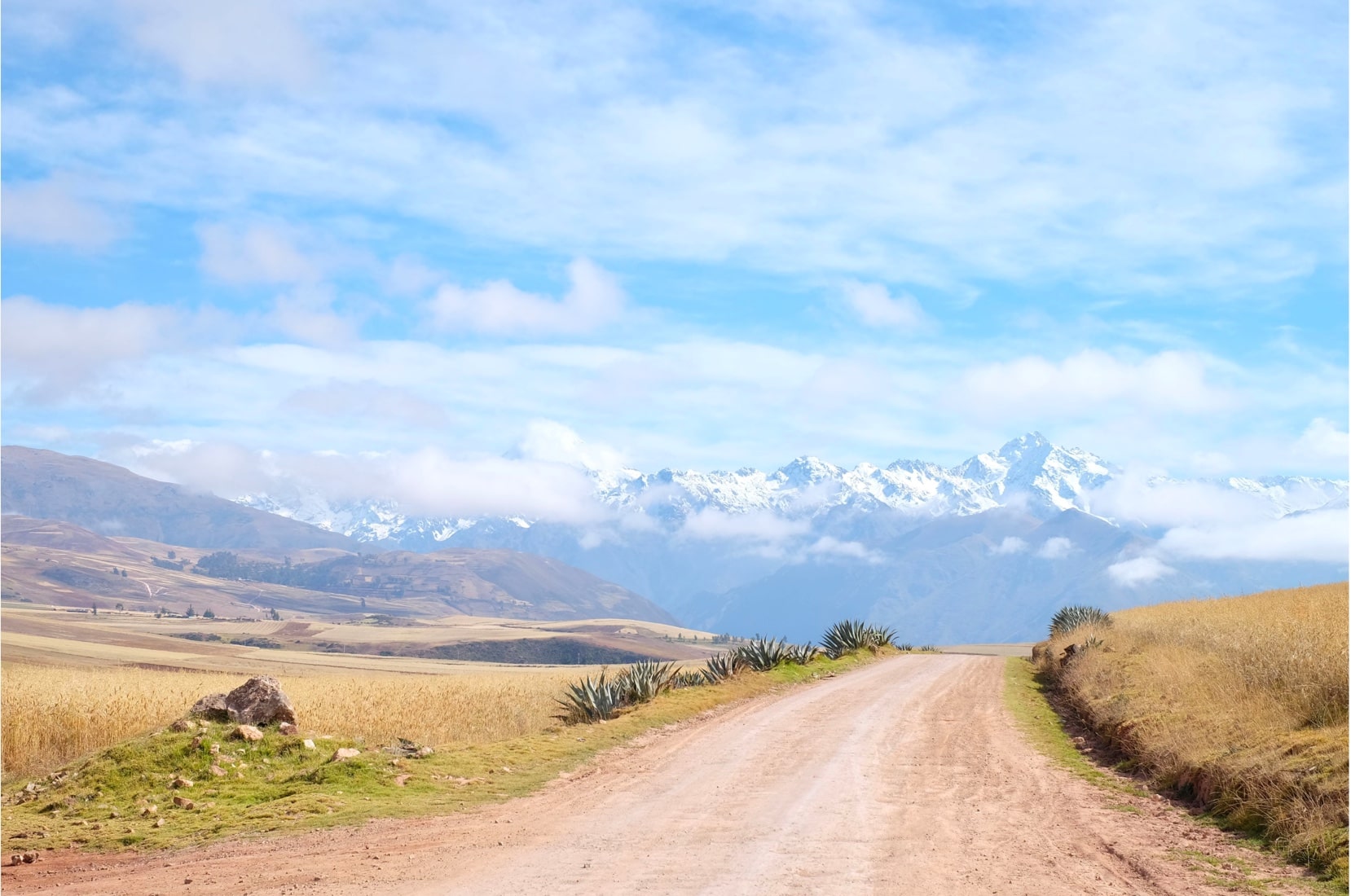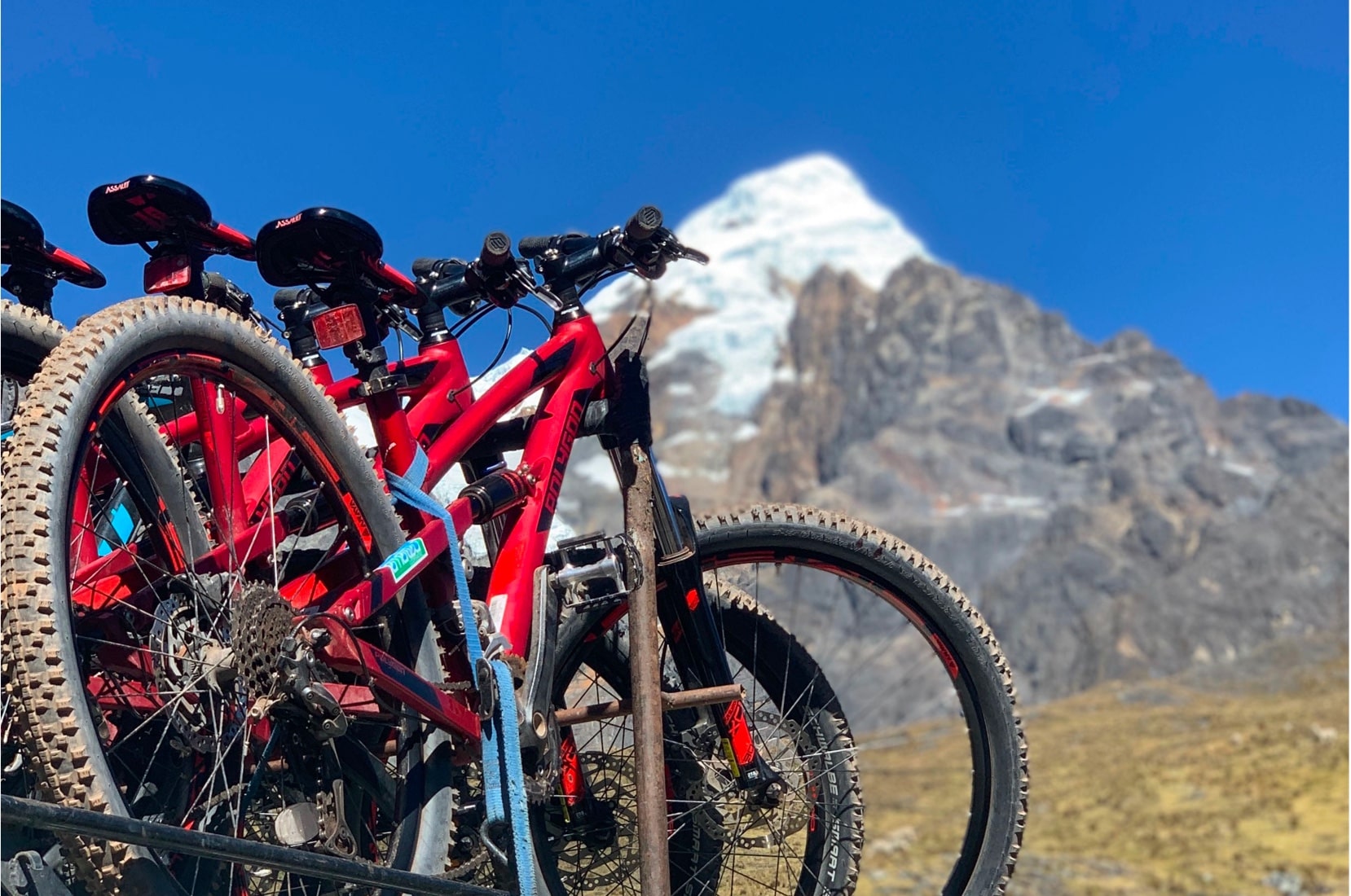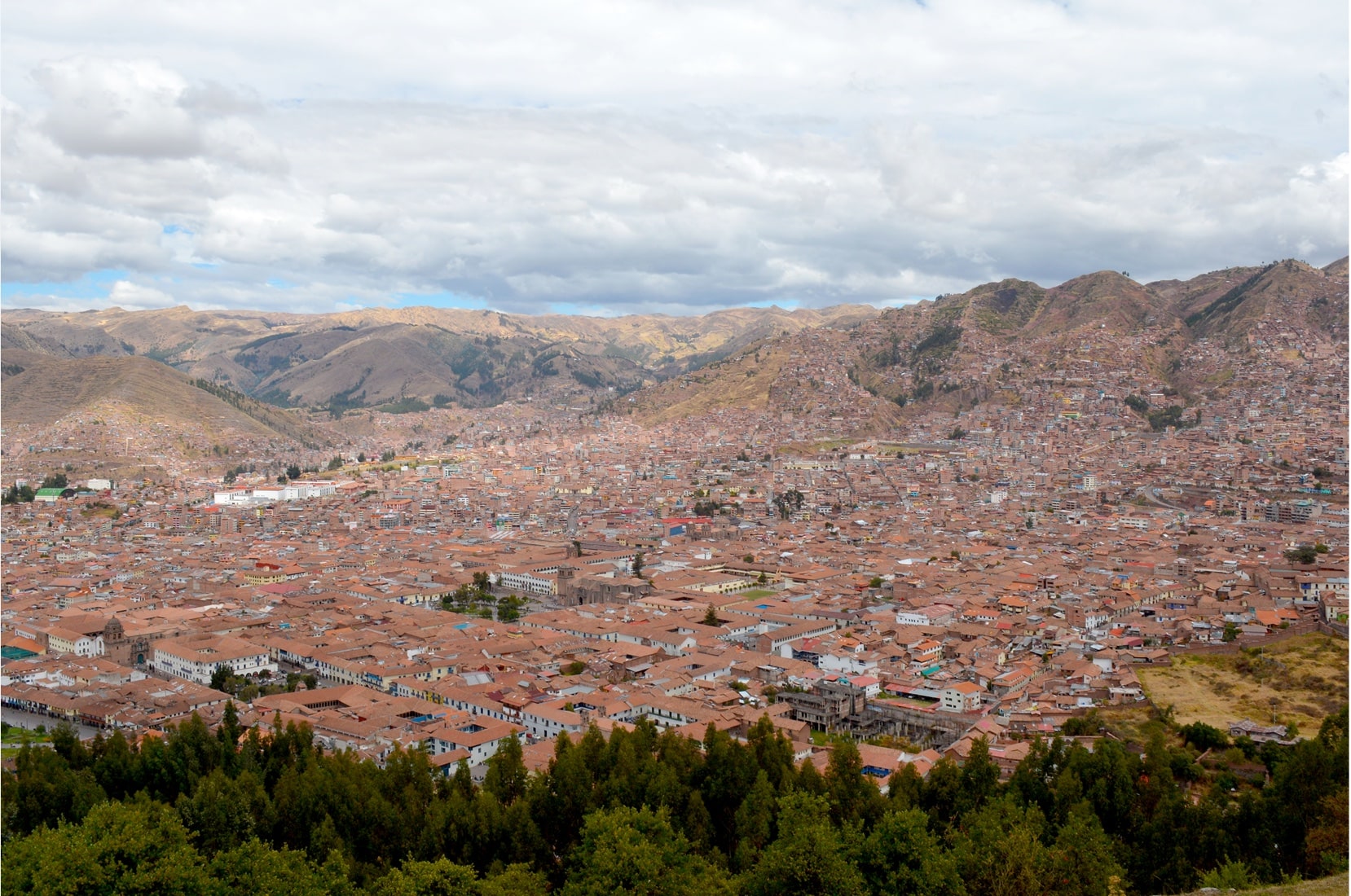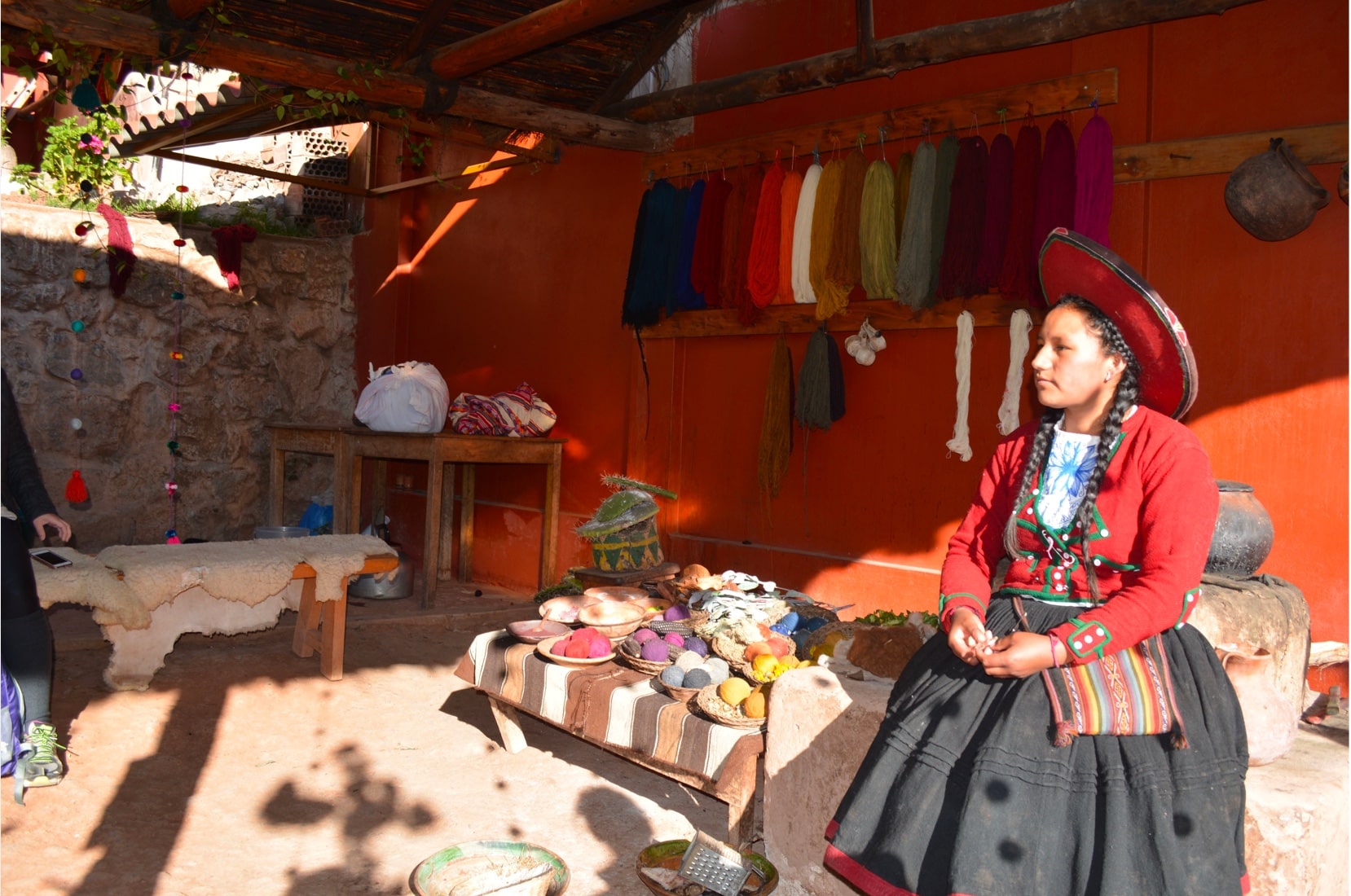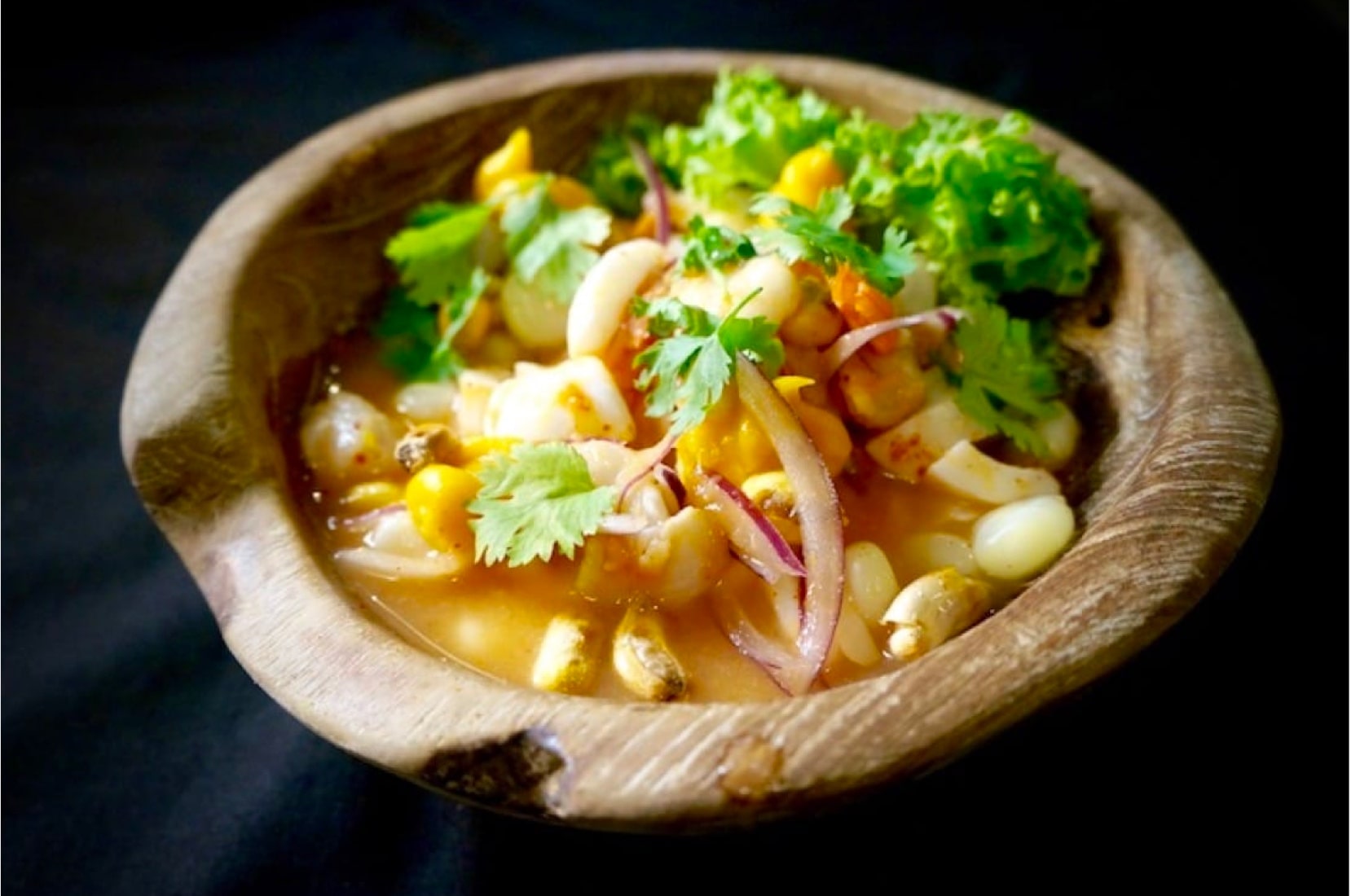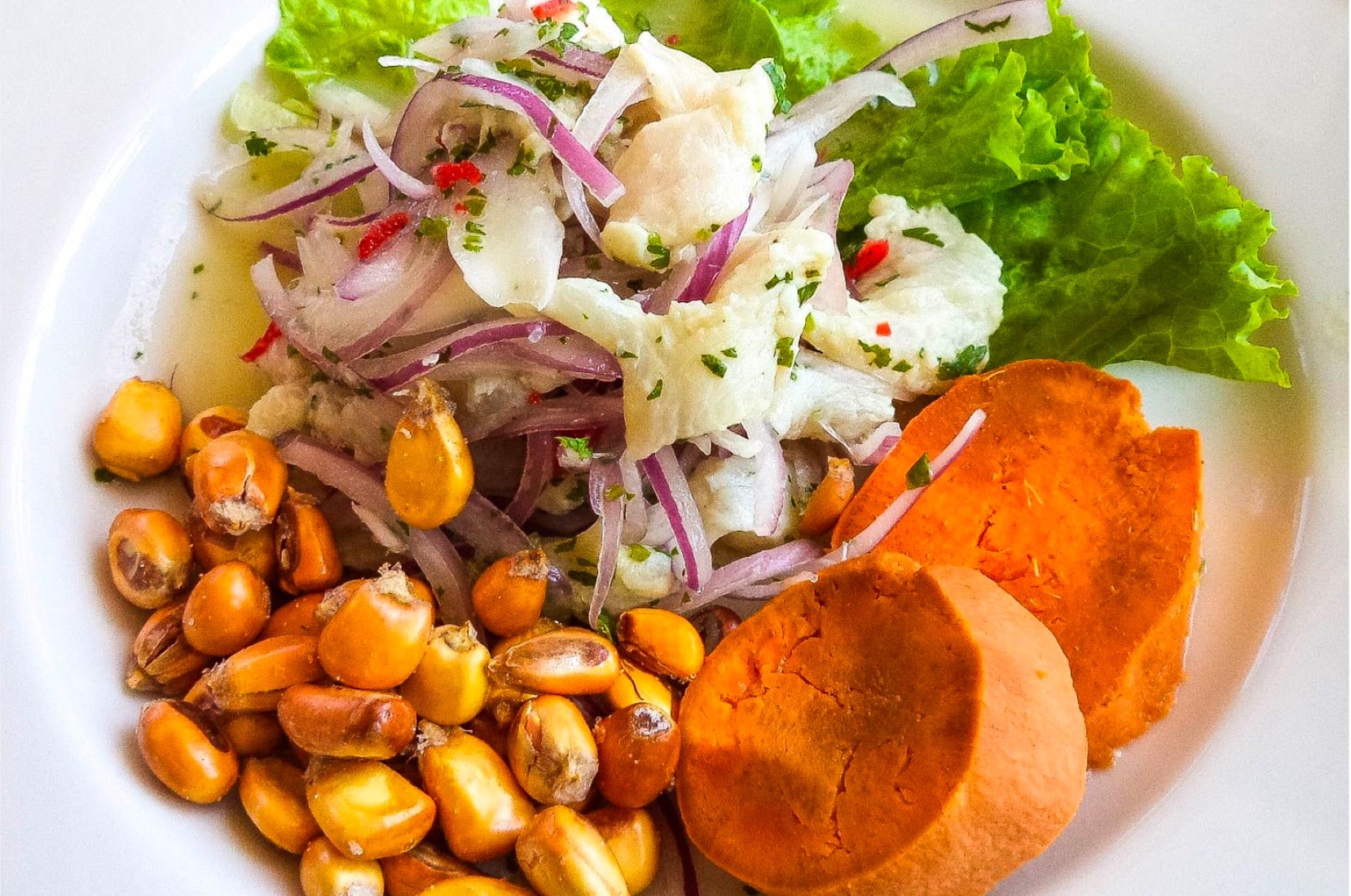 The Wonder 1/4
The Wonder 2/4
The Wonder 3/4
The Wonder 4/4
Adventure 1/3
Adventure 2/3
Adventure 3/3
Village 1/2
Village 2/2
Food 1/2
Food 2/2
01
02
03
04
05
06
07
08
09
10
11
DRAG
What was Included?
All transportation **
7 night accommodations in Ollantaytambo
7 x breakfasts prepared with delectable fresh local ingredients
1 day on the lake with Stand Up Paddle Boarding, SUP Yoga, Yoga and lunch
Yoga classes sprinkled throughout trip (optional)
ATV excursion through the countryside with spectacular views of the snowcapped Andes
2 days of guided biking with bike rentals and equipment
A ton of cultural immersion
** If you choose to fly at a different time, private pick up can be arranged for an extra fee.